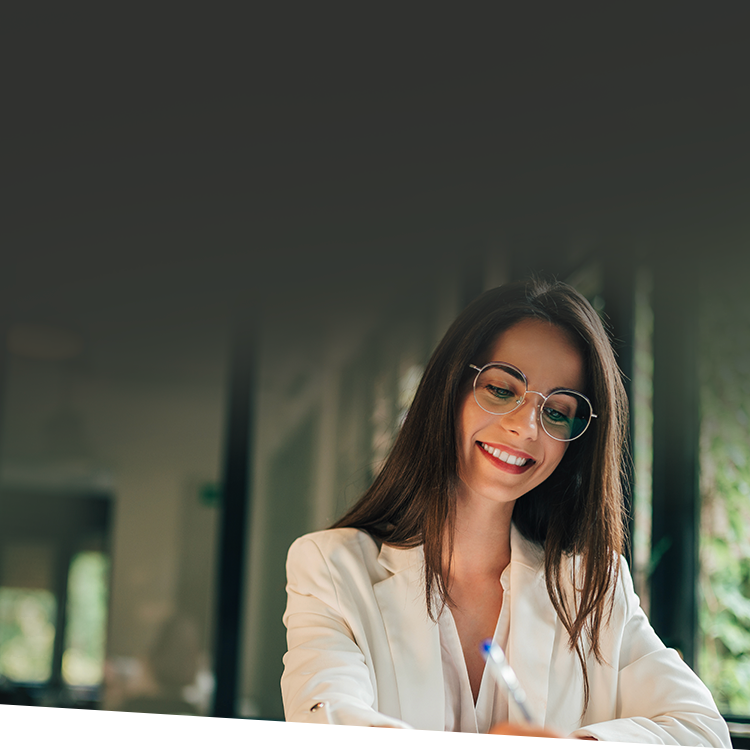 The Admission Office has been busy. You've probably dealt with last-minute enrollments and changes as the uncertain school year kicks off. Once the dust settles, you'll begin to plan for the 2021–22 school year—and it won't be business as usual.
The lingering pandemic will continue to impact the new admission season. Here are some things to consider.
Teacher Recommendations
Many applicants next year could be 100% involved in distance learning this year. Teachers who have not had them in the classroom may not be able to provide a meaningful teacher recommendation. What should schools do?
ISM suggests a different strategy for students who are currently learning in an online environment. First, we suggest obtaining one or two recommendations from the student's last in-person teacher. We suggest one recommendation for young students and two for middle/high school students.
In addition, ask the student's current (online) instructor to provide a short narrative recommendation that answers three questions about the student:
How has the student responded to online learning?
What strengths has the student exhibited in the online learning environment?
What have been some challenges for the student in this environment?
Transcripts/Grades
How accurate will grades be this year for students doing distance learning? What should schools do if students aren't awarded grades or are only given pass/fail marks?
While you should certainly request all grades available (in-person or remote), place far greater emphasis on grades that were given before the onset of COVID-19 and in-person instruction. Focus on the totality of a student's academic record and performance, not just their success (or lack thereof) during an extraordinary circumstance.
Principal Recommendations
How can a school assess if students have discipline issues if they have been attending school from their homes, therefore not interacting in-person with teachers or their peers?
Again, ISM recommends placing emphasis on the student's behavioral record before COVID-19. Students who may have acted out during online learning could be in stressful or less-than-ideal home situations. The long view of a student's behavioral record will be a much stronger indicator of how the student will acclimate to your school's culture and environment.
---

Tune in to ask questions related to this Source article or other topics you've encountered lately.
Visit our NEW Community and start posting.
---
Shadow Visits
If applicants cannot come to campus for a visit, how can school leaders assess social, emotional, behavioral, and academic skills of an applicant?
First, schedule a one-on-one conversation with the student and a member of your admission committee (this could be an Admission or Division Director, for example).
For older students, schedule a group conversation with the applicant and a few student leaders or ambassadors and then seek feedback from your current students.
For younger children, arrange a virtual group meeting during which applicants bring with them a favorite stuffed animal or a piece of artwork to share and discuss with the group of children. This group activity should, of course, be observed by an admission committee member or whoever at your school typically observes applicant playgroups.
Finally, if plausible, invite applicants to attend an online class or two and seek feedback from your faculty about the applicant's engagement during the session.
While the pandemic has forced Admission Officers to rethink many traditional applicant assessment strategies, flexibility and a focus on the big picture of each portfolio will allow your school to gain a clear picture of the applicant.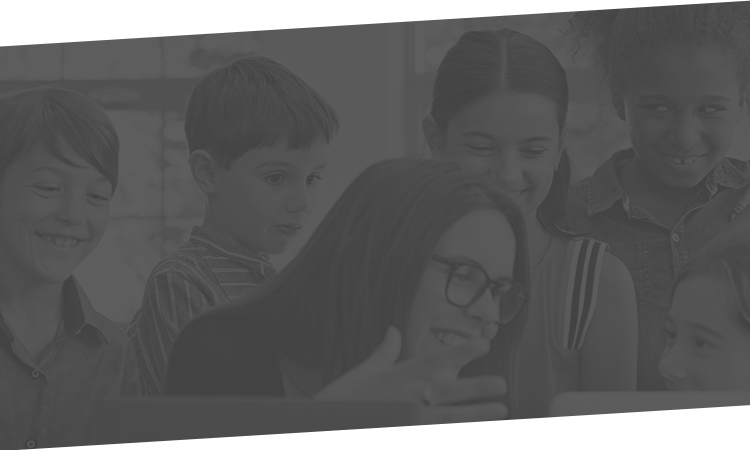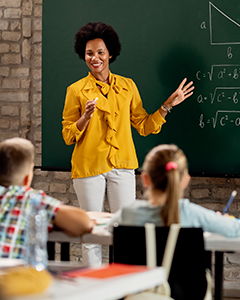 Transformative Academic Leadership
Status: Open • Location: Philadelphia, PA
Register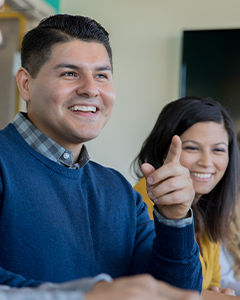 The New Development Director
Status: Open • Location: Philadelphia, PA
Register