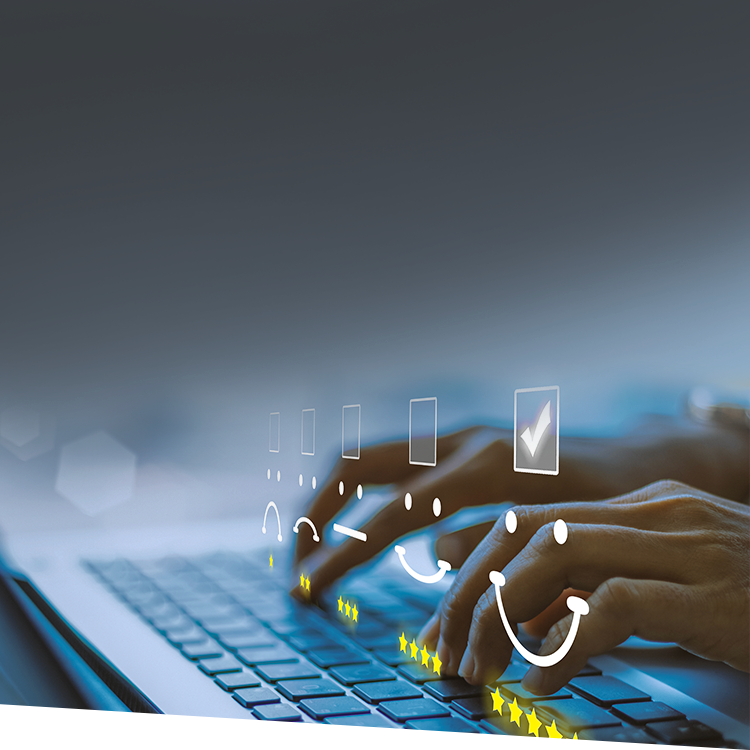 Marketing Communications//
When 90% of consumers trust the opinions of their friends and family for key buying decisions, private schools can't afford to leave word-of-mouth marketing to chance. To effectively measure family loyalty to your school, you'll need to invest resources into establishing a routine customer satisfaction feedback loop for your students, parents, and even your teachers.
Let's start with the basics.
What is the Net Promoter Score (NPS)?
The Net Promoter Score (NPS) is a rating that results from a survey to measure overall satisfaction with an organization from an audience's perspective. Regularly updating this score allows marketers to spot trends and react to shifts in perspectives.
Here are a few more key facts and ideas to understand how NPS got started and how it's used broadly in modern marketing programs.
History of NPS Surveys for Customer Satisfaction
Bain & Company invented the Net Promoter Score (NPS) System to help companies gauge brand loyalty from their customers and employees. Almost anytime you complete a survey on a receipt from a store, you're completing an NPS survey to help that organization improve the shopper's experience. As a private school, you want to have a similar gauge on your key constituents.
The NPS Scale
The key to the NPS survey is the question asking respondents to rate the likelihood that they would recommend a company, product, or service to a friend or colleague: On a scale from 0-10, would you recommend ABC Private School?

The scale used for every NPS survey is from 0–10 with the following labels:
0–6: Detractors
7–8: Passives
9–10: Promoters
Then you'll calculate the results in the following equation: Percentage of promoters – percentage of detractors = NPS which ranges from (-100 to 100).
---

Tune in to ask questions related to this Source article or other topics you've encountered lately.
Visit our NEW Community and start posting.
---
Original Purpose of NPS Methodology
NPS was originally designed to help organizations predict business growth by using a standard measurement of customer satisfaction.
However, the creators of the NPS didn't account for specific aspects of private school marketing when creating this approach. These include:
competitive landscape;
nuances in the political environment; and
customer satisfaction of your audience (students, parents, and teachers).
It can be alarming to find a student's overall satisfaction number to be low.
How the Net Promoter Score (NPS) Helps Schools Market More Effectively
School marketing must encompass both the product (a diploma) and its associated services (curriculum, career guidance, and faculty and staff)—while giving parents and students a full picture of the school's value and convincing them to enroll.
When it comes to schools, marketers have two primary audiences to consider: the students attending and completing the class requirements and the parents paying the tuition bills.
Most marketing results come from word-of-mouth in your community, it can be difficult to properly attribute success to any of your marketing efforts—let alone singular initiatives or abstract marketing activities like messaging and value proposition. Implementing an NPS is just one tool in your marketing tool belt, but it can be extremely powerful in its ability to put a spotlight on your biggest concerns.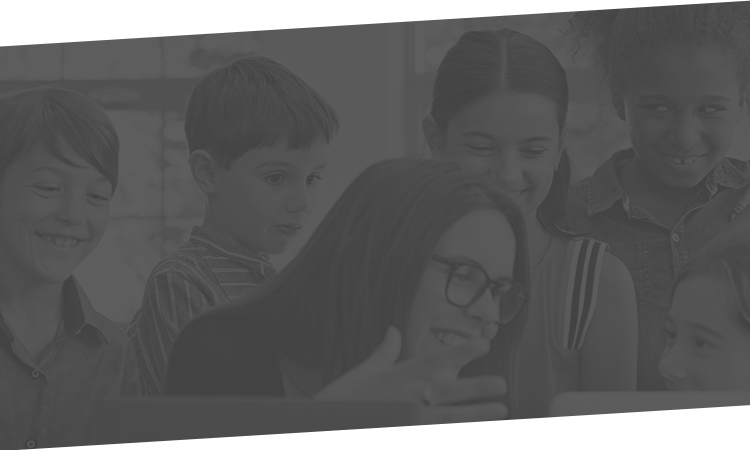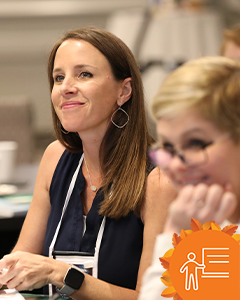 The New Marketing Communications Director Boot Camp
Status: Confirmed • Location: Clearwater, FL
Register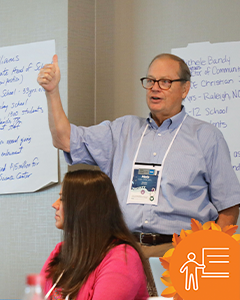 Your Step-by-Step Guide to Building a Successful Private School Endowment
Status: Confirmed • Location: Clearwater, FL
Register