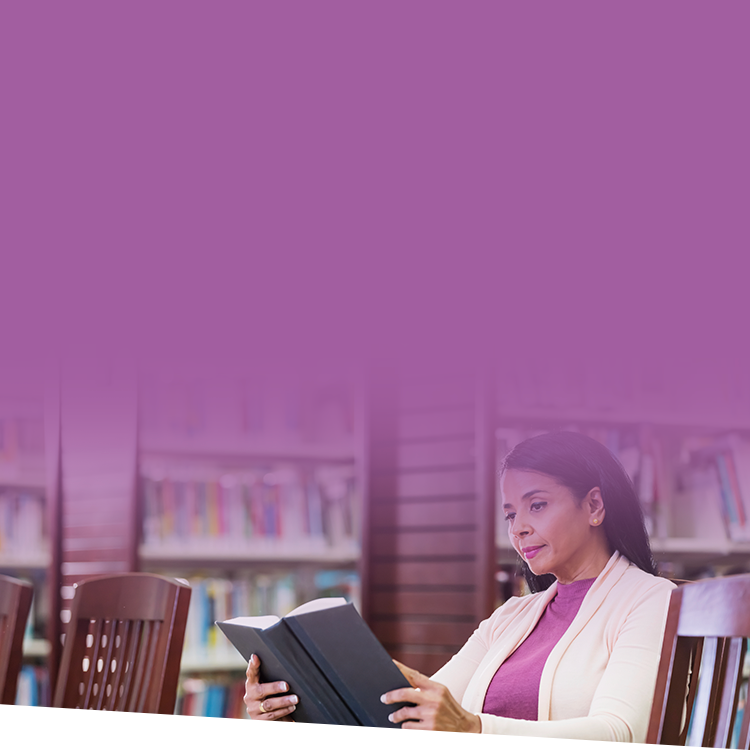 Are you looking to take your skills as a private school leader to the next level this summer? We've compiled a resource list to help you!
As a school leader, you've probably already perused the assigned faculty summer read. While there is no shortage of work this summer, you might search for professional development to rejuvenate your leadership skills.
There are many school leadership resources available. However, to learn from diverse approaches and philosophies. You might also want to look beyond educationally focused materials.
Leading a business or organization can often parallel leadership in the school environment. We've compiled eight recommendations that can inspire school leaders in unconventional ways.
No Rules Rules, Netflix and Culture of Reinvention by Reed Hastings and Erin Meyer
What does the corporate culture of a video streaming company have to do with leading a school? The unconventional management principles that have contributed to the success of Netflix can apply in any leadership role.
This book guides managers in building trusting relationships with colleagues to foster a culture of innovation and growth. You might want to buy a copy for everyone on your administrative team.
The Coaching Habit by Michael Bungay Stanier
Keep this quick read on the top of your desk at all times. Michael Bungay Stanier's work sparks your curiosity through simple questioning and reflection on how to be "more coach-like" in all interactions. The best take-away: how to tame your "advice monster." You might need extra copies of the book because you'll lend it out often to your Leadership Team.
Dare to Lead by Dr. Brené Brown
It is hard to choose just one of Brené Brown's books for this list because they all deserve a place on a school leader's bookshelf. Her decades of research on vulnerability and shame are at the core of what makes educators and leaders great.
Strong leadership bravely leans into vulnerability, not away from it. The ability to have tough but necessary conversations is rooted in acknowledging fears and embracing curiosity. Dare to Lead is the ideal companion book to the above-mentioned The Coaching Habit.
---

Tune in to ask questions related to this Source article or other topics you've encountered lately.
Visit our NEW Community and start posting.
---
This is another "general management" book recommended for school leaders. Collins' three areas of focus for an organization to go from good to great are Disciplined People, Disciplined Thought, and Disciplined Action.
Great organizations have leaders "who make exceptional people's decisions." Humility is key in managing employees to give the organization the support and expertise needed to go from good to great.
Hello Monday with Jessi Hempel (LinkedIn podcast)
This podcast's tagline is "a show where LinkedIn's Jessi Hempel explores the changing nature of work, and how that work is changing us." That is exactly what this weekly podcast offers its listeners.
Each Monday episode features an entertaining interview with guests from a broad range of industries. Topics include management, job searches, innovation in the workplace, equity, creativity, and goal-setting. "Hello Monday" makes the Monday commute not so bad.
The Anxious Achiever with Moira Aarons-Mele (HBR podcast)
Did you know many leaders suffer from anxiety, depression, or another mental illness? If you're thinking, "Well, of course I knew that!", then this is the podcast for you. This HBR podcast interviews leaders who are living and working with mental illness.
Even if you are not diagnosed with a mental illness, chances are you work with colleagues who are. There is something to be gained in every episode to better lead employees and yourself to thrive at work.
This recommendation is the only educationally focused resource on the list. MindShift deeply explores issues and change in schools across the country. One of the best things about this well-produced podcast is the on-site audio interviews with teachers and students.
Some of the best episodes are titled, "Down With Toxic Positivity!", "Grades Have a Huge Impact, But Are They Effective?" and "Retaining and Sustaining Black Teachers."
School Colors Podcast with Max Freedman and Mark Winston Griffith
Are you interested in learning more about how race, socio-economic status, and power structures change the school experience for American students? Most episodes of this NPR CodeSwitch podcast group center around NYC-area neighborhoods. However, the interviews and historical research can apply to how schools are shaped across the country. School Colors was voted one of The Best Podcasts of 2019 by The Atlantic.
If there is a particular book or podcast that resonates with you, take notes on how you can apply those new theories to your leadership next school year. With the hectic pace of the start of school, it is easy for summer learning to get lost in the shuffle. One trick to help keep your discoveries alive is to schedule an email to yourself in the future. For example, if there is a management technique you think would be a good fit for an initiative in October, compose an email today about the technique and add it to your calendar. Your October self will be happy to get the reminder from your summer self. Happy learning!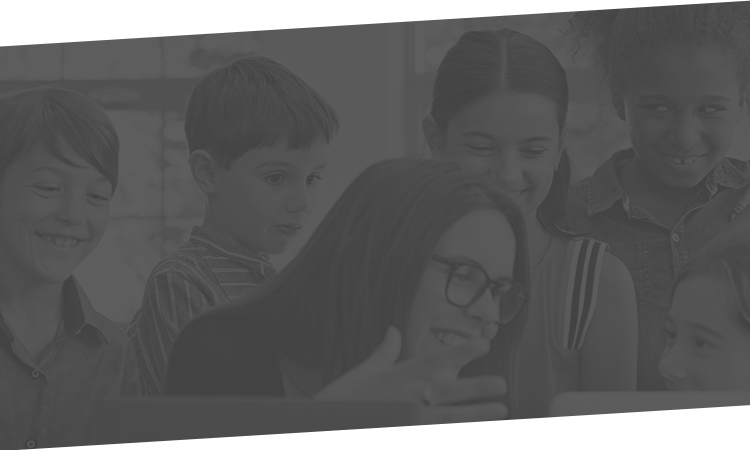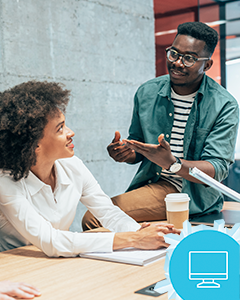 How to Implement Transformative Faculty Growth and Development
Status: Open
Register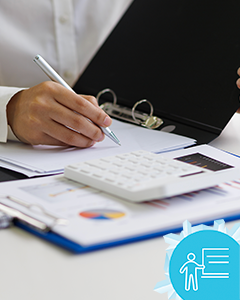 Strategic Financial Planning: A Comprehensive Approach
Status: Open • Location: New Orleans, LA
Register