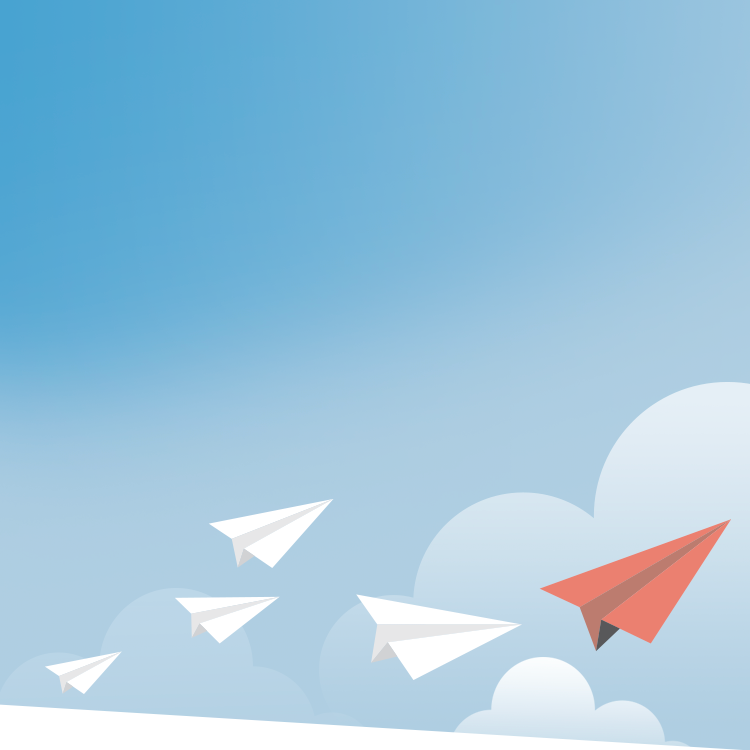 Your advisory program is one way you deliver your mission to your students. It's a place that students can rely on for help and support that will enrich their experience at your school. Plus, a good advisory program increases parent satisfaction, and makes the decision to stay at the school easier.
But offering an advisory program is not enough. Its success depends on the dedication and skill of your faculty advisers. They need to be well-versed in general advisory, one-on-one advising, and group advisory.
General Advisory Items
Your advisers should be well-trained to understand, and be able to manage, these critical components:
The Adviser is deeply committed to the school and the program mission;
views advising as an important part of his/her role as an educator, and supports colleagues in that same function;
sees Advisory as part of the marketing program, and plays a role in student retention;
can recognize situations when the adviser should refer a student for help to other professionals;
has a basic knowledge of adolescent development and teen behavioral health issues;
keeps accurate records and meets administrative expectations.
One-on-One Advising Items
Individual advising is the crux of advisory. Advisers serve two purposes—providing academic advising coupled with personal support for the student.
With this in mind, these are a few of the Adviser's responsibilities:
Establishes trust while setting limits such as confidentiality in communications;
gets to know the advisee's background;
has regular contact with the advisee's parents;
develops a rapport and interest in each advisee while forming a working alliance with the advisee and the parents;
opens communications with the faculty members currently teaching the advisee, and advocates for the advisee;
has and shows cultural sensitivity;
helps the advisee set goals, define problems, and identify options for problem-solving while providing feedback, praise, and encouragement;
demonstrates respect for the advisee, while managing any dislike or irritation in a professional manner;
actively helps the advisee find success through opportunities offered to get involved.
Group Advisory
Group advisory activities enrich each student's experience. Group advisory is a comfort zone of support with peers under the adviser's guidance. The effective adviser should be able to do the following:
devote time to planning and evaluating group advisory activities;
develop rapport with the group as a whole while forming a working alliance;
understand how groups function; collectively set and maintain the group's "rules"; and elicit advisee buy-in or ownership of the group and how it runs;
Mmke the group a fun experience, and tie group themes to each advisee's life or experience;
collaborate with advisory colleagues and coordinate advisory with other programs in the school, such as service learning, wellness, or life skills courses.
A skilled adviser can be a boon to each student's experience in your school—and make the difference in each student's journey to become a successful adult. A quality advisory program is an outstanding marketing tool for your school, as long as parents see that program deliver. Make sure your advisers are well trained and suited for their roles.
You can download ISM's Checklist to Strengthen Your School's Advisory Program by clicking here.
If you would like to strengthen your advisory program, join us this summer for our workshop Hands-on Advisory: Curriculum, Themes, and Activities in Philadelphia, July 18-21.
The second edition of the ISM Mission Based Advisory will be out soon! Look for the announcement!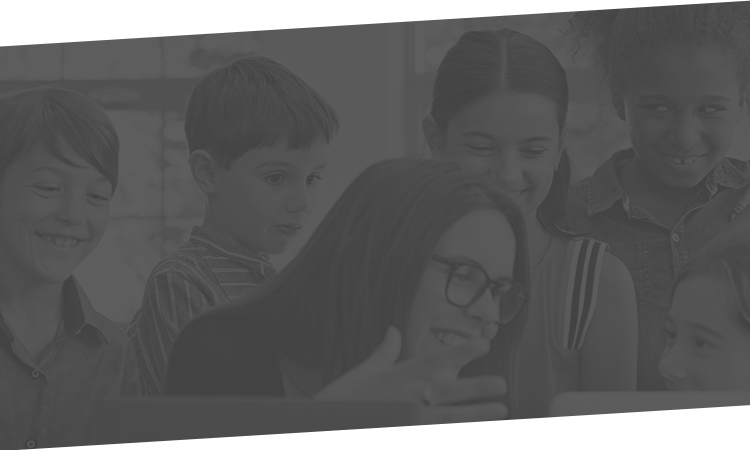 Upcoming Events. Lead with Clarity.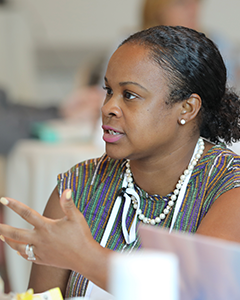 Support Student Success With Faculty Growth and Evaluation Teachers Love!
Status: Confirmed
Register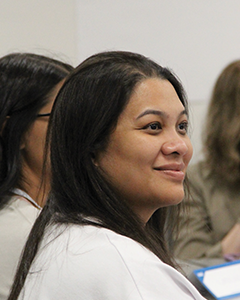 Advancement Academy
Status: Confirmed • Location: Philadelphia, PA
Register