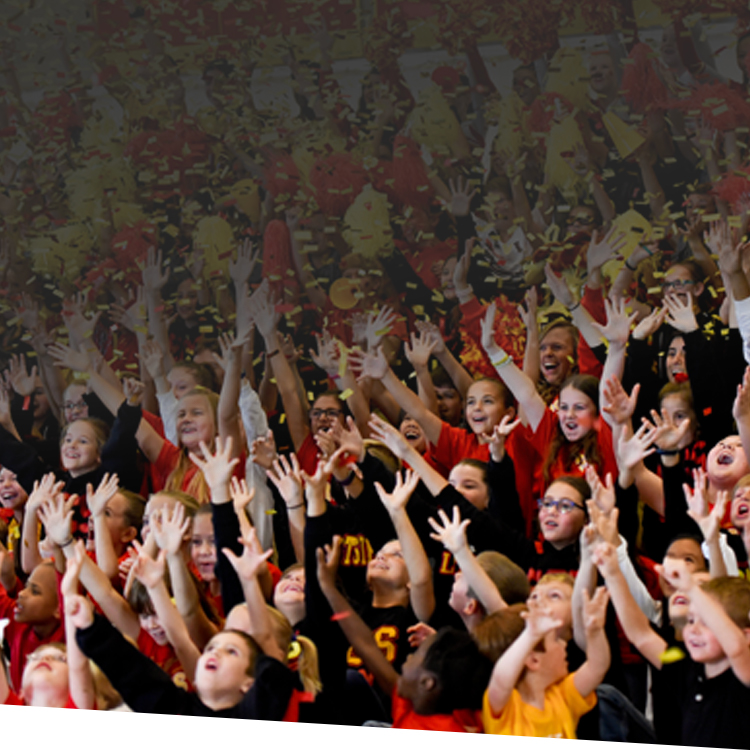 It takes the perfect storm of a great idea, flawless execution, and community engagement to bring a project to life. These elements separate your school from the rest.
For Eastside Christian School in Marietta, GA, it all started with the idea of raising awareness, resulting in a remarkable, state-of-the-art video that illustrates their mission at work.
The school's video, "The Greatest School," is a riff on one of the most popular songs from "The Greatest Showman," the 2017 musical inspired by the imagination of P. T. Barnum. It showcases Eastside's mission in action as its students chant "this is the greatest school."
Eastside Christian drew inspiration from various places, including ISM's webinars, to hone their video strategy. We sat down with Eastside Christian School's Social Media Director, Mary Beth Thomas, to discuss her school's video production process. She explained how her team executed their plan successfully.
Q: The mission of Eastside Christian School is to provide quality academics from a biblical perspective, in a loving environment, equipping students to be pure in character and strong in spirit as they use their talents and abilities to impact our world for Christ. How does your role as Social Media Director support your school's mission?
A: My role is to showcase the academics, arts, athletics, and Christ-centered community of Eastside Christian School in a compelling way. Our mission statement is expressed through what happens in all those categories, and it is a joy to highlight the vibrant community we have here.
Q: Why did your team decide to focus on creating a video to showcase your school's mission in action? What goals were you hoping to achieve?
A: Our school had never really delved into the world of video before, but we looked around and realized that we had all of the pieces necessary to create a powerful video. The primary goals were to raise awareness about what our school has to offer and to drive enrollment. The bonus was that we were able to give our school community an amazing experience and fuel our school spirit throughout the production of the video.
Q: Was your entire team on board from the beginning?
A: You hear the phrase "secret sauce" used to describe what makes an innovative project work, and our secret sauce was really the team we had working on "The Greatest School" video project. Each person was on board from day one and worked together beautifully to bring this project from concept to completion. A fulfilling side benefit was a greater depth of collegiality and stronger relational bonds that developed as a result.
Q: You attended two ISM webinars in 2018. How did you hear about ISM?
A: Deb Knoblock, our Head of School, has been a long-time supporter and advocate for ISM. She shared the seminars with me last spring, and I thoroughly enjoyed the content.
Penny Rogers' social media management webinar was one that has stayed with me long after participating. She brought valuable content as it relates to creating internal policies for social media use and the importance of social media brand guidelines. Her challenge to work through a framework, or a set of words and phrases that define our school's differentiating characteristics, was valuable in thinking through ways we could creatively convey those differentials to our market.
The Beginner's Guide to Video Production webinar was an encouragement to use the resources around us to tell our story via video. This was our team's first experience with video production.
Q: What was the video creation process like?
A: The process of creating a video was a valuable learning experience for our team. Since it was the first project of its kind for our school, every step of the process was new. Early on, it was important to recognize three core values for the project:
We knew we wanted to be excellent in every area, from writing the lyrics to planning the details of the storyboard, and the overall project management. We needed to be able to extend grace to one another as we navigated a new experience. Above all, we wanted to shine a light on Eastside Christian School and what sets us apart.
Q: Now that the video has been finalized, what has the response been?
A: The response to the video has been rewarding and humbling. We have seen new families make inquiries about our school, current families feel pride in sharing this project, and members of the community see our school in a new context.
Q: What are your next steps?
We are always brainstorming ways that we can help tell the story of Eastside Christian School, and that has and will continue! As a ministry of a church with a growing media presence, we hope to add elective classes so middle school students can explore video production and other forms of media production during their school day.
Q: Do you have any advice for other school leaders, especially those who want to manage these types of digital projects?
A: Surround yourself with an amazing team. You can't do a project of this scope alone. When you invite others into the process, it creates not only a better product, but a great sense of accomplishment and camaraderie for your staff.
Q: Would you recommend ISM to colleagues?
A: Absolutely! The education and resources are top-notch!
Thanks for sharing your story with us, Eastside Christian School!
Additional ISM resources:
The Source for Private School News Vol. 17 No. 8 School Spotlight: Jacksonville Country Day School Strengthens Its Strategy to Support Its Students
The Source for Private School News Vol 17 No. 5 School Spotlight: The Westfield School Experiences 10% Enrollment Growth After a 10-Year Decline
The Source for Private School News Vol. 17 No. 1 School Spotlight: How Prince of Peace Christian School Tripled Its Annual Fund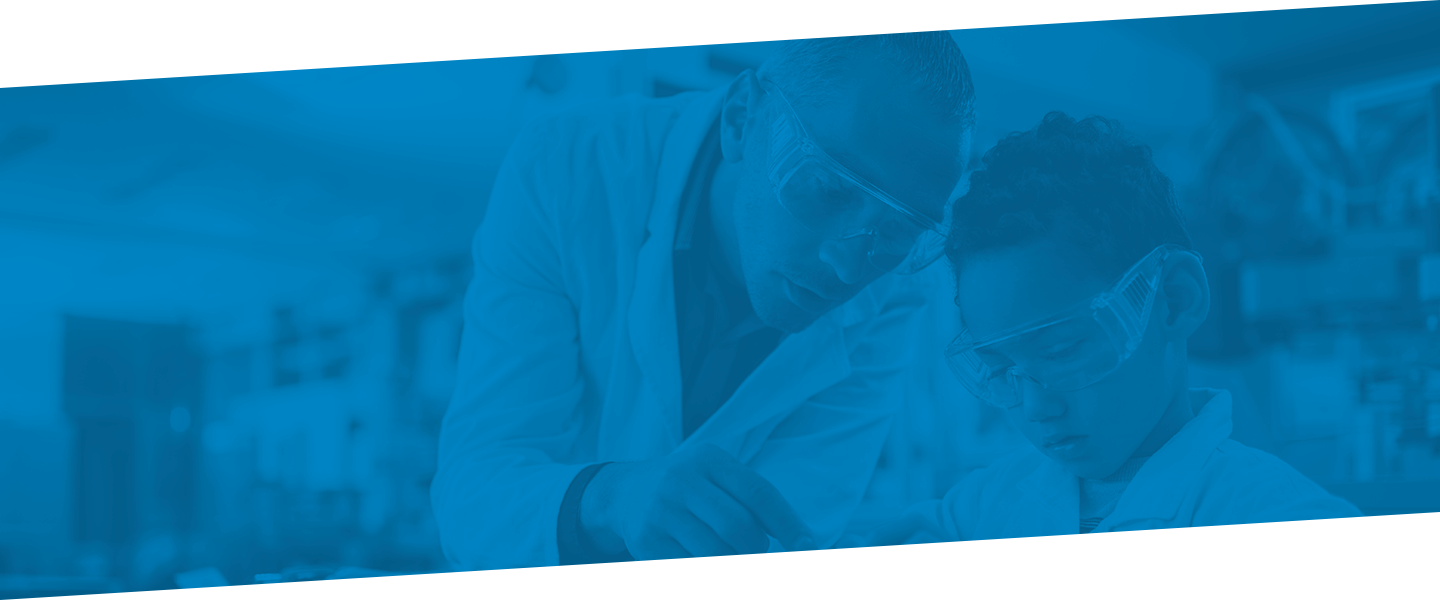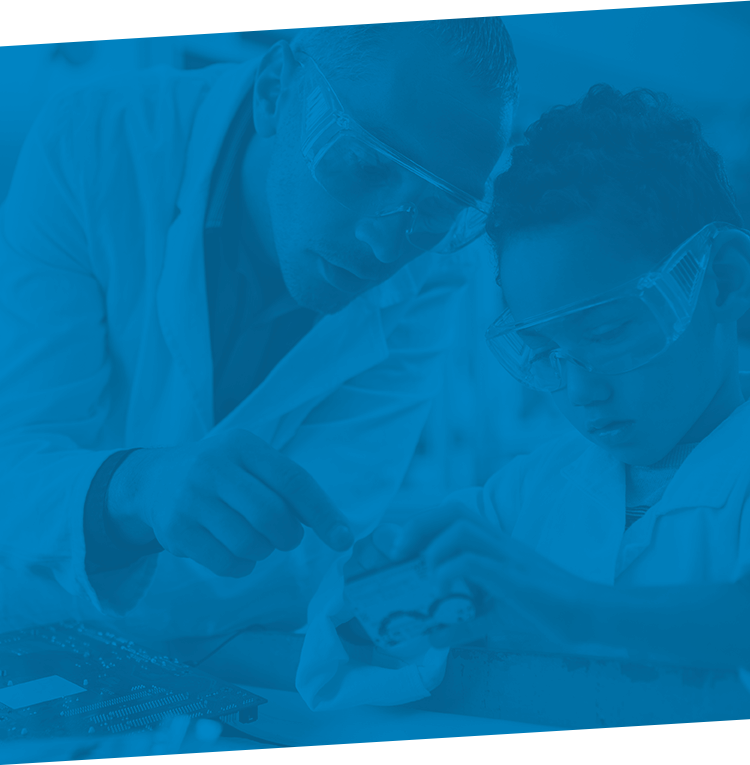 Featured Publications
Take an in-depth look at a particular subject through ISM's publications. These detailed pieces outline ISM research, theory, and practices to support you in implementing recommended strategies within your school.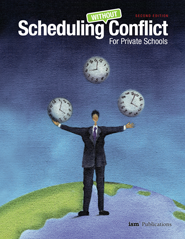 Academic Leadership
Advancement
Now more than ever, your school must maximize its use of available time, space, faculty, and dollars. That's what a great schedule does! It is also essential that you create a schedule design that complements your school's mission and program, and addresses the needs of students and parents.

Scheduling Without Conflict for Private Schools defines the critical components of a strong schedule. Learn how to address common obstacles schedulers face, including ways to handle exam scheduling, advisory programs, schedule review, service learning, and limited space. Here you will find the key elements for designing a schedule that meets your school's specific needs.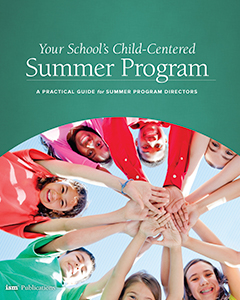 Business & Operations
School Head
As Summer Program Director, you likely realize that a summer program provides a valuable educational opportunity for children, as well as many other benefits. Parents of your current students appreciate having the program available for their children, and see it as a valuable service.
A summer program is an excellent source of auxiliary income that lets your school extend its mission beyond the school year and to a greater number of students. It is a wonderful recruiting conduit as well, introducing your school to potential students and giving them a "taste" of what your school offers.
This book provides the guidance you need to streamline your program and truly provide a child-centered service that caters to families and their children.