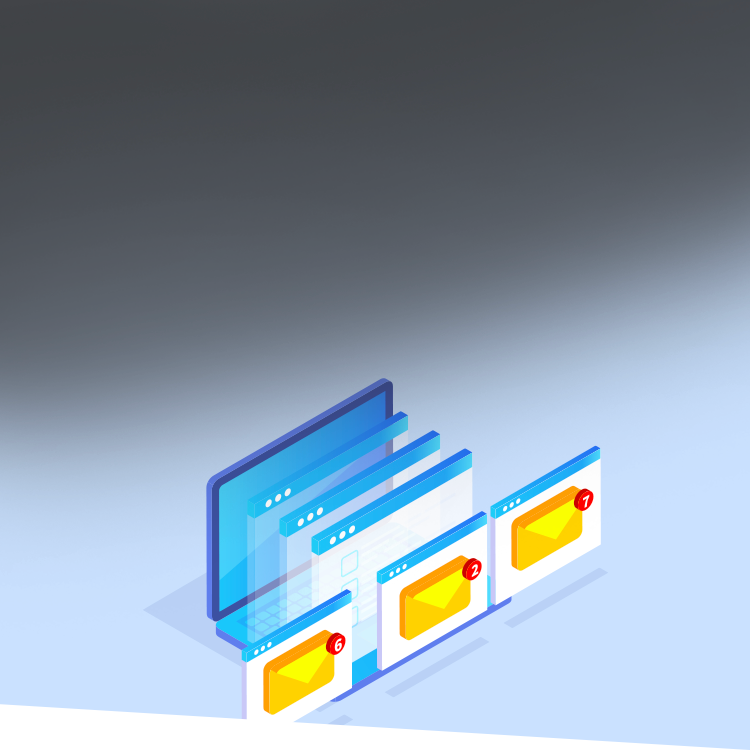 As a marketing leader, a primary goal is sharing your school's message with your community. While you already have an email list of former and current families, you are always looking for ways to expand your reach and drive interest in your school.
One question we've heard often: Should schools purchase email marketing lists of prospective families?
While the idea of ready-to-use lists is tempting, we advise against purchasing email lists.
Hubspot outlines seven clear reasons why buying email lists isn't a good idea.
You'll violate the rules of consent under General Data Protection Regulation (GDPR).
Reputable email marketing services don't let you send emails to lists you've bought.
Good email address lists aren't for sale.
People on a purchased or rented list don't actually know you.
You'll harm your email deliverability and IP reputation.
You can come across as annoying.
Your email service provider can penalize you.
Inbound Versus Outbound Marketing
Digital marketing today is classified in two main ways:
Outbound marketing: This is reaching out to your audience to gauge their interest in your school.
Inbound marketing: This is helping families who are searching for information about schools find yours.
Purchasing an email list would be part of an outbound strategy. But in recent years, outbound strategies have become less effective.
There are many reasons for this, including:
According to Hubspot CEO Brian Halligan says, "Marketers today spend 90% of their efforts on outbound marketing and 10% on inbound marketing, and I advocate that those ratios flip."
Instead of reaching out to unengaged families to see if they're interested in your school, why not focus your efforts on drawing in families who are already motivated to find the right educational fit for their child?
Inbound Marketing Tactics That Work
Inbound marketing involves sharing relevant and meaningful information that supports your community by publishing it on your blog, via social media, and through digital marketing tactics like social and display ads.
The key part of effective inbound marketing is creating a lead magnet, such as an informative ebook that describes your school's pedagogical approach or an instructional video that shows parents how to create a productive at-home workspace for children. You should "gate" the content with a simple landing page form where users will supply their email addresses in exchange for access.
This approach augments your marketing list with people who are interested in the information you provide. It often leads to better long-term relationships because you're building credibility and trust with prospective families.
---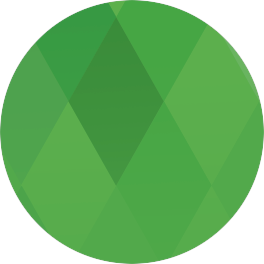 There are many other aspects of a meaningful inbound strategy. If you're looking for support to build yours, our new online course, 30 Days to an Inbound Marketing Program That Fills Your Admission Funnel, kicks off on October 27.
---
If You Must Purchase Lists
If you feel you must purchase a list to expand your reach, we recommend not emailing these contacts directly. Instead, use such a list to create a "custom audience" in Facebook advertising.
As a result, you'll begin to show up in your target's Facebook and Instagram feeds, without directly emailing them. This helps you avoid GDPR noncompliance and allows interested families to opt-in to receive more information directly from your school.
Another Way to Attract New Families
Another way to reach more families without buying lists is to partner with other organizations. Groups like local mom bloggers, family or kid-focused businesses, and community programs can send dedicated email drops to their lists on your behalf.
You can then return the favor with an email to your email subscribers, advertising space on your website, or a booth at an upcoming event. This is an effective (and usually affordable) way to do email marketing.
The marketing landscape will continue to become more competitive. However, with the right strategies, you can bring families into your school's ecosystem to augment inquiries and applications.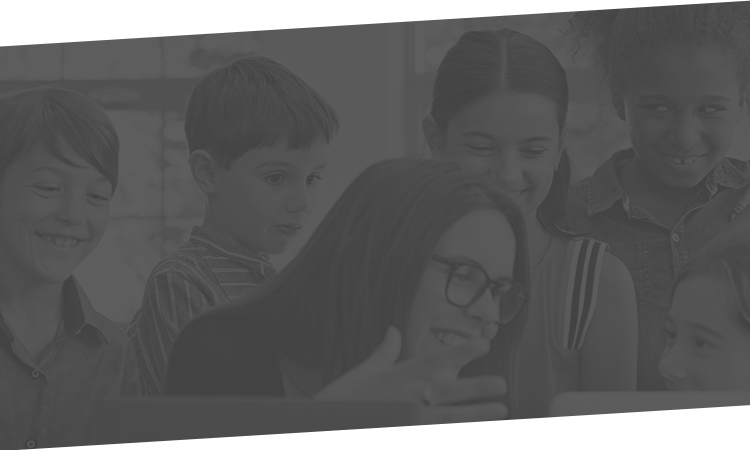 Upcoming Events. Lead with Clarity.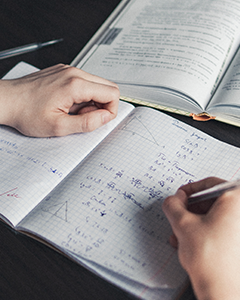 How to Move Past AP and Build a Mission- and Values-Based Curriculum
Status: Open
Register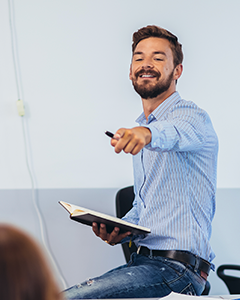 How to Implement Transformative Faculty Growth and Evaluation
Status: Open
Register