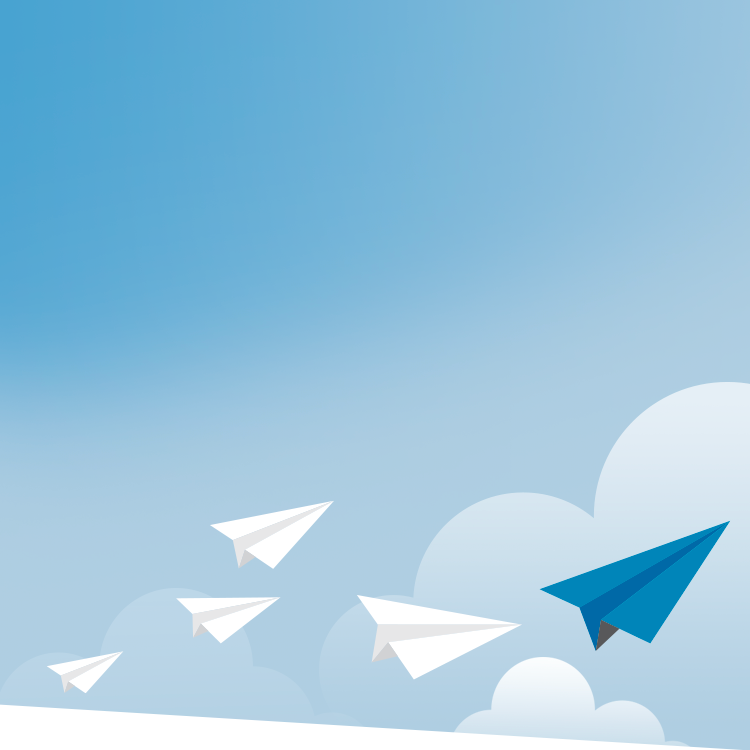 Don Knezek, the CEO of the International Society for Technology in Education, says that the U.S. trails other nations in technology adaptation in the classroom. He says that U.S. schools are still asking if they should incorporate more technology, while others countries are asking how.
He continues with six examples of how technology can be used in the classroom to enhance the learning experience.
Better Science Simulations and Models
Digital simulations and models can help teachers explain concepts that are too big or too small, and processes that happen too quickly or too slowly to demonstrate in a classroom.
The Concord Consortium is one of the leaders in developing free, open source software that teachers can use to model concepts. One of its most extensive projects is the Molecular Workbench. This program provides teachers with simulations on subjects such as gas law, fluid mechanics, and chemical bonding, and has been downloaded over 200,000 times worldwide. On average, 500 students work with this technology daily.
Global Language Learning
Technology has made it possible for students to learn different languages and cultures in-depth without ever needing a passport. What they will need is a Web camera.
One popular Web site making cross-cultural learning from home possible is glovico.org. This site works as a social business (fair trade 2.0!), powered by Skype. Students can log on and purchase personal lessons from tutors living in other countries. For example, a student looking for a Spanish tutor or an individual lesson can log on and purchase an hour with a registered teacher from Cusco, Peru.
Students can choose lessons in Spanish, French, or English, and select teachers based on their experience and background.
Virtual Math Manipulatives
Online math software is making it possible for students to not just solve equations, but to understand the relationship of the problem at hand. The National Library of Virtual Manipulatives is run by a team at Utah State University, and has been building a database of virtual variable tools (called applets) since 1999. Their site offers lessons in numbers and operations, algebra, geometry, measurement, data analysis, and probability.
Physics: Probes and Sensors
About 15 years ago, the founders of the Concord Consortium took the auto-focus sensor from a Polaroid camera and hooked it up to a computer graph program. This gave them the ability to graph motion in real time, and today it allows classrooms worldwide to do the same.
Students can compute dew points with a temperature sensor, test pH with a pH sensor, observe the effect of pH on a Mn03 reduction with a light probe, or note the chemical changes in photosynthesis using pH and nitrate sensors.
Efficient Assessment
21st Century is not just about a richer, more engaging learning process. It is also about incorporating a more efficient assessment process. Online applications allow teachers to see a clear picture of how students learn and experience knowledge.
Imagine being able to know how long a student took on a specific problem, or how often they concluded the wrong answer before finding the correct response. Online technology is making that possible! Teachers can use online applications to better assess how their students are processing classroom lessons when they're at home by assigning homework assignments on programs such as Geniverse.
Geniverse is another application developed by the Concord Consortium. It was created to help students understand genetics by breeding virtual dragons. Teachers can see what each student did to reach his or her end result, and thereby understand whether trial-and-error or actual knowledge of genetics leads to a correct answer.
Social Studies: Creativity and Epistemic Gaming
The Epistemic Game Group has developed several applications (games) that put students in roles like city planner, journalist, and engineer, asking them to solve real-world issues.
In one game, students take on the role of high-powered negotiators who need to decide the outcome of a medical emergency. In another, they are assigned the task of redesigning Madison, Wisconsin.
http://www.youtube.com/watch?v=zDZFcDGpL4U
If you're still questioning if technology must be part of your school's future, watch this video we found on YouTube.
It's one of the best examples of why technology is important in classrooms—and, best of all, it shows how powerful online education can be.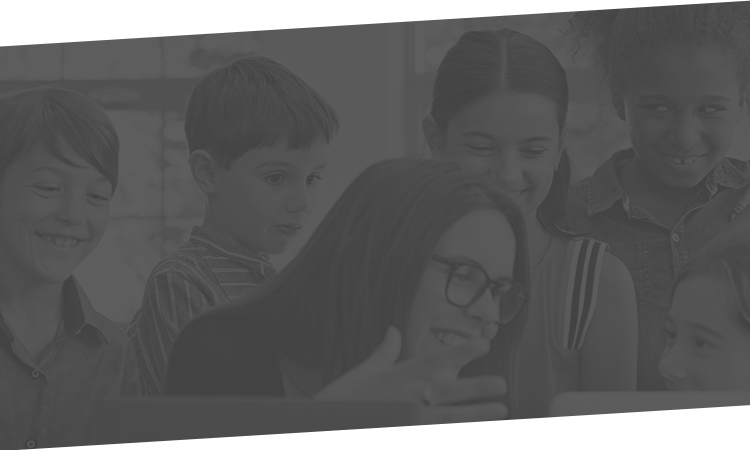 Upcoming Events. Lead with Clarity.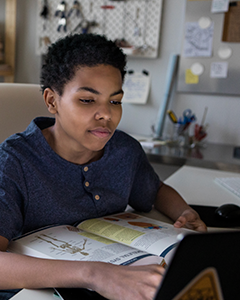 How to Move Past AP and Build a Mission- and Values-Based Curriculum
Status: Open
Register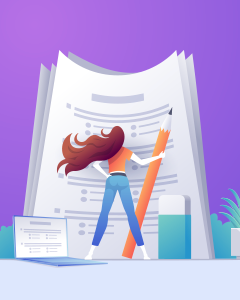 Transforming Student Assessment: Determining Authentic Evidence of Learning
Status: Open
Register