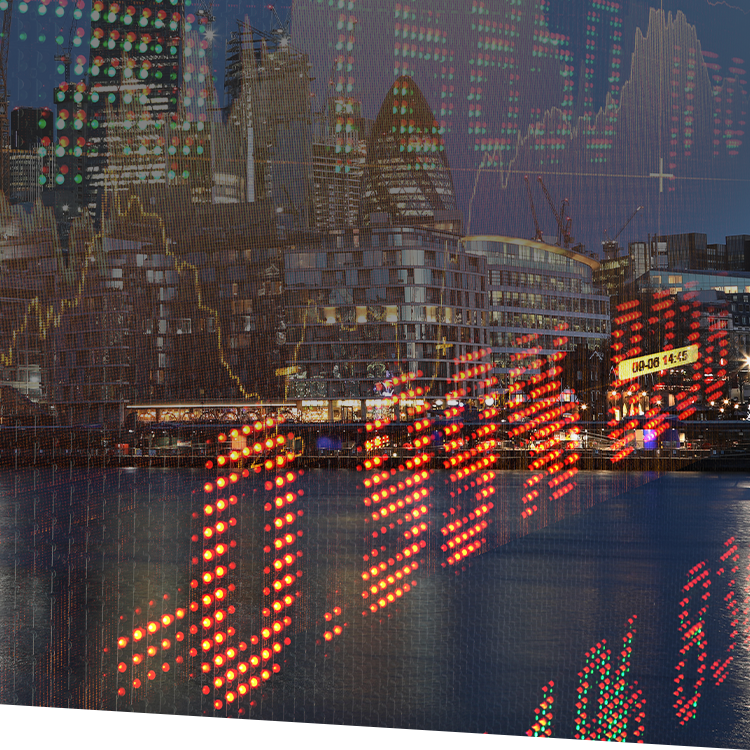 Editor's note: This article was updated on March 16, 2020
At this writing, most private-independent schools have moved to distance learning and closed their buildings. Such a radical change in the school's delivery of instruction requires thoughtful, proactive communication that preserves trust, models leadership, and demonstrates stability.
Additionally, worries about COVID-19, coupled with the steep downturn of the markets, have raised questions in many Development Offices. Leaders want to know how to respond to this fast-changing environment, while continuing to work to fulfill fundraising goals.
What We Know About Donors From Past Economic Crises 
Individuals who depend on their assets for income support will be less likely to make a long-term commitment.
Donors whose wealth is rooted in high income, rather than assets, will feel less vulnerable, but will likely step back from giving for the short term.
Donors are likely to delay commitment to capital campaigns until the markets settle.
Gifts of appreciated securities will be highly unlikely.
How Development Offices Should Respond
Delay new solicitations to the annual fund until the initial transition to online learning has been completed and students and parents are comfortably settled in, probably around April 1.
Communicate with alumni, grandparents, parents of alumni, etc., about the adjustments that the school is making and give examples how the school continues to live out its mission.
Use video tools to meet with your leadership prospects. Update them on the school's plans, reassure them that the school is doing all it can for its students, and let them know you understand the current market situation may cause them to delay their gift.
Consider creative ways to solicit the remaining donors for your annual fund, for example, Giving Days, Virtual Events, video calls, online forums, etc.
Continue to treat all your prospects with deep respect for their individual circumstances.
If you are preparing for a capital campaign, check in with your steering committee, Board, and especially your major prospects to gauge their confidence about moving forward with your plans. Consider delaying any campaign announcements until the crisis has passed.
If you are preparing for your annual fundraising event:

Many schools are cancelling their events and creating virtual fundraising opportunities in their stead. If holding a virtual event, the Network for Good has some excellent suggestions.
Consider alternatives to selling trips at your auction, especially to those destinations that are affected by the virus.
If you decide to hold your event and local authorities allow:

Be sure an adequate supply of hand sanitizers is present at your event, especially in the restrooms and at the serving, eating, and registration tables.
Urge individuals who have reserved seats at your event to stay home if they are symptomatic. If you use a mobile bidding option, encourage them to bid from home.
Create a detailed communication plan to reassure your event attendees and reinforce the school's policies on communicable disease.
Keep in contact with your local authorities regarding public gatherings and events.
As we all know, it is impossible for us to gauge how long this crisis will last or the extent of its effects. For the short term, we can be strategic about our response and have the patience to not overreact.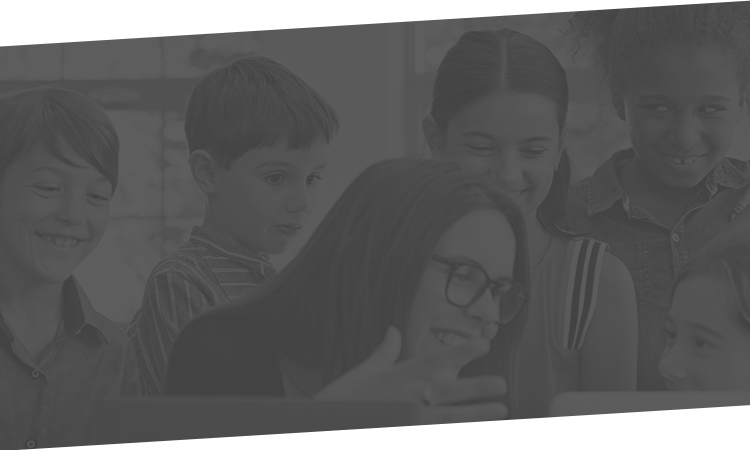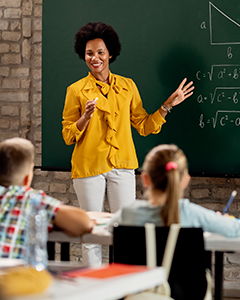 Transformative Academic Leadership
Status: Open • Location: Philadelphia, PA
Register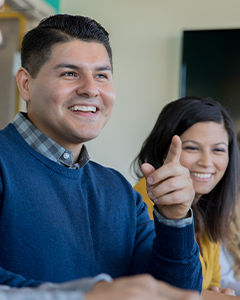 The New Development Director
Status: Open • Location: Philadelphia, PA
Register