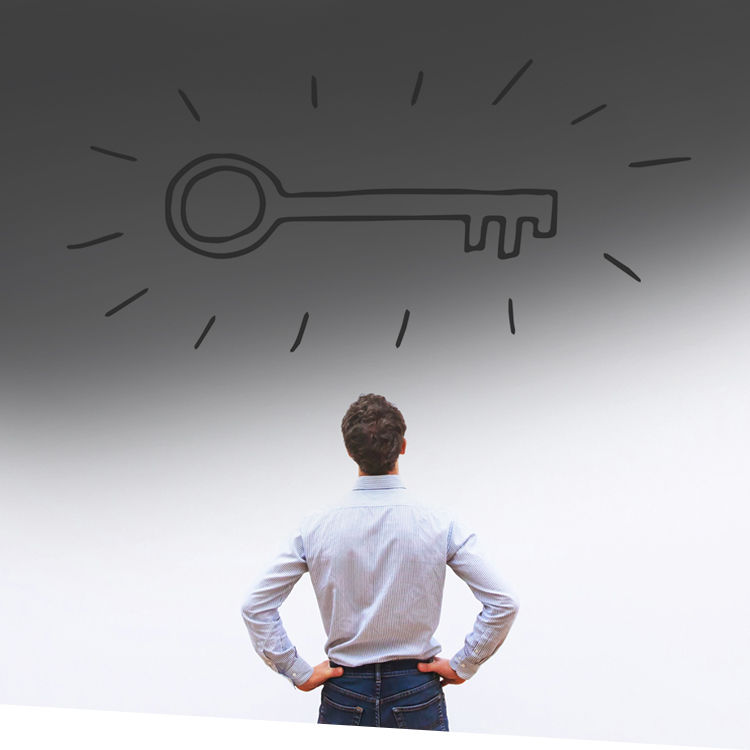 Your school probably focuses significant time and attention on the recruitment of new families. However, there should be an equal amount of effort placed on re-recruitment—that is, the processes and strategies you implement to keep current families engaged, active, and happy in your school.
Families choose your school because of small class size, sports teams, college placement, extracurricular activities, etc. But they stay because they come to feel like they're part of your school family. Your school has become an integral part of their lives.
Often, when a family has a question or a concern, their first interaction with your school is through their children's teachers. Ensure that your faculty members know how to communicate your school's mission effectively through every interaction and act as ambassadors, even when facing difficult issues.
Help your teachers understand your school's value proposition and mission so they can navigate these conversations. Give your faculty a primer in your recruitment process, including the strategies used to guide families from inquiry to enrollment. Your teachers will understand the strengths that your Admission Office shares during their initial interactions and they can continue to reinforce those elements with families throughout the student's time at your institution.
Also share with your teachers the reasoning for your focus on re-recruitment. Happy parents mean strong word-of-mouth advertising, while a few upset parents can cause considerable damage. Therefore, the better the retention rate, the more positive the effect on your school's image. Make sure your faculty thoroughly understands this.
Impress on your faculty that they must be responsive to parent needs and concerns. If parents or students think they are being ignored, they will find a different school where they are embraced. Your faculty handbook should outline how often teachers must reach out to parents, and how quickly they are expected to respond if a parent initiates a communication.
Furthermore, encourage teachers to be proactive. Let them know they are expected to contact parents when a problem surfaces—not wait until a scheduled conference.
Finally, communication shouldn't happen only when an issue arises. Ask your faculty to share positive news early in the year and continue throughout. Updates about progress or new skills learned helps establish a positive rapport between teachers and families. If an issue then comes to the surface, the positive relationship has already been established, and it becomes easier to manage.
Your teachers are on the front lines, engaging with students and families every day. Provide them with the tools to create good relationships with families and support your school's re-recruitment strategies.
Additional ISM Resources:
The Source for Advancement Vol. 16 No. 2 How to Create an Effective Enrollment Management Team
The Source for School Heads Vol. 14 No. 6 The One Question School Heads Must Answer to Guarantee Re-enrollment
Additional Resources for ISM Members:
I&P Vol. 38 No. 2 Who Is Responsible for Enrollment Management?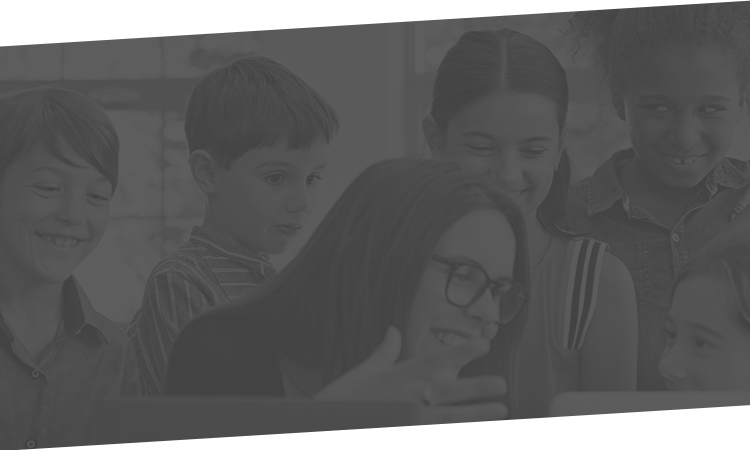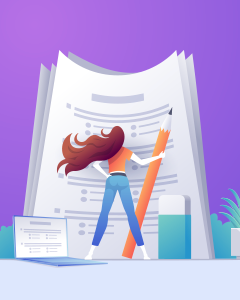 Transforming Student Assessment: Determining Authentic Evidence of Learning
Status: Open
Register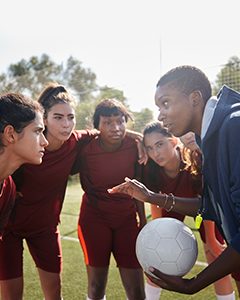 Master the NCAA Recruiting Process
Status: Open
Register