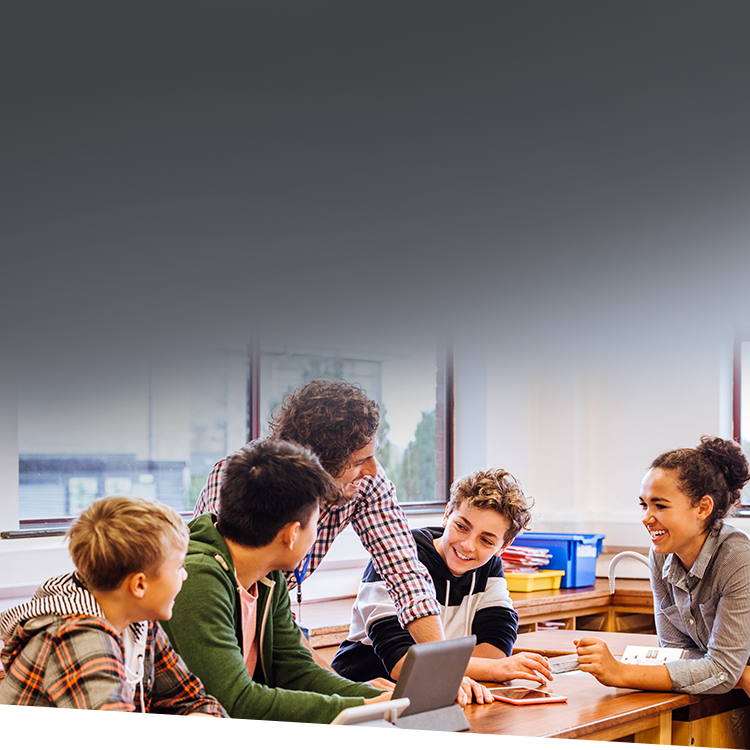 In a previous post, we talked about understanding the way your students have been raised. You need this background information to design effective education methods. That post went over their backgrounds and perspectives. Now we'll look at how to best teach them.
Generation Z encompasses most of the children in school right now; they were born between about 1997 and 2014.
What to Know: Teaching Today's Students
Based on research and insights about Gen Z, here are a few things to keep in mind when it comes to gearing educational practices for your students.
Independence vs. Teamwork
This mobile and video-centric generation tends to be independent, so their learning should be geared to allow for individual work when possible. Many don't want to be accountable for the actions of others, but that doesn't mean group projects are off limits—they must be redesigned!
While you still need to teach collaboration, there's a way to do that while still enabling them to work on their own. Adding structure and guidance is key. Despite the trend toward independence, they are used to being connected to others due to their background as digital natives.
Choice
Notably, Gen Z students want choice. Instead of assigning them to write about a specific topic, you may want to provide a pool of topic choices and let them decide.
Creativity
Their overwhelming exposure to social media has taught these students to be content creators. Leverage the skill when it comes to assignments. Presentations work well, so long as they can choose how they present that information.
Authenticity
These students celebrate being genuine. Hands-on experiences work well in terms of lessons. Anything that embraces their identity can be engaging, as it feeds their desire for authenticity.
Problem-solving
A socially minded generation, Gen X enjoys solving real-world problems. Assignments that tie into that can be rewarding and engaging.
---

Tune in to ask questions related to this Source article or other topics you've encountered lately.
Visit our NEW Community and start posting.
---
Challenges They Must Overcome
Reading
These students are not natural readers. In 1985, 64 percent of 17-year-olds read for pleasure twice a week. By 2014, that number declined to 40%. You will have to find new ways to promote reading in your coursework. Try assigning fewer pages or giving them more time to complete reading assignments. Remember, they are used to short, punchy content. Your role as the teacher is to ensure they can understand long content.
Critical Thinking
Gen Z children are used to finding information quickly. That said, they need to know how to search for credible information. And when they find it, they need to know how to interpret it critically. Critical thinking is paramount in regard to their education. Consider a cross-disciplinary curriculum.
Focus
These students may have short attention spans, as they live in a world of constant updates. Shorter lessons that build up to longer ones can be helpful.
Self-assessment
Know that self-reflection isn't easy for this generation, as they are hyper-sensitive about being judged. Instructing them on how to self-reflect can be a valuable learning experience. Using this background knowledge about Gen X will help you craft a better classroom design and learning experiences that truly appeal to these inquisitive, creative learners.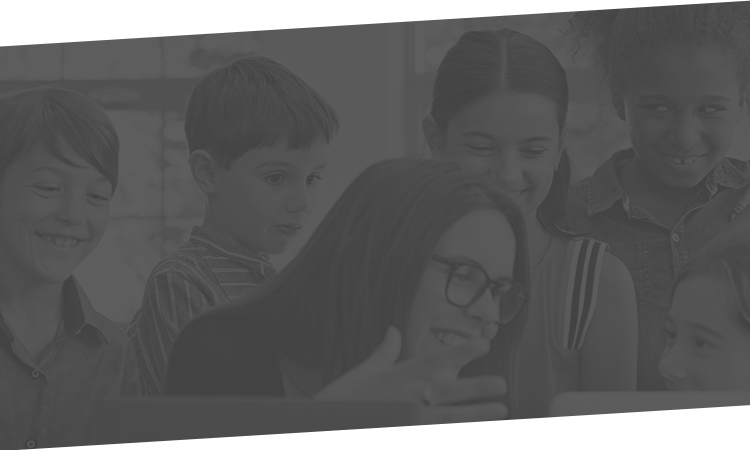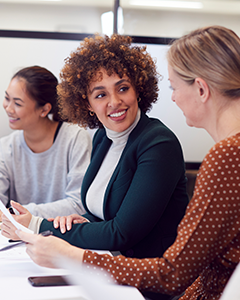 New Heads Cohort: Fall Semester
Status: Open
Register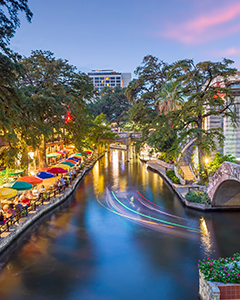 25th Annual Heads Retreat
Status: Open • Location: San Antonio, TX
Register