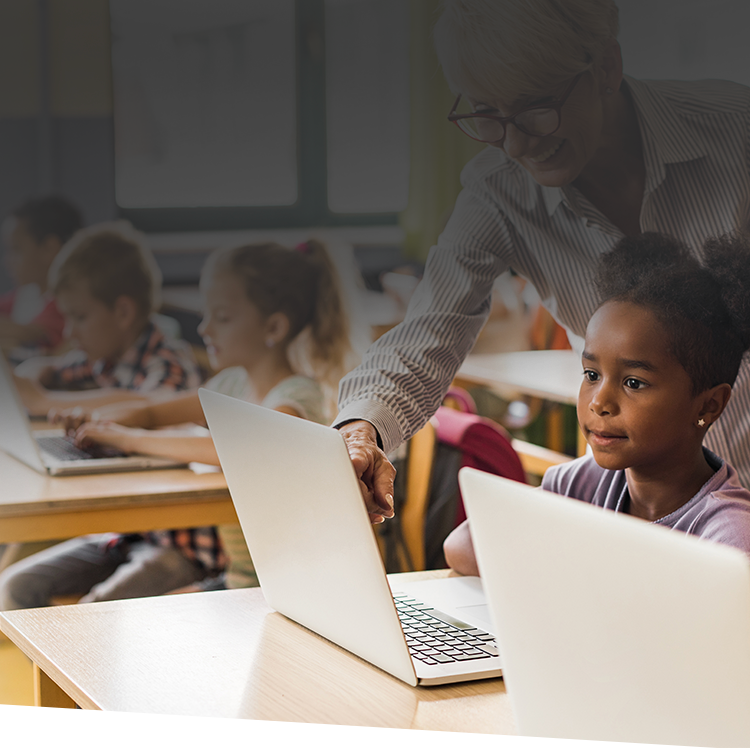 Private and independent schools have the opportunity to outdo their public school competitors in one major way—personalized, tailored relationships with their families.
In a world where every dollar counts, everyone wants to make sure they get what they pay for. This includes clothing, food, houses, and cars. With a multitude of options, it is all about what you can do to prove your value.
Is education any different? Many schools wonder today how to compete with public education options when consumers demand evidence of value and ROI.
Why Strategic Tuition Decisions Matter When It Comes to Demonstrating Value 
One main reason private schools often have trouble keeping students as they transition from one level to the other (say pre-K to lower school) is what we call the tuition gap. This is when parents are expected to pay much more as their child moves from one grade to a new division, creating confusion about the sudden tuition increase.
It is important to avoid such tuition leaps for parents, as it invites the question, "What are we really paying for?" A dependable tuition structure makes it easier for parents to look forward to their child graduating from your school, instead of considering other options every year.
This is just one example of why private school leaders must consider their strategies, talk with parents to explore each family's need, and continue to evolve to keep up with changing cultures and priorities.
The following strategies are just some ways that private schools can rival their competition and illustrate their value to parents.
---
Tune into live webinars every Wednesday during the school year to get specific, research-backed insight you can immediately apply at your school.
---
Encourage Ongoing Conversations
It is more important than ever in today's world that parents feel their children get the education and support they deserve and need. It is also important for schools to keep up with the changing world.
Understanding what parents need from your school is vital to keeping the families you have and inviting new ones into your community. You must stay in touch with families through individualized conversations and ongoing survey initiatives.
Consider this example—a school only offers a half-day preschool program in a town where many families have two parents who work outside the home. So while half-day preschool may have worked in the past, today it causes headaches for parents who must coordinate child care, pickups, and drop offs.
Talking to your parents helps you understand what they need so you can deliver accordingly. 
Communicate Effectively
You must communicate with families in the ways that make the most sense for them.
For instance, parents are often reluctant to ask difficult questions during group tours. They might not want to share their issues and concerns for their child in front of other parents.
Therefore, make sure to set aside time for parents to speak one-on-one with an admission officer during tours and open houses. This is how you get to the truth of what the family seeks.
We recently shared a study conducted by Dr. Julie Evans, Chief Executive Officer of Project Tomorrow. The study focused on 30,000 parents of K-12 students and their concerns focusing on school communication. From this study, we learn how parents prefer to receive information. Many parents want convenient, timely content that's personalized and relevant to them. Ensure your school shares ongoing information to parents about their child.
The best way to win parents over is to illustrate your value through a tailored, individualized experience from start to finish—one that continually highlights the benefits their child will experience.
Remain open and honest, stay current, and continually communicate to make sure parents have an overall positive, communicative relationship with your school.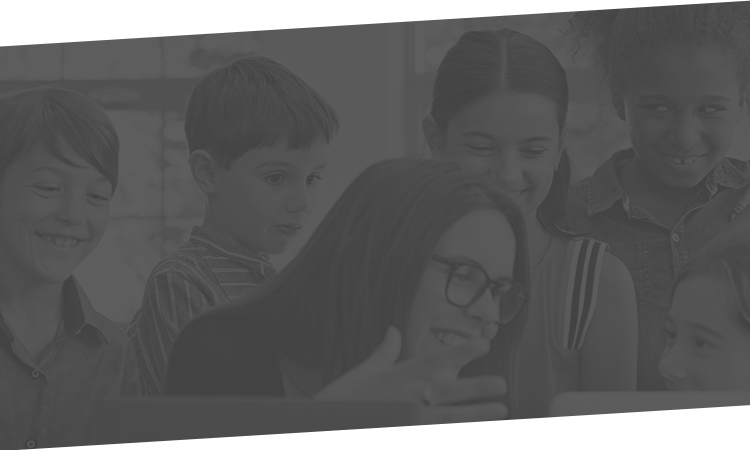 Upcoming Events. Lead with Clarity.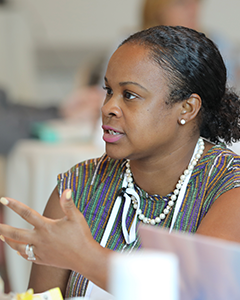 Support Student Success With Faculty Growth and Evaluation Teachers Love!
Status: Confirmed
Register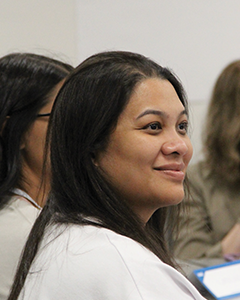 Advancement Academy
Status: Confirmed • Location: Philadelphia, PA
Register