"Can I tie the Comprehensive Faculty Development approach to compensation?"

Barbara Beachley, ISM Consultant and Director of Organizational Learning and Development, recently answered this question and we want to share the answer with you. Watch to find out!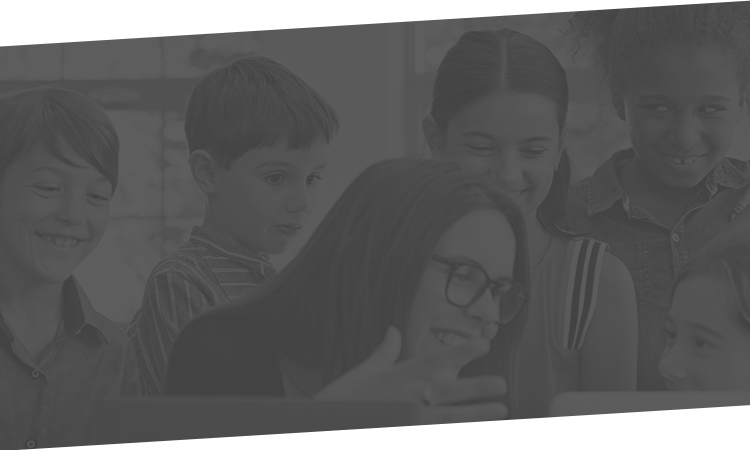 Hathaway Brown School, OH
This is the framework I've been waiting for.
It pulls together and clearly articulates all of the aspects of bringing new faculty into the community and ensuring their ongoing success. This student-centered framework is supported by ISM's trademark, rigorous research and communicated in a practical, accessible manner.
Sheri Homany, Associate Head of School
Episcopal Collegiate School, AR
A well-developed and thoughtful approach to faculty development.
By separating the growth and evaluation components found in traditional faculty development programs, teachers feel free to learn and grow, and are more willing to take risks in the classroom. Student experiences are enriched and teacher morale improves when teachers feel supported to try new approaches.
Jo Stoltz, Academic Dean
Flintridge Preparatory School, CA
Refreshing and eminently doable!
Anyone who works with faculty should keep this invaluable framework close at hand. You will want to jump into creating or refining your school's framework for growth.
Sarah Cooper, Dean of Studies