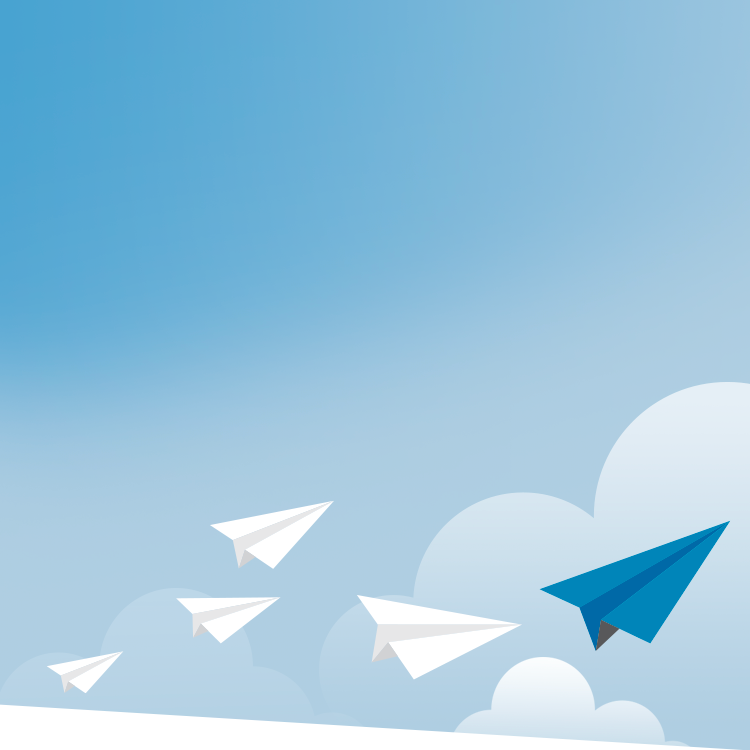 We found several popular models on the market right now: Amazon Kindle, Sony Reader Daily Edition, and IREX DR800SG. When comparing devices, there is much more to take into consideration than the product itself—price, wireless providers, storage space, content availability, and additional features such as highlighting, annotations, and iPhone sync possibilities. For a quick reference chart, click here. Sony's and IREX's models are new to the market however, and there isn't a lot of user feedback available yet. What feedback we have found is based on Amazon's Kindle 2.
What schools seem to be interested in is the budget savings e-readers suggest. However, not only do they open up the possibility of saving expenses on textbooks, but they also promise to make new books easier to access, which can allow teachers to teach using the newest materials available. Unlike the Internet, which forces students to be attached to a laptop or computer tower for hours on end, e-readers put mobility in the palms of their hands. They can access textbooks, fiction and nonfiction publications, and other resources, bookmark pages, and highlight important fragments of text all in one small, "green" device. (The average college student purchases a tree's worth of textbooks a year. According to cafescribe.com, a student starting college this fall using e-books could save nearly 50,000 sheets of paper—enough to preserve six trees—over the next four years.)
Students, however, aren't feeling as positive about e-readers as they and product marketers suspected they would. A pilot test at Princeton University in which 50 students were given a Kindle for three of their courses showed that in just two weeks the students were less than impressed with substituting the device for textbooks. The report stated that students responded to the product saying it was a, "poor excuse of an academic tool."
"I hate to sound like a Luddite, but this technology is a poor excuse of an academic tool," said Aaron Horvath, a student in Civil Society and Public Policy. "It's clunky, slow, and a real pain to operate.
"Much of my learning comes from a physical interaction with the text: bookmarks, highlights, page-tearing, sticky notes, and other marks representing the importance of certain passages—not to mention margin notes, where most of my paper ideas come from and interaction with the material occurs. All these things have been lost, and if not lost they're too slow to keep up with my thinking, and the 'features' have been rendered useless."
Students like Horvath agree that e-readers completely change the way they study, process information, and complete school work. Although every new product has a learning curve, so far e-readers are not gaining a student fan base—even though they're much cheaper than purchasing textbooks!
Professors, who were part of the study, also reported less than enthusiastic feelings about the device. The Kindle doesn't allow for two key elements: page numbers and hands-on learning.
Because e-books need to be formatted differently than traditional books, they don't have comparative page numbers. The Kindle instead gives location numbers. Professors in the study allowed students to cite using these, but commented that although the location numbers were convenient for reading, they meant nothing when trying to go back and work from a book.
Universities, high schools, and middle schools are very different though. Another valid argument found online is, although university students are looking for a more hands-on approach to studying, students in high schools and middle schools are encouraged not to mark up textbooks so they can be reused the following year. Perhaps in a non-college education setting, the Kindle or other e-reader devices, could be of practical use.
Read CrunchGear's blog, "10 Reasons To Buy A Kindle 2 … And 10 Reasons Not To," for another perspective.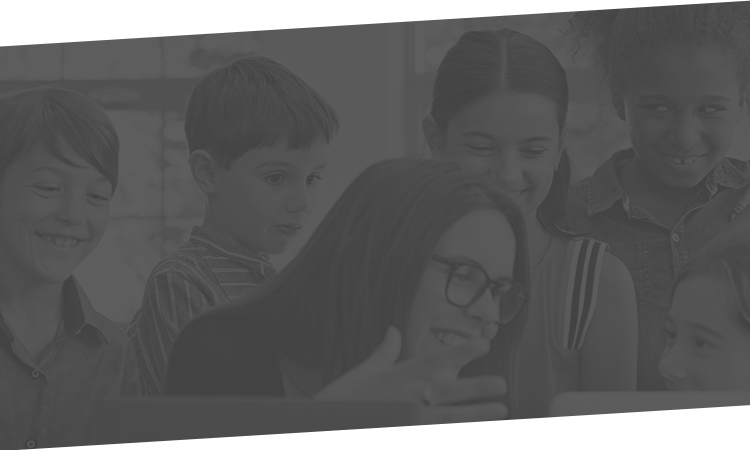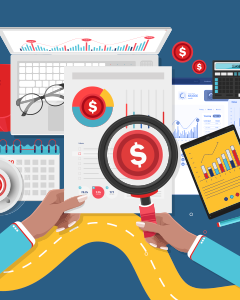 Strategic Financial Planning: A Comprehensive Approach
Status: Open
Register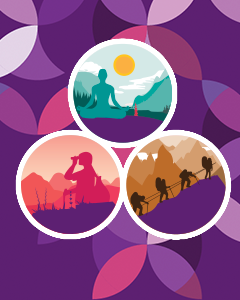 Virtual Advancement Summit
Status: Open
Register