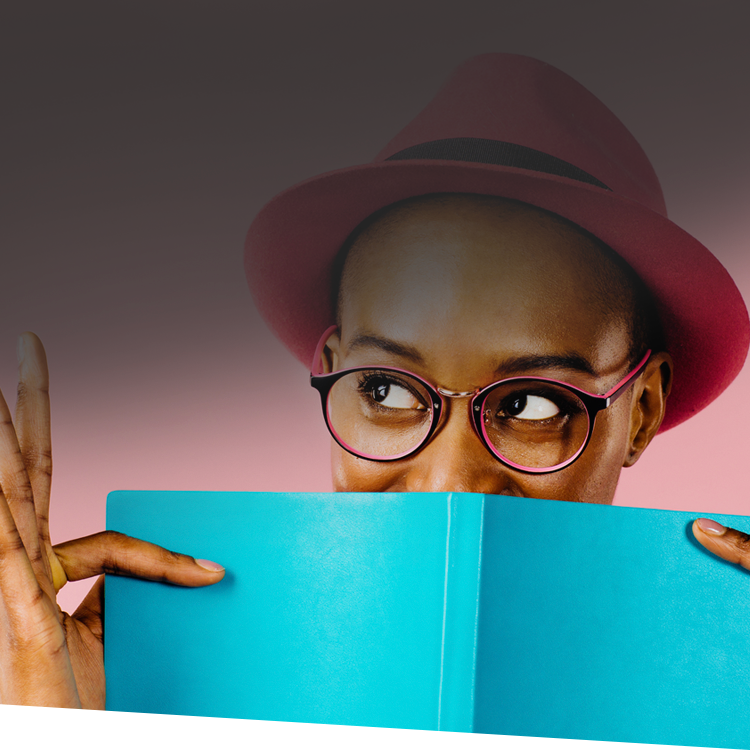 Summer means a break from the hustle and bustle of the day-to-day during the school year. You probably will put in fewer hours at the office—but that doesn't mean the work stops.
Summer reading is a great way to brush up on your leadership skills to take your career to the next level. Check out our 2019 summer reading recommendations for Business Managers.
Win the Heart: How to Create a Culture of Full Engagement by Mark Miller. This leadership read will help you discover how to increase employee engagement. According to Gallup, 85% of employees are not engaged or actively disengaged at work. But according to GoodReads, "it's not an employee problem—it's a leadership problem. It's up to leaders to create a workplace where their employees truly want to be—and the author reveals four keys for doing so."
Morning Brew is a free daily newsletter designed for business professionals. Per the newsletter's website, "Each morning, the publication sends an email with a stock market recap, a few briefs on the most important business news of the day, and a small section with lifestyle content. The result is the perfect mix of Wall Street essentials (like market analysis) and tech news (like a deep dive on Y Combinator)."
The Art of Saying No: How to Stand Your Ground, Reclaim Your Time and Energy, and Refuse to be Taken for Granted (Without Feeling Guilty!) by Damon Zahariades. If you often find yourself pulled in many directions or taking on too many tasks, you might want to pick this book up. The author provides a step-by-step guide for setting boundaries to help you be more productive and overcome "people-pleasing" tendencies. Explore the best way to develop the habit of setting personal and professional boundaries and saying no, while inspiring respect in the process.
We hope you enjoy these summer reads and they help improve how you manage your school's Business Office.
Additional ISM resources:
The Source for Business and Operations Vol. 15 No. 6 2017 Summer Reading Recommendations for Business Managers
The Source for Business and Operations Vol. 14 No. 10 2016 Summer Reading Recommendations for Business Managers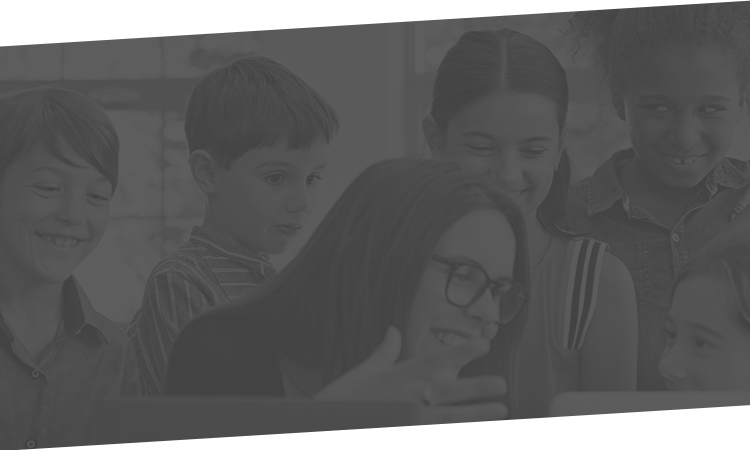 Upcoming Events. Lead with Clarity.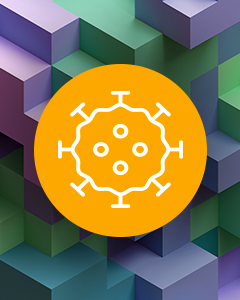 Scheduling in a Pandemic: How to Create Your School's Fall 2020 Schedule
Status: Open
Register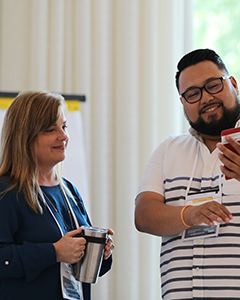 Mastering Enrollment Management
Status: Open
Register