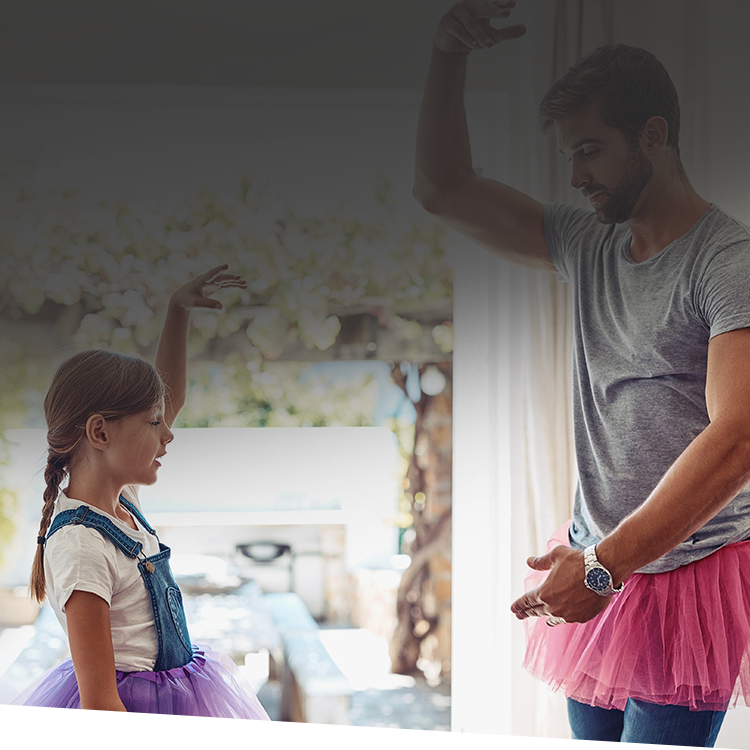 Word of mouth can be one of the biggest enrollment drivers at your school. Happy parents tell their friends about how much their child enjoys your school and soon, that family starts to consider your program as well.
Your school can capitalize on this vital recruitment opportunity by establishing a parent ambassador program.
Establishing a parent ambassador program has three key benefits:
Increases your reach. In some schools, 90% of new families enroll because of word of mouth recommendations from current parents. A parent ambassador program can formalize this process, giving you the opportunity to equip current parents with talking points about your school. This puts structure and strategy behind what many parents do freely—share what's working for their family.
Improves your manpower. An ambassador program can provide vital support during open houses, neighborhood coffees, tours, prospective student visits, and other events. Parent ambassadors can even help write thank-you notes or perform follow-up calls. This can be particularly effective for small teams or if you have a tight budget.
Provides authenticity. An ambassador program gives your school the unique ability to share authentic stories. Parents are savvy and sometimes skeptical—they do their research before they come to your school. A real parent's perspective is honest and believable, and no price can be put on an unpaid endorsement.
Your parent ambassadors should be a hand-selected group of enthusiastic supporters who want to see your school succeed. The selected parents should be educated on key talking points. These include your mission, future plans, and how your school helps children succeed.
There may be aspects of your school with which some parent ambassadors disagree. But, as long as they are passionate about the school's overall mission, they can often have candid conversations that go a long way toward building trust with new families.
Parents who believe in your school and your mission provide one of the best ways to generate excitement and illustrate your values at work.
Implement ambassador programs to harness that power and use it to drive your school's mission forward.
Additional ISM Resources:
The Source for Advancement Vol. 16 No. 1 How to Create Student and Parent Ambassador Programs
The Source for Advancement Vol. 17 No. 2 Four Things Every Prospective Parent Wants When Choosing a Private School
The Source for Academic Leadership Vol. 16 No. 1 Why You Should Rethink Your Parent Education Program
Additional Resources for ISM Members:
I&P Vol. 29 No. 13 Use Your Parent Education Plan to Shift Parents From a 'Contract Mentality' to a 'Sense of Community'
I&P Vol. 39 No. 4 Conflict Resolution in the Context of Your Parent Retention and Education Plan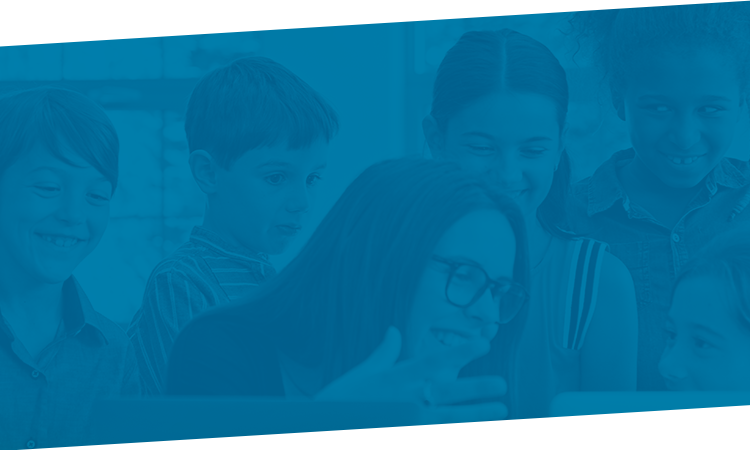 Upcoming Events. Be Exceptional.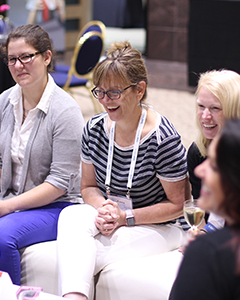 How to Build and Implement an Extraordinary Major Gifts Program
Status: Confirmed • Location: San Diego, CA
Register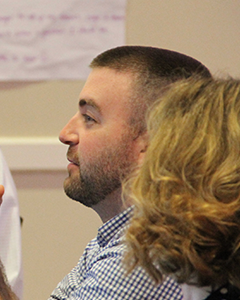 Financial Aid Mastery: How to Strategically Use Financial Aid to Grow Your School
Status: Confirmed • Location: San Diego, CA
Register