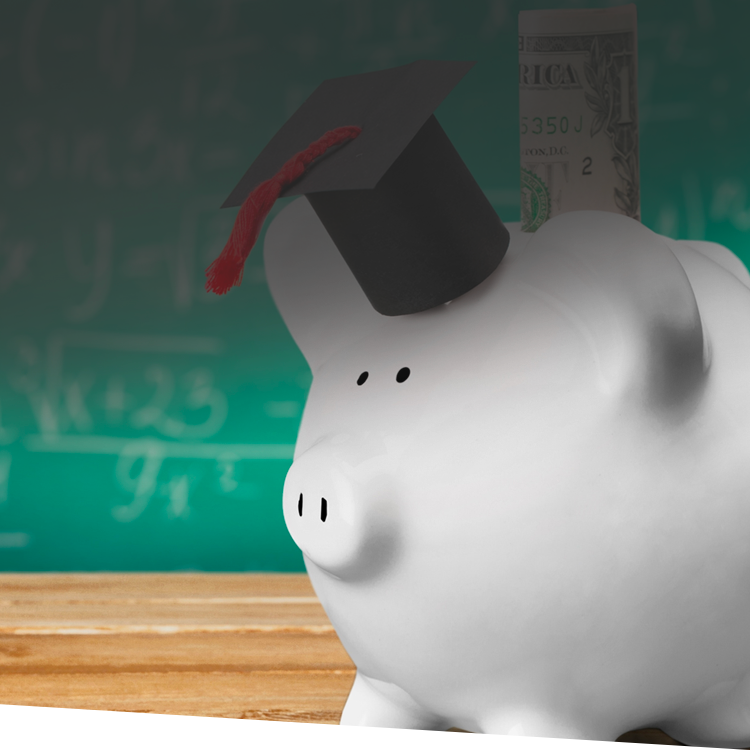 Your Board is responsible for developing a comprehensive policy on financial aid, based on your school's particular mission and budget guidelines, including careful calculations of per-pupil cost, retained earnings, and incremental costs. But what frames an effective financial aid policy?
1. Decide on the specific, mission-based purposes of financial aid at your school. Although basic policy can and should be temporarily amended to reflect new situations, your financial aid policy should remain intact—something that a Trustee "buys" on accepting Board membership.
2. Evaluate the different types of financial aid. There are four types: loans, merit scholarships, tuition reimbursement or reduction, and need-based aid. Your Board must decide what the proper "blend" of financial aid should be at your school, and have a policy statement reflecting that decision.
3. Allocate a specific, total amount for each type of financial aid. Some schools determine the total amount of aid available by basing it on a specific number of tuitions. Other schools assign a fixed percentage of budgeted tuition revenue or a percentage of total operating expenses. Most of these schools devote at least 8% of tuition revenue or about 10% of operating expense to financial aid.
4. Determine which application process your school will use. Families should be required to apply for aid every year. Some schools design their own application forms, and others prefer to use the services of FAST® Aid. 
5. Stipulate guidelines for awards. These guidelines may be revised year-to-year, depending on your school's situation. For example, you may provide aid by grade, or you may decide to award aid by a percentage of need. You may require all families to pay some tuition—perhaps a minimum of $500.
6. Develop guidelines on accepting late-summer applicants for financial aid. If seats still need to be filled, marginal income is better than no income at all. Accepting late applicants can benefit all parties, as long as you obey the guidelines provided by the Board.
Many Boards fear criticism from families accepted earlier in the year who paid full tuition and may resent the latecomers' "good fortune." Appropriate guidelines will quell those fears, and keep such aid within your established budget for the year. Your Board may decide to:
Give grants only to students who demonstrate need. Have your financial aid officer process the applications families would have sent to a financial aid service to calculate need.
Extend an offer to qualified early applicants who were rejected for assistance before you offer financial aid to a late applicant.
Place a cap on the total amount of tuition to be "invested" under these terms, and set an upper limit on the percentage of tuition a family may receive.
Offer these last-minute grants to students in your highest division only, to limit potential future obligations. In a PK–8 school, for example, a third-grader who receives such a grant may require increasing financial assistance in later years; the new seventh-grader will require aid for only one more year.
See also 5 Elements to Consider When Setting Your Financial Aid Policy. This guide outlines key considerations when shaping a financial aid program. Turn your program into an asset that supports your school's mission, serves new and continuing families, is fair and equitable, and fits within your strategic planning document.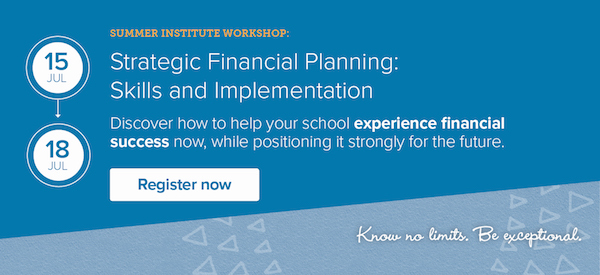 Additional ISM resources:
The Source for School Heads Vol. 16 No. 10 Consider These Suggestions for Your School's Financial Aid Procedures
The Source for Business and Operations Vol. 16 No. 6 The Right Way to Stretch Your Financial Aid Budget
The Source for Advancement Vol. 12 No. 3 Your Financial Aid Formula: Does It Match Your School's Mission?
Additional resources for ISM members:
I&P Vol. 43 No. 6 Enhance the Effectiveness of Your Financial Aid Committee
I&P Vol. 39 No. 13 Strategic Financial Aid: Filling the Empty Seat
I&P Vol. 35 No. 15 The Real Cost of Financial Aid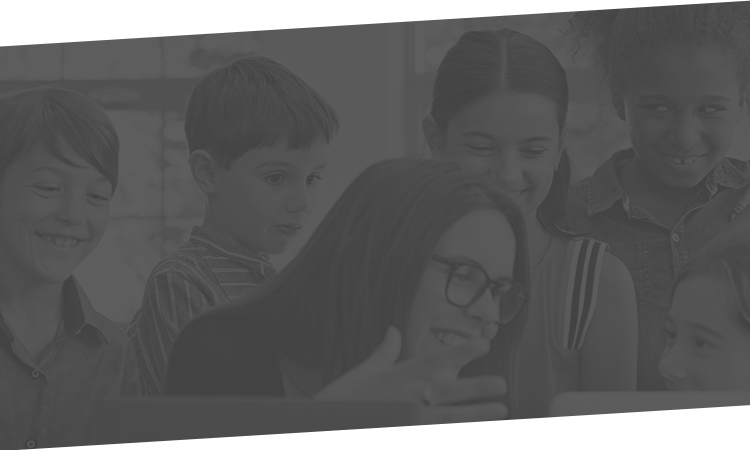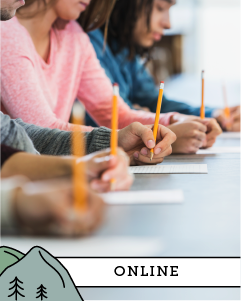 Transforming Student Assessment: Determining Authentic Evidence of Learning
Status: Confirmed
Register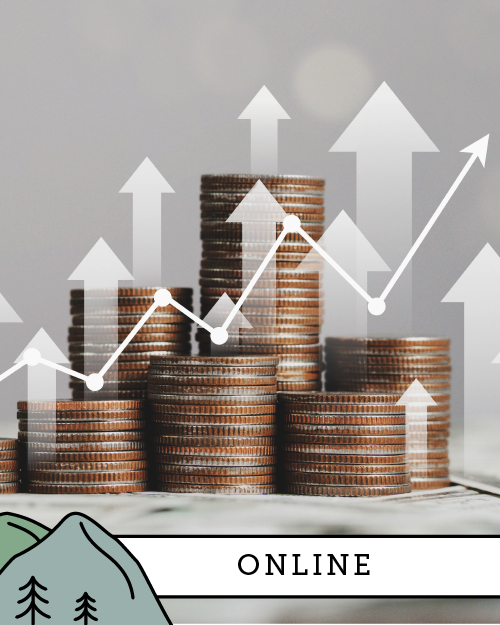 Your Step-by-Step Guide to Building a Successful Private School Endowment
Status: Open
Register