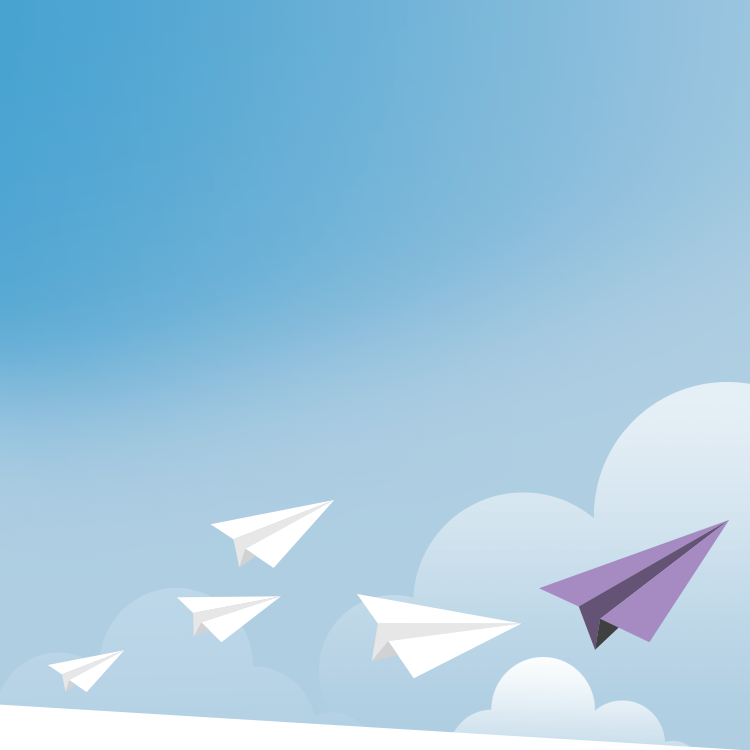 We're about to enter that crazy season again. No, we're not talking about the holidays—we're talking about the financial aid season. It seems like schools have reported an increase in financial aid applications every year for the past few decades, and there's no sign this trend is slowing down. If your school offers financial aid opportunities, your families are going to apply for it—even those who don't need it. Which families your school awards aid to should be based on your school's mission. Yet, most of the financial aid software available for private-independent schools use standard formulas that don't reflect an individual school's mission.
There are several financial aid programs available that help to determine awards. The leaders are FAST—Powered by ISM, SSS, TADS, and FACTS. There are similarities that they all share such as electronic tax submission, Web-based award reviewing and verification, the ability to export to Excel, and e-mail notifications when an application has been received. However, where they differ is possibly the most critical—the actual formula.
Most of the available financial aid programs use a standard, out-of-the-box formula that has little, if anything, to do with a school's mission. FAST is the only system that allows each school to customize the formula to match its mission.
What financial aid comes down to is awarding the right families the right amount of aid. What financial aid should never come down to is a tuition price battle over your competition. Yet, we hear over and over that using a system that allows your committee to see what each applying family was awarded by their competition is important. ISM theory discourages this practice. In I&P Vol. 37 No. 13 we write:
"Schools should not fight over students like dogs fight over bones. When schools treat students like 'bones' the message is clear; Money is the priority. The school measures the intrinsic value of each student in ways that are neither mission-appropriate nor respectful of human worth."
Let's say this in another way, your school's mission becomes meaningless when you fill seats with students who don't buy into your school's vision—your mission loses its value when a family chooses your school merely on the award offered.
Your financial aid awards and software should have integrity. Meaning, your financial aid awarding should follow a formal process and not be influenced by how others award families or use financial aid. Your financial aid software should reflect your school's mission and optimally use a formula customized to your unique needs.
Additional ISM articles of interest
ISM Monthly Update for School Heads Vol. 9 No. 2 Cutting Tuition Is Not the Answer—Keep Your School Accessible
ISM Monthly Update for Trustees Vol. 11 No. 1 Board Policy on Financial Aid
ISM Monthly Update for Admission Officers Vol. 11 No. 5 Financial Aid Award Notifications
ISM Monthly Update for Business Officers Vol. 11 No. 9 Gearing Up for Your Next Financial Aid Season
Additional ISM articles of interest for Gold Consortium members
I&P Vol. 37 No. 13 Financial Aid and Competition
I&P Vol. 38 No. 5 Financial Questions the Head Candidate Should Ask During the Interviews
I&P Vol. 36 No. 4 The Three Types of Need-Based Financial Aid
I&P Vol. 35 No. 15 The Real Cost of Financial Aid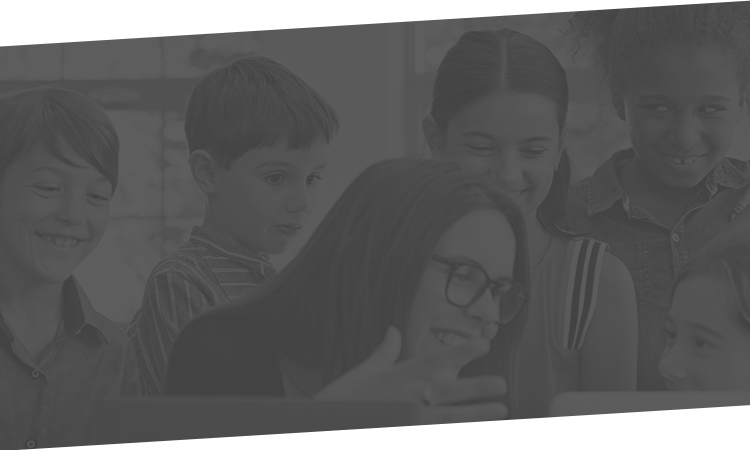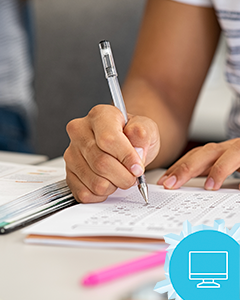 Transforming Student Assessment: Determining Authentic Evidence of Learning
Status: Open
Register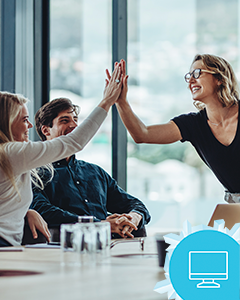 How to Implement Transformative Faculty Growth and Development
Status: Open
Register