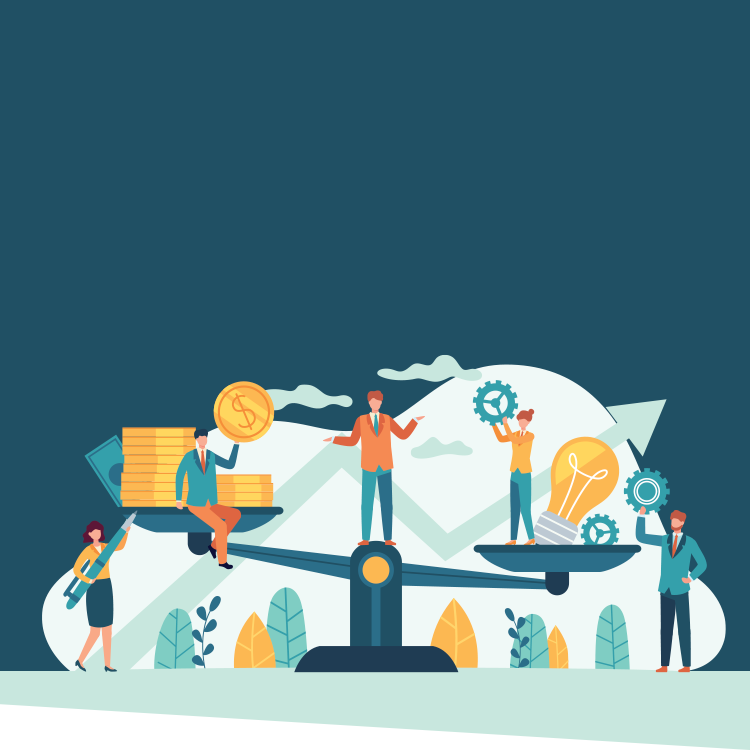 Your Board members and their involvement in your fundraising operation—as both donors and volunteers—are key to your program's long-term stability. Your Trustees provide foundational support of your annual fund, your events, and your capital campaigns, not only while they serve but also as Board alumni.
The upcoming summer months—normally a down time for many fundraising activities—are the perfect time to cultivate your relationships with current and past Board members. The goal of such meetings is not a direct appeal for a donation, but to develop stronger relationships, learn about their primary interests and motivations, and leave them wanting to take on a more active role in supporting the school and in helping YOU reach your school's fundraising goals.
Here's how to get started.
Step One: Create a 3-month plan for summertime relationship building
Meet with your team (your development office staff and perhaps your Board Chair and Advancement Chair).
Review the list of current and past Board members. There are likely some with whom you already have a well-established relationship and ongoing contact. You won't concentrate extra effort on communicating with them right now. 
Keep confidentiality at the forefront. Identify exactly who will have access to this data and how it should be used. What personal info (if any) should not be located there? Care should be given not to have a potential embarrassment occur in the future. Set up a shareable file (in Google or your fundraising database) with the following information.
Confirmed current contact information (including address, email address, and phone number, along with preferred means of communication; business affiliation)
Confirmed record of past support (This data should already be up to date in your database.)
Best person(s) to make the initial contact and handle the meeting
Notes on known interests and priorities related to the school
Notes on known support of other philanthropies
If this is a parent or alumni parent notes on current activities and achievements of their child(ren)
---

Tune in to ask questions related to this Source article or other topics you've encountered lately.
Visit our NEW Community and start posting.
---
Step Two: Set up a schedule for making the initial calls, with hard due dates
When working around summer vacations, it's easy to push things to the back burner and forget to return. Due dates for every step of every contact keep you and your team on track.
Create a checklist to be used for each contact.
Action items should include meeting request follow-ups, post-meeting thank-you notes, reminders about providing any requested information, and further "friendly contacts."
Map out your goals for each meeting.
Learn more about their family—their personal interests, and their children's! Keep notes about their favorite vacation spots (perhaps they own an auction-friendly second home). Personal goals for the future. Are there grandchildren (i.e., future students) on the way?
Learn more about their concerns—if they haven't been giving at the level you think is possible, try to discover the reasons.
Learn more about their charitable interests—to what other nonprofits do they give, and why?
Learn about their personal and business networks.
Step Three: Create your checklist for follow-up contacts
Once you've established these relationships and compiled all this valuable information, where do you go from here?
First and most important, don't fail to keep in touch. These individuals spent their valuable time sharing their priorities, and they will now expect you to follow up periodically with information on topics of interest to them. If they hear nothing from you until a few months later when they receive the standard annual appeal—or a frantic, and obviously just-remembered, call to get their vacation house for your auction—the opportunity to build a long-term relationship will be lost.
Before you get busy with fall fundraising events and appeals, finish the "summer job" you've started.
Catalog your Trustees' interests.
Use the tools of your database system to put this valuable information in a searchable format.
Stay vigilant for shareable information.
Assign a staff member to comb through school news and student achievements every week to find items of interest you can send to some or all contacts, based on their personal priorities. Ideally, set aside one day each week where your focus is substantive personal outreach to a certain number of your Board contacts.
Match each contact to one or more of your philanthropic needs. Set this as the goal you want to achieve with them—both the item and the appropriate and needed levels of giving. Then reach out before the specific ask needs to be made to acknowledge their expression of interest, give an update on status (whether it's a new campaign, an upcoming event, or a capital project), and listen to their comments for keys you can use when you make the ask.
Pay attention to local news. Be aware of what's happening in your community, and pay attention to the school family grapevine so you can send notes of congratulations, concern, and care—just as you would for a close friend. Because that's what you want your relationship to be—a friendship.
Wishing you a productive summer!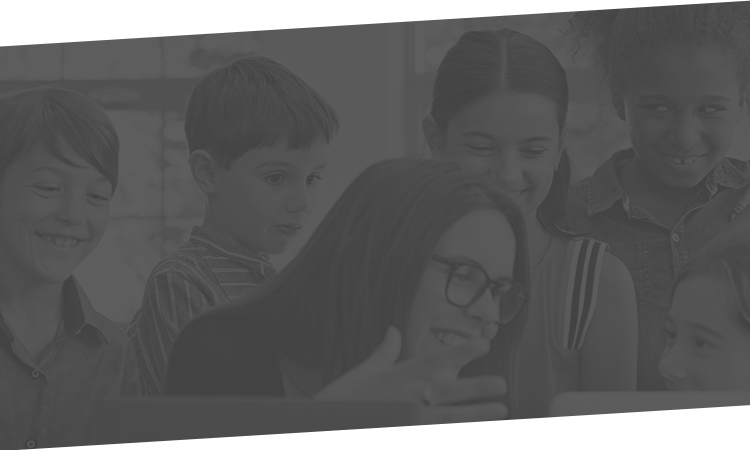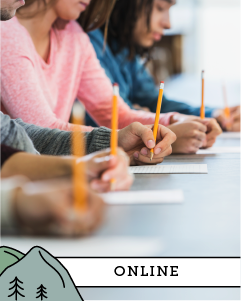 Transforming Student Assessment: Determining Authentic Evidence of Learning
Status: Confirmed
Register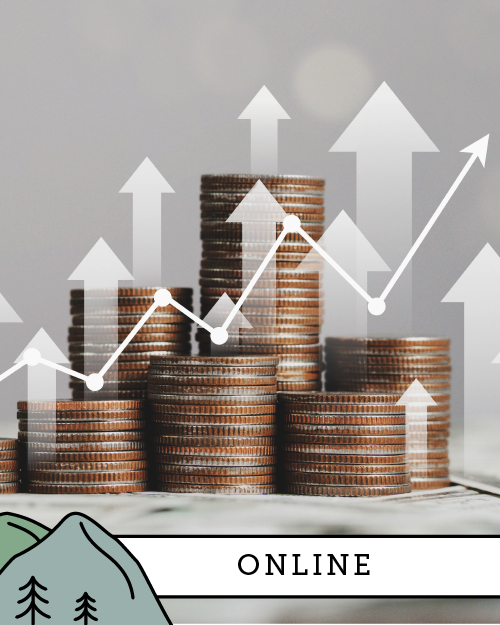 Your Step-by-Step Guide to Building a Successful Private School Endowment
Status: Open
Register