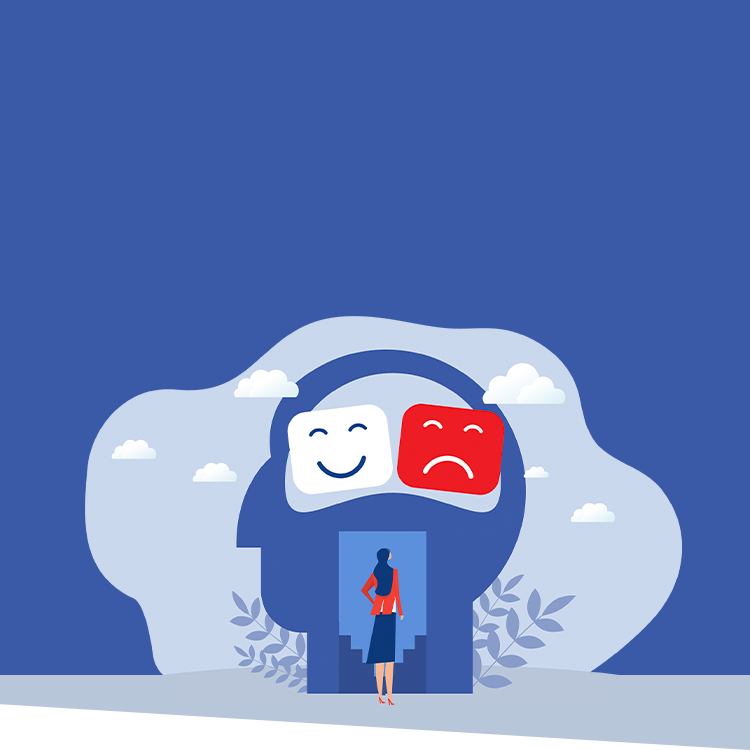 (This is a follow up article to a previously published piece: Taking the Mystery Out of the Fundraising Ask where we discussed building your solicitation team and the solicitation conversation.)
You've done all your research on a potential donor, found the perfect solicitors, completed a series of relationship-building efforts. Additionally, at the appropriate time, your "closer" made what you all thought was the perfect ask for support. But the answer was an unexpected version of "no."
What do you do now?
Having a plan ready for this next step is just as important as the preparation for the cultivation and the "ask" and for the fulfillment for those who say yes. So let's look at some "no" scenarios and how to handle them.
I'm not able to give at that level.
This "no" statement can't always be avoided—even with the best research, your estimate of the donor's giving capacity could have been off. Or they may have a priority for their giving other than your school. Maybe your prospective donor had an unexpected family event or other financial burden you were unaware of. Perhaps they simply have other plans that are more important personally.
For any of these possibilities, further developing your relationship is the key to eventually securing a gift. Getting to know the donor better may reveal their other priorities—enabling you to develop an argument to move your school to the top.
In further conversations with your prospect, you may find a better way to present the importance of your appeal, or a better link between your goals and their interests.
Bottom line: The key is to build on the relationship you've started by conducting further outreach.
I'm willing to consider this, but …
If your prospect is undecided, they may need to speak with their family or a financial counselor before making a commitment. They might want to target their gift at a specific need—which can be an opportunity to secure an even larger gift. Be sure to continue the conversation long enough to pinpoint the source of their hesitation—whether it's more information, research a different giving vehicle, or discussions with family or advisors. Whatever the reason, scheduling your next conversation during this meeting is critical.
Follow up within 24 hours with a note or email. Include something along these lines: "Thank you so much for your time today. I so enjoyed getting to know you better, and I'm looking forward to seeing you on (insert date) at (insert time.) Please let me know if there is further information you'd like me to gather before then."
---

Tune in to ask questions related to this Source article or other topics you've encountered lately.
Visit our NEW Community and start posting.
---
I'd like to support the project, but I can't make a major donation right now.
This "no" statement requires you to determine the hindrance, without being invasive. Maybe your prospect's circumstances have shifted, or there is a temporary demand on their resources—maybe they're in the midst of a major business or property sale or purchase.
You should have a list of options to offer, including spreading the donation over a certain number of years or offering alternative methods of giving. Throughout this part of the conversation, you must be informative and empathetic, rather than pushy and uncaring.
If other giving vehicles aren't feasible, a final effort might be worth going after a much smaller gift. This ensures the prospect will remain emotionally committed to the cause—supporting further cultivation opportunities when you report on the initial results achieved, and your next goals.
Regardless of the outcome of this encounter, you must nurture the relationship you've started. Offering to compile more information to address the current roadblock to giving is the foundation for your next outreach.
I'm not interested in giving.
Respect their "no," and thank them for their time. It may not be a "no" forever. If it feels right, you can try to uncover the reason for this negative response. This is not the time to argue any points the prospect makes, but rather just listen—really listen—to their comments, and make notes for your file. Then follow up, follow up, follow up!
"Thank you so much for your time and willingness to consider our school for your annual giving. If you change your mind, please let us know. Otherwise, I'll reach out in (insert timeframe) to answer any questions you may have about philanthropic giving at our school."
Relationship Building Process
You and your team—both staff and volunteers—should have a checklist of follow up steps for every donor and prospect, including for a person who is not interested in giving. Cover the following areas.
Educate: Every achievement at your school—large or small; academic, athletic, or artistic; involving students or faculty or alumni—is an opportunity to reach out to your prospects when you have relevant information.
An example script to use might include these ideas:
"You mentioned your interest in our AP Scholar record—we recently learned 15 of our juniors achieved that ranking."
"You asked if it would make a difference to resurface our tennis courts. Our women just won the conference for the first time in 5 years!"
"We talked about how endowment proceeds are funding our robotics teams for all students K–12. This year, with new support, we fielded 5 more teams. Here's some news about their projects and awards."
Invite: Keep notes about the backgrounds and experiences of each of your prospects. These will serve as reminders to extend invitations to school events that align with their interests.
Don't use group emails here. For major donor prospects, each one should receive one-on-one communications.
Listen: In every outreach, truly listen to the prospect's response for keys to their reactions, interests, and concerns. This also includes the level of their positive or negative reaction to the content of your message. Take ample notes your fundraising team can share.
Every encounter with donor prospects provides more information, helping you refocus your appeals in a way that enacts change. Be flexible, friendly, and respectful. And never stop looking for new ways to engage their interest and support.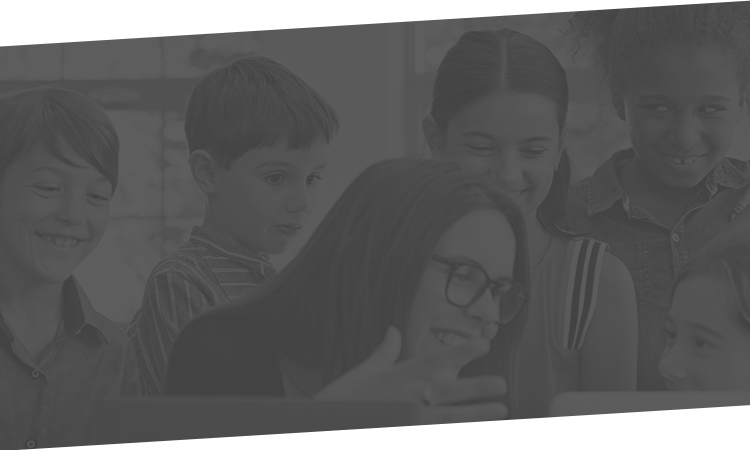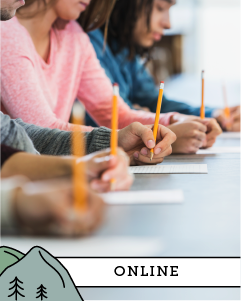 Transforming Student Assessment: Determining Authentic Evidence of Learning
Status: Confirmed
Register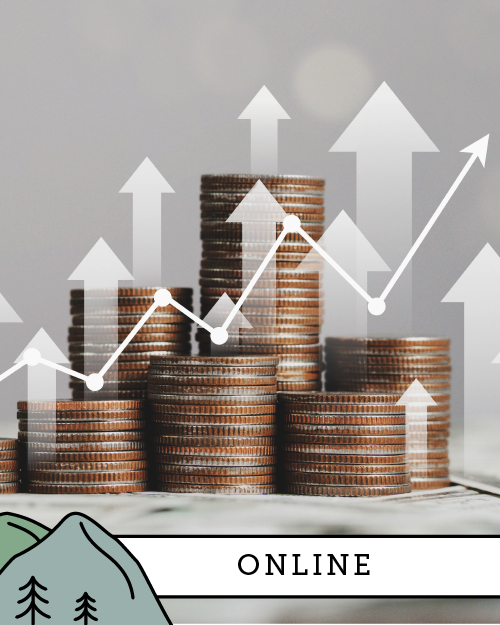 Your Step-by-Step Guide to Building a Successful Private School Endowment
Status: Confirmed
Register