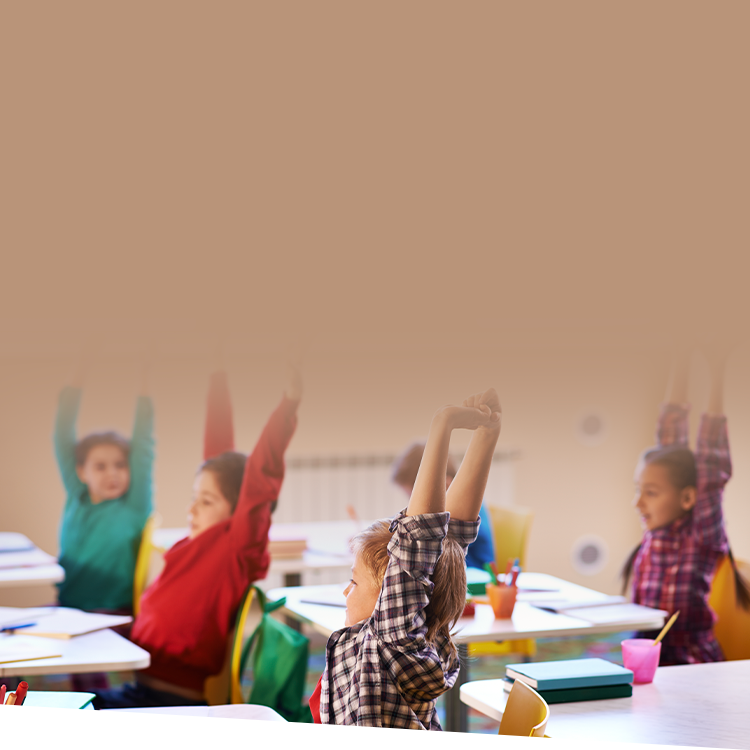 School Health and Wellness//
Forward-thinking school leaders recognize the importance of community. They understand positive change is only possible when faculty and staff feel they're valued and are working toward a common mission. However, building that community is easier said than done.
A great place to start is by establishing a school wellness program, which provides resources and opportunities for employees to lead healthier lives. A school wellness program may include activities around physical health—like exercise challenges and accountability groups for mental health with opportunities for stress management and mindfulness training.
Regardless of the specifics, school wellness programs offer faculty, staff, and administrators healthy opportunities within a supportive community.
Here's why a school wellness program is a smart school strategy.
Improves School Culture
The Centers for Disease Control and Prevention (CDC) has noted the day-to-day efficacy of school wellness programs, highlighting the positive impact they have on retention and productivity. In the process, school wellness programs build rapport between faculty, staff, and administrators.
Informal yoga classes and supportive weight loss accountability groups allow employees to connect with one another outside the confines of faculty meetings and paperwork. The impact reaches beyond a school's employees, though. Schools with wellness programs demonstrate the value of healthy decision-making to students.
More important, teachers and staff members who feel comfortable at work tend to perform at a higher level, creating a better environment for the students and parents they interact with every day.
---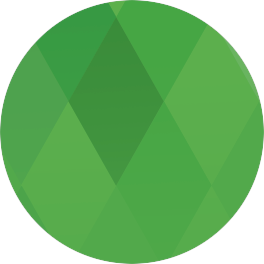 Tune in to live webinars every week during the school year to get specific, research-backed insight you can immediately apply at your school.
---
Proven High Returns on Investment
In addition to their positive community effects, school wellness programs financially benefit schools by driving down health care costs. Research has shown effective school wellness programs can lead to 25% savings on absenteeism, health care costs, and workers' compensation and disability management claims costs.
Although funding an effective wellness program might sound like a burden, most schools already have the spaces needed to start one: weight rooms for guided workouts, gymnasiums for yoga classes, and classrooms for mindfulness sessions.
As long as school leaders make the most of their on-campus offerings, the start-up costs for a wellness program are minimal.
Implementing a School Wellness Program
First, take stock of what your school is already doing to improve the community's health by completing the CDC's Worksite Health ScoreCard, a metric developed to assess an organization's commitment to employee health.
Then, use the results to address needs and inform the programming.
What is missing in your current offerings?
Considering your employees, what is the first area you should concentrate on?
Don't be shy about bringing faculty and staff into the conversation, either. What activities would energize them?
Who might be interested in spearheading challenges and sessions?
Wellness programs offer fantastic opportunities to boost morale and save money in the process. If you're a school leader looking to change things for the better, consider establishing one today.