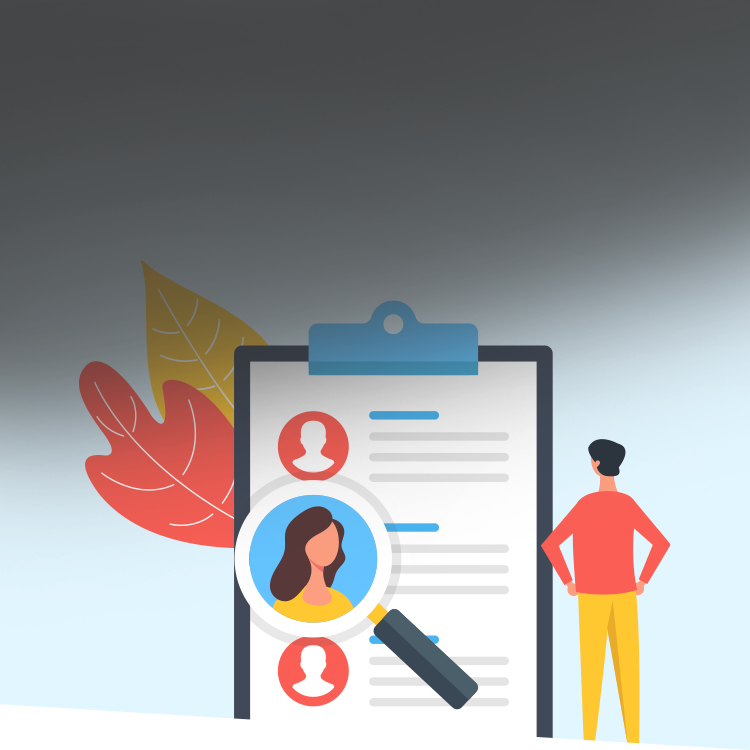 Hiring the best candidates in any industry can be challenging, especially during a pandemic. The stress and time-consuming nature of finding and hiring the right person for a specific role too often leads to settling for an "adequate" placement—not a "best hire." While educators are a thoughtful and motivated group, academic institutions are not immune to these problems.
A state-of-the-art building or perfectly curated curricular program won't propel an independent or private school to sustainable long-term growth. The professionals who walk through the hallowed halls are educating and tending to the well-being of children.
So, why is it that when it's time to hire, you may feel thrust into overdrive, overwhelmed by a pile of resumes and a desire to rush through the system? The benefits of having the right people in place will inevitably reveal themselves—often in measurable ways:
institutional growth in terms of enrollment and fundraising;
cost savings in terms of improved teacher training and retention; and
future leadership through those who will rise through the ranks to lead your school in years to come.
Planning helps streamline the process and pave the way to a successful employee hire—from faculty to staff and everything in between.
Hiring Success
You might be at a crossroads—perhaps a beloved teacher left midyear or a new Development Director is needed to spearhead a capital campaign. What's the harm in a quick search and expedited hiring process? In a word: everything. An effective hiring process is just that—a process, both an art and a science. The best place to start is with a proactive mindset.
Audit and Educate
A structure is key to avoiding costly and frustrating hiring mistakes down the road. First, take a brief internal audit. Identify the characteristics of successful employees versus those who have been struggling or failed. The next step involves educating yourself and your staff about top hiring mistakes to avoid.
Unconscious bias: Discrimination comes in many forms and learning to recognize it is the best correction.
Credentials reliance: Expand the focus beyond a candidate's credentials—but that is only part of the picture.
Mission/culture: Candidates should fit in with your institution's top-level goals.
Lack of preparation: Create a structure for interviews; keep notes for future reference.
Quick hire: Pressure to fill an opening can result in settling for the wrong candidate.
Identify Strategic Goals
Establishing primary strategic goals will help set the stage for a successful hire—do this before you begin the earnest hiring process.
Mission: Candidates should be task-appropriate.
Characteristics of professional excellence: This can be time-consuming but well worth the effort. Develop a list of 10-15 attributes the ideal candidate should possess; these should be operational to focus on finding the right person for the position.
Institutional goals: Think big here—cover both artistic and programmatic goals.
Hiring traits: The strategic goals above will help you define the best candidates' hiring traits for your institution.
Start the Hiring Process
Now it's time to move on to the hiring process. First, create a core hiring team of three to four members. This will be your "go-to" group, so make sure it comprises folks whose insight you value and trust.
Remember, much of the heavy lifting has already been done—you've got a framework to work within, a cohesive and dedicated team, and a clear goal ahead. The careful planning that has brought you to this point means less room for confusion or miscommunication and more space for thoughtful discussion and decision making. So, what's next?
---

Ask questions related to this Source article or other topics you've encountered lately.
Here's a sample guide to follow.
Job posting and job description: While some use these terms interchangeably, they are, in fact, quite different. A job posting is meant to grab a potential candidate's attention, featuring information about the school.; A job description specifies the job responsibilities.
Communication: Communicate clearly and often with staff along the way, leaving little room for rumors or disinformation. Post the opening internally and externally; faculty/staff should hear about the opening before the public.
Interviews: More extensive group interviews should follow small group interviews as the candidate pool narrows.
Feedback: Collect feedback about the candidates. Avoid open-ended questions, which can often highlight bias. Instead, ask specific questions that will ultimately help make hiring decisions.
Final decision: While it was appropriate for the final candidates to meet with more staff or faculty members during the interview process, the final decision needs to return to that core hiring team.
Every school's management priorities begin and end in the same place—with the children they educate. Be strategic and plan—tackling that next job opening with conviction and confidence.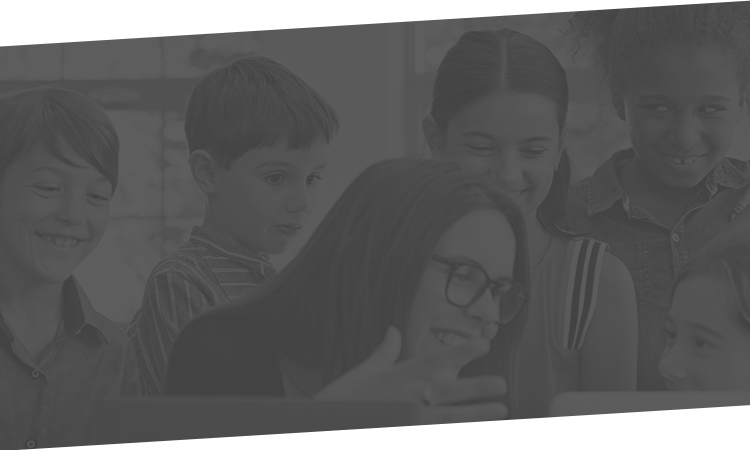 More Events
Student-Centered Scheduling Design

Register