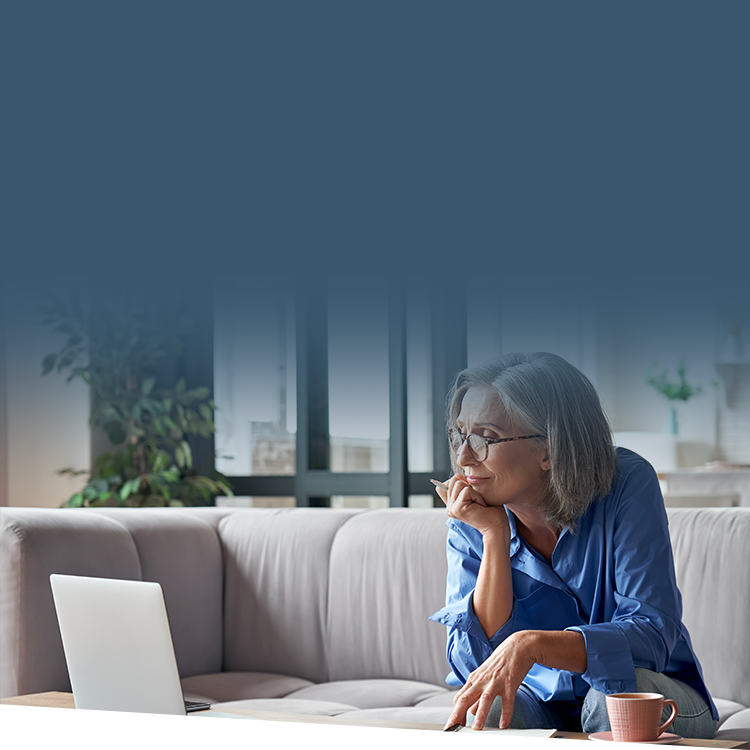 The impact of COVID-19 has irrevocably changed how schools interact with constituents, recruit and retain families, and fundraise. Now is the time to learn the latest methods to help you meet your goals.
Expert Guidance
Help is on the way! This summer, The 11th Annual Advancement Academy (July 18–22) is a hands-on, weeklong professional development event like none other for private school leaders. Whether you choose to attend the Academy alone or with your school team, leave with the plan and tools to make a difference the minute you return to campus in the fall.
Using data-based strategies, attendees will learn how to propel their schools into the future—through a combination of innovation, organization, and hard work.
Discover your school's strengths and challenges so you know where to focus your efforts. You'll begin your week at the Academy by taking our advancement assessment—a tool that is backed by the principles we have established through our 45+ years of experience.
Most importantly, you'll return home with a plan for success. You'll walk away with a tactical, mission-driven action plan to achieve your goals—with the confidence to know you'll make an impact when you return to campus. Hundreds of school leaders have crafted approaches to surpass their enrollment management, development, and marketing goals after attending ISM's Advancement Academy.
Redefine Enrollment
The 11th Annual Advancement Academy features topic-focused sessions, position-based tracks, and dedicated mentors.
Your mentor is there to guide you every step of the way. All Academy faculty are proven leaders—many work in private schools today. Your mentor will help you select sessions, work toward goals, and build your action plan.
Attend with your team—Admission, Enrollment Management, Fundraising, and Marketing leaders along with your School Head and Trustees—to collaborate on a unified, aligned approach for the year ahead.
The Academy is a wonderful opportunity for teams to strategize for the year ahead. You'll join different sessions to discover new approaches, and regroup with your colleagues to share what you've learned.
Redefining enrollment management after everything changed: Discover how to recommend enhancements to programs and initiatives that support the enrollment management function of re-recruitment.
Action plan and presentation overview: One of the hallmarks of the Advancement Academy experience is the development of your action plan. Your action plan empowers you to map out your year ahead in a strategic and realistic way. Discover how to successfully complete your action plan by the end of the week.
Diversifying community investment in a complicated DEI landscape: In the era of BlackAt, increasing political and social tensions, and pushback against DEI work, how do we compel diverse families and donors from non-traditional backgrounds to commit to and invest in our schools? Dr. Rodney Glasgow will talk about his journey in independent schools and what he has learned along the way about advancement and enrollment management as an alum, administrator, Head of School, Trustee, and major donor.
Advancement Academy Film Festival: Join us for some mid-week inspiration as we showcase a curated list of award-winning private-school admission, marketing, and development videos.
Stay Ahead of Trends
School Heads, faculty, administrators, staff, and Boards are all doing the same thing right now: looking back on the past school year while planning for 2022–23. When asked to share their top-of-mind thoughts and concerns, a few common threads emerge. Ironically, it is clear the upheaval of the pandemic has yielded some lessons learned—many of which will be addressed in greater detail during Advancement Academy.
Enrollment Management, Fundraising, and Marketing
Many private schools have seen increases in their enrollment numbers as families left public education systems to seek more flexible environments for their children.
With virtual communication here to stay, Development Officers found new and compelling ways to connect with donors and keep their programs alive and well.
Productive COVID-19-Inspired Tactics
The formula for standard campus visits has all but disappeared. Even as schools have returned to normal in most places, adding varied options to the repertoire has proven to be a winner for schools and families.
Technological glitches notwithstanding, online meetings have gained in both interest and participation. Relieved of the time commitments of in-person activities, parent volunteers and Board members appreciate the focus and productivity of virtual gatherings.
---

Tune in to ask questions related to this Source article or other topics you've encountered lately.
Visit our NEW Community and start posting.
---
Successful Leadership
The most important trend for success in the coming year is collaboration. It's easy to stay within a departmental or campus bubble. But the online world has created an experiential shift: With one click, Department Heads are discussing communal issues and solving problems together. In addition, schools know how to better share information, ideas, and resources with one another in ways never thought possible.
Creativity has taken on new meaning, enabling academic leaders across disciplines to expand their knowledge and skill sets and ultimately impact the student experience.
Let ISM's 11th Annual Advancement Academy be part of your rest and reset plan this summer. The fall will be here before we know it. With our expert guidance and support, you will be ready for an exciting and successful school year.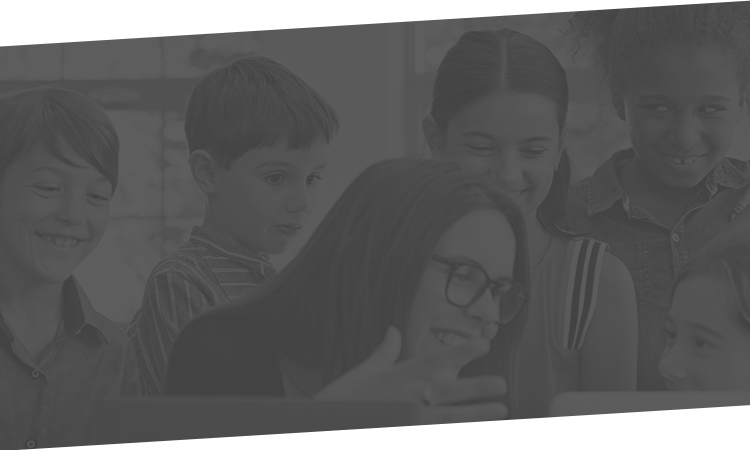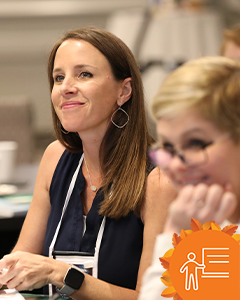 The New Marketing Communications Director Boot Camp
Status: Open • Location: Clearwater, FL
Register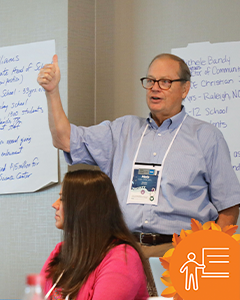 Your Step-by-Step Guide to Building a Successful Private School Endowment
Status: Open • Location: Clearwater, FL
Register