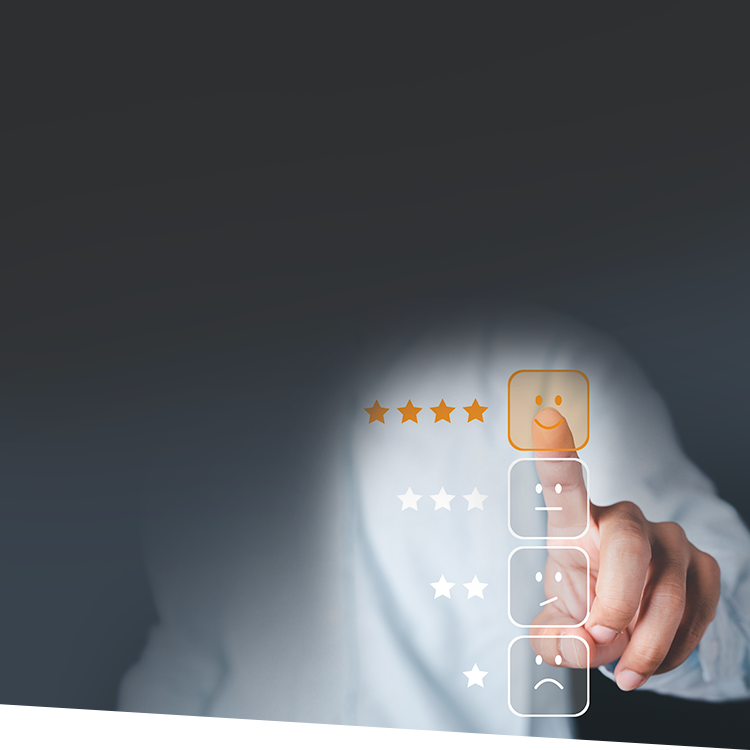 Marketing Communications//
Most marketing results come from word-of-mouth in your community. It can be difficult to attribute success to any singular marketing effort—let alone individual initiatives or abstract marketing activities like messaging and value proposition.
Implementing an NPS survey is just one tool in your marketing tool belt, but it can be extremely powerful in its ability to spotlight your biggest concerns.
First, What Is NPS?
How likely is it you would recommend our company to a friend or colleague?
The answer can inform a school's marketing strategy. The net promoter score (NPS) is a widely used market research metric that typically takes the form of a single survey question. The NPS survey asks respondents to rate the likelihood that they would recommend a company, product, or a service to a friend or colleague.
You can add weight to the feedback of your truly devoted customers versus those who detract from your school's interests. This way, you can invest in areas and activities that do the best for your school in terms of time, staff, and budget dollars.
The data can be used to plan for budget allocations for specific functions of the school or community. For example, upgrading the computer lab or hosting a holiday party in-person. Additionally, you'll gain insight into trends in key metrics (retention rate of teachers in relation to their satisfaction each year, for example).
In a private school, the NPS can be measured by multiple audience segments to understand satisfaction in the school across all involved stakeholders (teachers and staff, students, parents, and community members).
If you're ready to start, consider these five steps to help your school become more effective in sharing its value proposition with the community.
How to Determine Your School's NPS
Step 1: Identify the primary owner of survey management, data analysis, and reporting.
This may be one person, or split among team members. How you make these three decisions will determine the level of coordination needed to ensure a consistent and successful NPS implementation.
Step 2: Commit to a cadence of delivering the NPS survey—and stick to it!
One of the crucial factors of an effective marketing effort is also one of the hardest to achieve: consistency. Determine how often you'll conduct this survey based on what your school has determined to be the optimum time of year. Don't be too ambitious with your first attempt and then fall short.
Step 3: Determine which audiences will receive the NPS survey.
Schools serve more than just the students in the classrooms. Segment and tailor the NPS survey for different audiences that include students, parents, and teachers or staff to get a complete understanding of your overall customer satisfaction.
---

Tune in to ask questions related to this Source article or other topics you've encountered lately.
Visit our NEW Community and start posting.
---
Step 4: Create a standalone survey or integrate it into existing marketing materials and establish new marketing touchpoints.
This is where you can control how much work your project will entail. A standalone survey that is sent via email in a newsletter once per quarter sounds good in theory, right? But it could be a better fit for your team to add the survey to existing tactics or communications to both students and parents.
Step 5: Consider the value of additional context.
Sometimes it's helpful to ask survey respondents to explain the reason behind their numerical score in a text box. Before you add this to your NPS survey template, make sure you have a process in place to read the responses, count, and categorize each one. Without that, customers that provide information without follow-through may become less satisfied. Wrapping Up: Starting an NPS Survey in Your School If your school has a history of overspending on a benefit or misallocating resources to the carpool lane, wouldn't it be better to know exactly how much that issue affects your constituents?
Abu Bakr famously said: "Without knowledge, action is useless and knowledge without action is futile." By collecting data, you'll learn exactly where to allocate resources to initiatives and plan for retention.
Additionally, keep an eye on overall satisfaction with the school or a specific activity (annual gala or homecoming) and from each area year.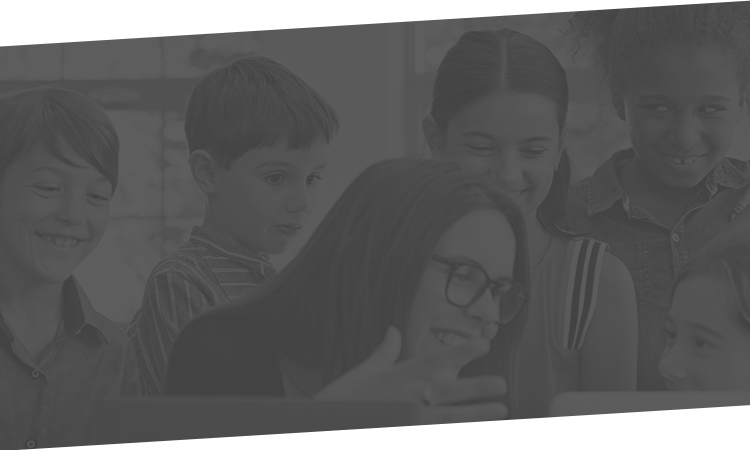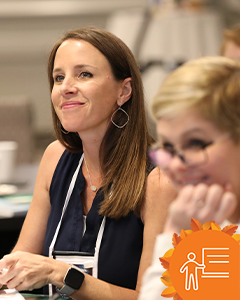 The New Marketing Communications Director Boot Camp
Status: Confirmed • Location: Clearwater, FL
Register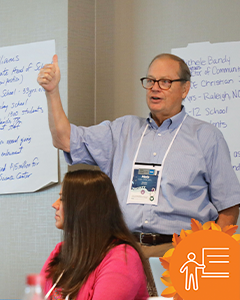 Your Step-by-Step Guide to Building a Successful Private School Endowment
Status: Confirmed • Location: Clearwater, FL
Register