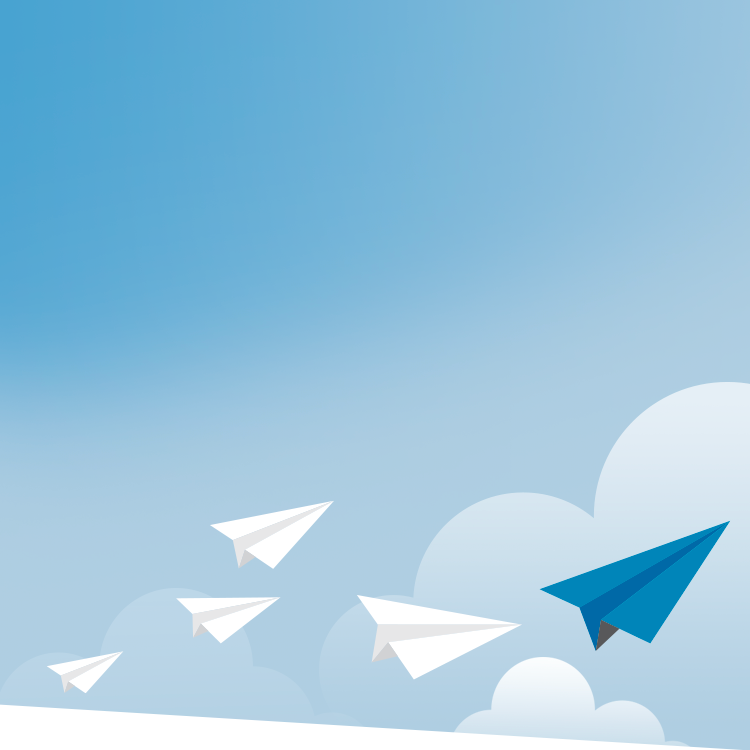 Schools can block most of these sites fairly easily, but what happens when the child is at home? How foolproof are parent guards? Kids today know all the tricks to getting around Web filters. And what about sites that aren't triggered by Web filters? Those seemingly safe sites that still project threat like social networking sites and forums? There really isn't any guaranteed way to secure our children while they're online.
The Internet is now not just a place for kids to socialize, blog, and download the hottest new music, books, videos, and news, but an unlimited source of constant new information and live footage. Even the most basic sites can lead innocent browsers to potentially detrimental virtual surroundings. The following story shows how easy it is for kids to stumble upon online tragedy.
As viewers watched live, some egging on through instant messages, 19-year-old Adam Biggs committed suicide. This was just 12 hours after he posted comments in a forum saying he hated himself and wanted to die.
Biggs' original threats of suicide were posted in a forum, on a site for bodybuilders. In his post, he added a link for interested viewers to a site, Justin.tv, that allowed them to watch his live feed from a Web cam. He had several viewers, some of which encouraged him, and some that tried to talk him out of it, but the total number of viewers cannot be determined.
One viewer commented that Briggs seemed to swallow some pills and then fall asleep. For hours it he looked as though he was still breathing. The live feed was stopped only when police reported to Briggs' house, finding him dead in his father's bed.
Several observers of Brigg's final hours said they didn't take him seriously because he had posted similar threats online before. Many commented that they thought the whole thing was a prank. Only once the police arrived, being notified by the bodybuilding site, did viewers realize that Biggs was, in fact, dead.
Biggs had a history of depression, and was taking prescription drugs in effort to balance out his bipolar disorder. According to his autopsy, it was a deadly combination of his prescription medications that caused his death.
Biggs isn't the first to take his life this way. There is a growing number of cases like this one making headlines worldwide, proposing a new fear factor to parents and educators. More than the loss of a young life, it also a matter of how many people are exposed to it. Some cases of cyber suicides have been by hangings, some by fatal gun shots, and some by overdoses. Who is to say which is more traumatic?
Kids today document every facet of their lives. The shock value of cyber suicides is numbed behind the predictability that everything kids do today ends up online in one medium or another.
Montana Miller, an assistant professor of popular culture at Bowling Green State University in Ohio, said, "if it's not recorded or documented, then kids today feel it's not worthwhile. What's the point of doing it if everyone isn't going to see it?"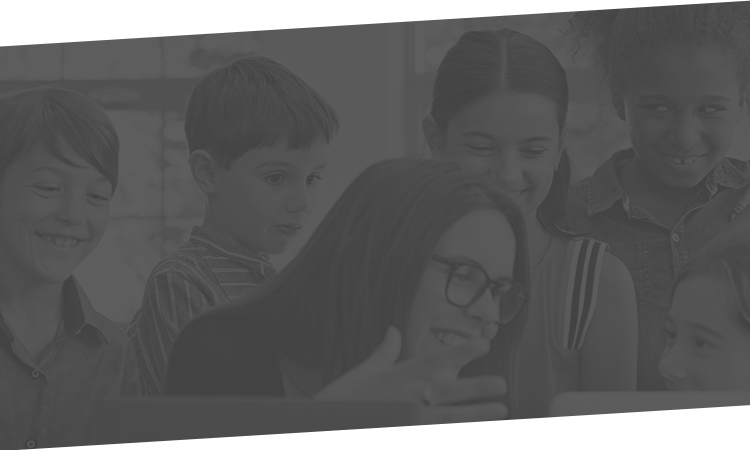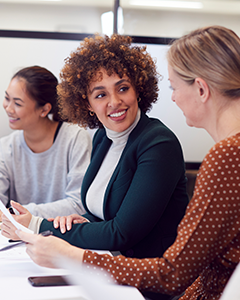 New Heads Cohort: Fall Semester
Status: Open
Register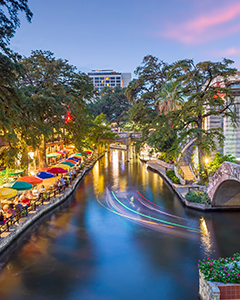 25th Annual Heads Retreat
Status: Open • Location: San Antonio, TX
Register