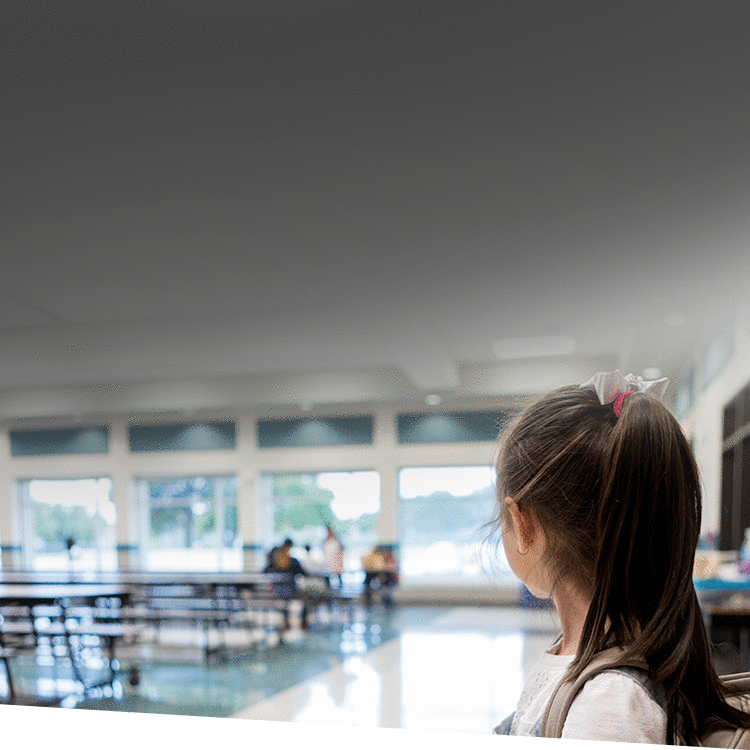 The pandemic has proved to be a unique disruptor. It has exposed weaknesses and provided opportunities to overhaul existing models. What schools need to do now is plan for the future—which is still very much unknown.
Today, we're answering some frequently asked questions about what the future could look like. We don't promise to have all the answers, but we can help provide some structure for your plans.
What should private schools consider post-pandemic?
It is easy to focus on the here and now of COVID-19. But constantly focusing on high-importance, high-urgency issues can cause fatigue. Don't lose sight of your other strategic initiatives.
You must still reserve energy to deal with high-importance, low-urgency issues, such as your long-term strategic plan. Be sure to prioritize items like schedule design, curriculum updates, and of course, financial sustainability.
Don't lose sight of these foundational principles of good governance, despite the unknown of the pandemic.
What is the prognosis for independent schools after COVID-19?
The pandemic has brought the precarious financial position of many schools to light.
Back in the spring, we recommended schools apply for the Paycheck Protection Program (PPP) through the CARES Act to offset revenue losses and retain personnel. Unfortunately, for some schools, this loan covered a short-term issue but did not mend a larger deficit.
If your school is facing a deficit, you'll need to develop a plan to mend it. In today's uncertain environment, we do not recommend that schools increase tuition to close a financial gap. But, we also warn against cutting programs to cover a financial deficit. If you need support to overcome your deficit, we can provide customized recommendations based on your school's unique needs. Email our team.
How should private schools project enrollment?
Effectively projecting future enrollment depends on many factors. Some of these include the size of your school, the health of enrollment before COVID-19, and the pandemic's impact on your community.
ISM suspects that many private schools could see a 10-20% decrease in enrollment, while others could see an uptick.
The best course of action is to understand the budgetary implications of various levels of enrollment to determine the point where decreased enrollment will threaten viability. COVID is a unique disruptor because it's long-term, and its impact is still unknown. We don't know what the future holds, so collect and analyze your data so you're prepared for any scenario.
---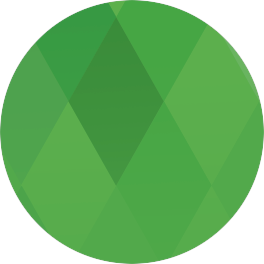 Tune in to live webinars every week during the school year to get specific, research-backed insight you can immediately apply at your school.
---
How do private school leaders manage family expectations right now?
We've heard "The grumbling has begun" now that the fall semester is fully underway. As much as everyone is trying, our everyday lives are not normal. Managing and communicating with your parents must include setting reasonable boundaries.
Continue to demonstrate the value your school provides. Collect data about your families' satisfaction levels through surveys and one-on-one conversations. Task a committee with overseeing these initiatives to ensure nothing falls through the cracks.
It used to be that families had a "window into the school" through their child's backpack. Today, that window to the classroom is wide open. With more students learning at home than ever before, the classroom is in families' homes. There is no opportunity to fake it.
You must make sure all communications are transparent, explaining your decisions. Show the metrics used to make your choices, and how they align with your school's priorities. Above all, provide clarity about where the school is heading. This helps you earn the trust and respect of families.
What does the market for independent schools look like over the next 5-10 years?
First, let's examine the trends that have brought us here. Over the past 20 years, the number of high-earning U.S. families with children has remained steady. However, in that same timeframe, the number of independent schools in this country has doubled. Simply put, this has led to market saturation.
The most vulnerable segment in the private-independent school market is small, single division schools with modest tuition. A small school, say around 160 students, requires the same approximate administrative energy as a 500-student school. Because of this, many small schools could find themselves hitting a wall. Conversely, the most viable schools could be those with at least two complete sections of every grade.
In view of this, we predict a decrease in the number of independent schools over the next 10 years. At the same time, we expect to see a surge in the merger and acquisition market over the next three to five years.
This predicted market correction is not necessarily a bad thing. A merger and acquisition market can save many smaller, vulnerable institutions while strengthening the position and viability of the independent schools that remain. It will be easier for each individual school to stand out and attract mission-appropriate families.
While the future is unclear, the best approach is to prepare for a variety of scenarios so you're able to respond nimbly. This will help you act with the best interests of your community and mission.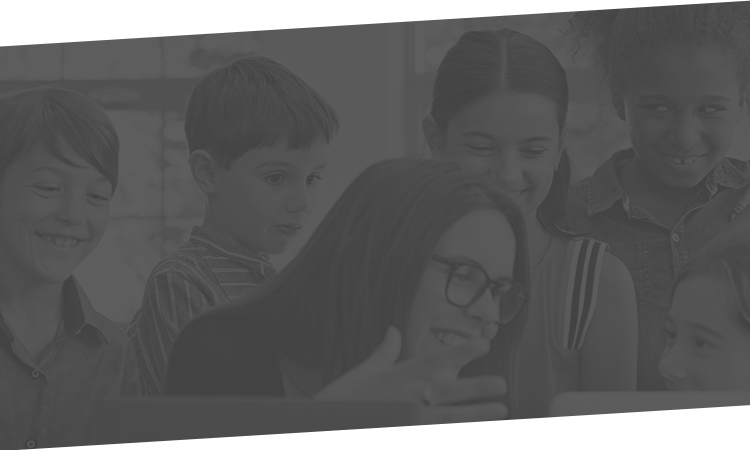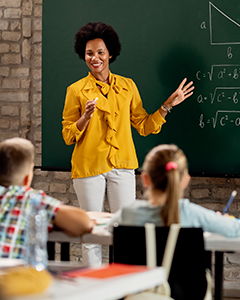 Transformative Academic Leadership
Status: Open • Location: Philadelphia, PA
Register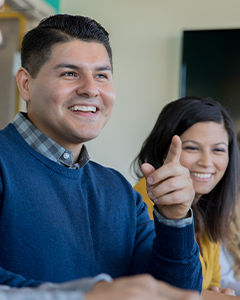 The New Development Director
Status: Open • Location: Philadelphia, PA
Register