Date(s): ●
Time: 3:00pm ET
Whether or not Headship goals have been set this year, it may be time for Heads and Board members to reevaluate. Many School Head goals are set around enrollment, retention, or fundraising—and while these often make sense, this year is anything but normal. In this uncertain year, are these goals realistic and in the best interests of your faculty, staff, and students?
Join this webinar to explore how to define School Head goals that will truly make a difference this year—and how to alter your path to achieve them. We'll share where to focus your efforts to ensure the best outcomes and the metrics you should know to stay on track. Whether your Board has already set goals for the Head or they are currently up for discussion, Heads and Trustees will benefit from listening to this presentation.
As a School Head, do you find yourself worried about the feasibility of your 2020–21 school year goals, especially as they pertain to enrollment, retention, or fundraising?
As a Board member, are you trying to strike a balance of setting attainable goals for your School Head, while still supporting your long-range strategic plan?
Are you sure the goals you are working toward are in the best interests of your school community?
We will explore goals that will result in good outcomes for schools—and these may not be what you think.
You will learn how to:
set realistic goals that make sense this year and measure their achievement;
define the kind of Board support required to ensure success;
help school administrators and faculty determine realistic goals; and
continue to make progress with your strategic plan and goals, even amid uncertainty.
After this webinar, you'll be:
confident the Head and Board can work together to set and reset goals that make sense for this year;
able to evaluate the Head on these goals;
informed about the relationship between leader well-being and school performance; and
prepared to manage your school's strategic goals during the 2020–21 school year.
This webinar is for:
School Heads and Trustees.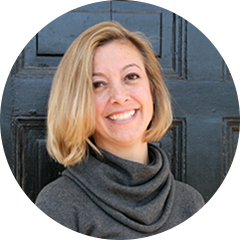 Shannan Schuster, Ed.D.
ISM Consultant
Expertise
Shannan shares her expertise in school management, school leadership, project-based learning, faculty evaluation, scheduling, and curriculum.
Current Role
In addition to her consultation and coaching services, Shannan's responsibilities at ISM also focus on:
writing for ISM's advisory letter Ideas & Perspectives, distributed to school leaders in almost 1,000 schools;
leading School-Head focused workshops and webinars; and
offering ISM content, quick tips, and tools via LinkedIn, YouTube, and Twitter.
Prior Experience
Shannan was Head of School at The Swain School from 2016–2020. In this role, she:
worked with the Board of Trustees to implement the mission, vision and strategic goals of the school; 
supervised all aspects of the academic program;
oversaw all student activities and extracurricular opportunities;
was responsible for financial management of $7M budget;
developed and coordinated all professional development;
oversaw maintenance and facility operations;
managed and assisted with enrollment management;
assisted the Development office with fundraising efforts, including a $2M capital campaign, annual fund and stewardship; and 
worked with the communications office to implement marketing and branding campaigns.
Shannan was also the Assistant Head of School at Friends Central School. She has been a Dean of Faculty, Assistant Principal, and Department Chair.
Education
Shannan has a bachelor's degree in mathematics from Vanderbilt University. She earned her master's degree in Educational Administration, specialty in Private School Leadership, from Columbia University, and her Ed.D. from the University of Virginia.
If several of us at the school want to attend the webinar, do we each have to register and pay?
If two or more people at your school want to attend the webinar in the same location (for example, in a conference room with one monitor), then you only need to register and pay for one person who will receive the email and link. If you have people in remote locations, each person will need to register and pay separately. Essentially, a registration and payment gives you one link to the webinar.
Will I receive a reminder about the webinar I've just purchased?
Yes. A message will be sent to the email address you registered one or two days before the run date. You will receive a link to the webinar as well as PDF slides of the presentation you will be attending.
What happens if I miss my webinar? Will the fee be refunded?
If you've missed your scheduled webinar, don't panic—you will automatically receive a link to the recorded webinar, barring any technical difficulties that prevent us from recording the session.
Will I receive a recorded version of the webinar after it concludes?
Yes, a recording of your webinar will be sent 24–48 hours after the recording concludes. 
What if I have questions about the presentation? Whom do I contact?
You will be able to type questions, thoughts, and concerns in the communication box throughout the webinar. Each webinar allows 15 minutes for answering questions.
Confirmation and Cancellation Policy
We will correspond with you through email as soon as your workshop is confirmed, no later than two weeks prior to its start date. Occasionally, we may be forced to cancel an unconfirmed, scheduled workshop due to insufficient registration. So we ask that you do not make non-refundable travel arrangements until you receive notice that your workshop is confirmed. (ISM will not be responsible for any change/cancellation charges assessed by your airline or travel agent.)
Tuition Payment and Cancellation Policy for In-Person, Group-based Programs
Tuition must be paid in full 10 business days prior to the start date of the in-person, group-based program. An attendee with a balance due on the start date will be denied entrance to the program until the balance is paid in full.
Cancellation requests must be made in writing by emailing workshops@isminc.com, faxing to 302-656-0647, or mailing to: Professional Development Coordinator, ISM, 2207 Concord Pike, #417 Wilmington, DE 19803.
Cancellations received more than 15 business days prior to the start date of the program will be fully refunded. Gold Dollars will also be fully refunded.
There will be no refunds for cancellations made less than 15 business days before the start of the program. For registrations paid for with membership Gold Dollars, the member school will receive a 50% refund of Gold Dollars.
Non-payment of tuition or no-show to the event does not constitute a cancellation. Full tuition will be due and payable.
The Substitution Option and Wallet Option
Should an attendee need to cancel less than 15 days prior to the start date of the workshop, the school has two options to avoid penalty. Schools may also exercise these options at anytime for cancellations.
The school may substitute another employee.
The school may bank the funds for a future ISM registration. These funds must be applied to a professional development event within one year from the start date of the original workshop. After one year, the funds will be forfeited. To use banked funds, please call the Professional Development Coordinator at 302-656-4944 x152.
*We DO NOT accept enrollments from consultants.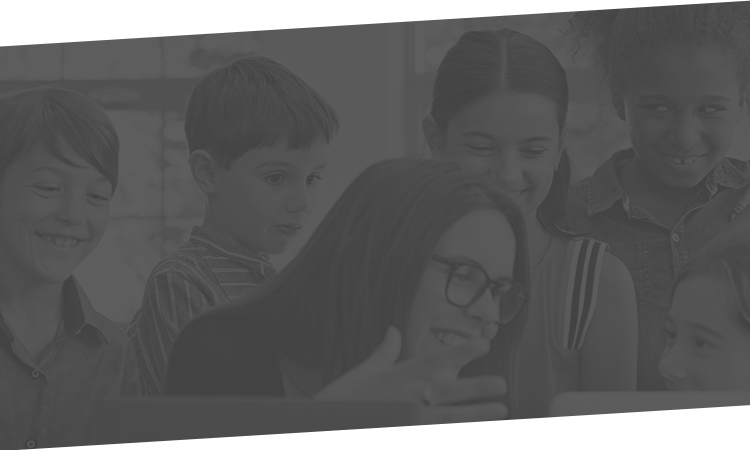 Our Guarantee
ISM believes in providing quality and excellence in all of our events and in ensuring the satisfaction of everyone who attends. Nearly 100% of our participants say they would recommend our events to their colleagues. If you are not satisfied with your event for any reason, ISM will credit the fee you paid toward another similarly priced workshop or will refund it.
See our Confirm/Cancel policy here. If you have any questions, click below to send us an email.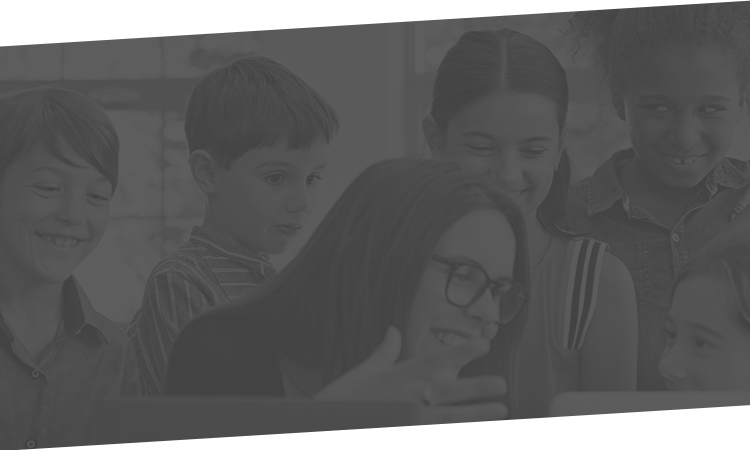 Upcoming Workshops and Events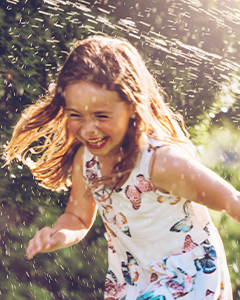 How to Design a Quality Summer Program (Even Amid a Global Pandemic)
Status: Confirmed
Register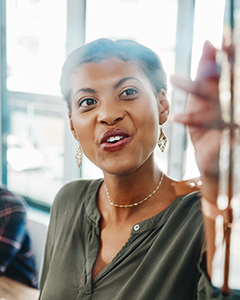 The New Marketing Communications Director
Status: Open
Register