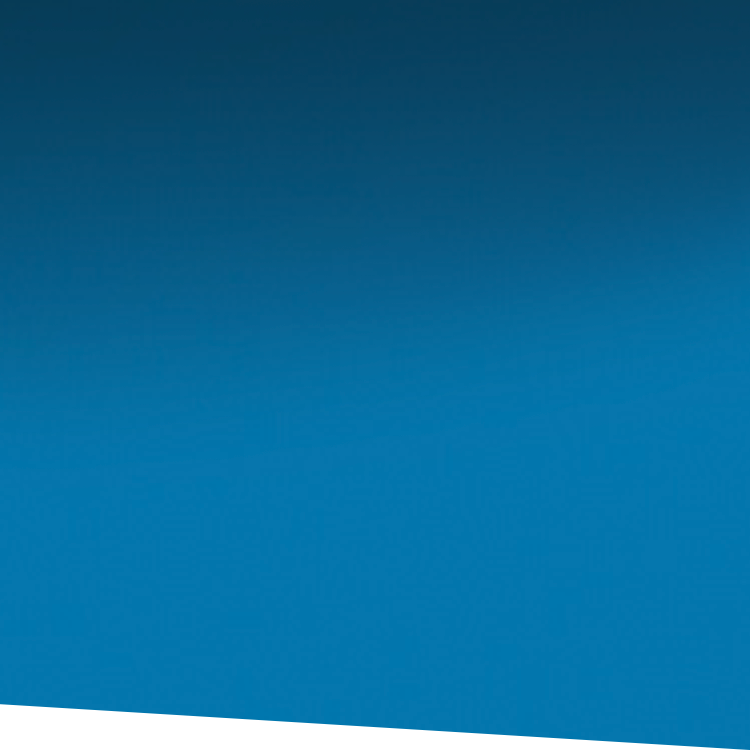 We take the health and safety of our school leaders seriously.
In an abundance of caution and to protect the health of all participants, ISM will hold only distance learning events until further notice.
Should ISM cancel an event, we ensure a 100% money-back guarantee for all registrants—so you can buy with confidence. You can feel free to direct any questions to workshops@isminc.com.
Confirmation and Cancellation Policy
Tuition Payment and Cancellation Policy for ISM's Professional Development Events
Tuition must be paid in full 10 business days prior to the start date of the event. An attendee with a balance due on the start date will be denied entrance to the program until the balance is paid in full.
Cancellation requests must be made in writing by emailing workshops@isminc.com, faxing to 302-656-0647, or mailing to: Event Experience Manager, ISM, 2207 Concord Pike, #417 Wilmington, DE, 19803.
Cancellations received more than 15 business days prior to the start date of the program will be fully refunded. Gold Dollars will also be fully refunded.
Cancellations received less than 15 business days prior to the start date of the program will not be refunded.
Non-payment of tuition or no-show to the event does not constitute a cancellation. Full tuition will be due and payable.
The Substitution Option and Wallet Option
If a member of your team can no longer attend a workshop for which they have registered and it is past the cancellation window, your school has two options to avoid penalty. Schools may also exercise these options at any time for cancellations. 
The school may substitute another employee.
The school may bank the funds for a future ISM registration. These funds must be applied to a professional development event within one year from the start date of the original workshop. After one year, the funds will be forfeited. To use banked funds, please call the Event Experience Manager at 302-656-4944 x152.
*We DO NOT accept enrollments from consultants.