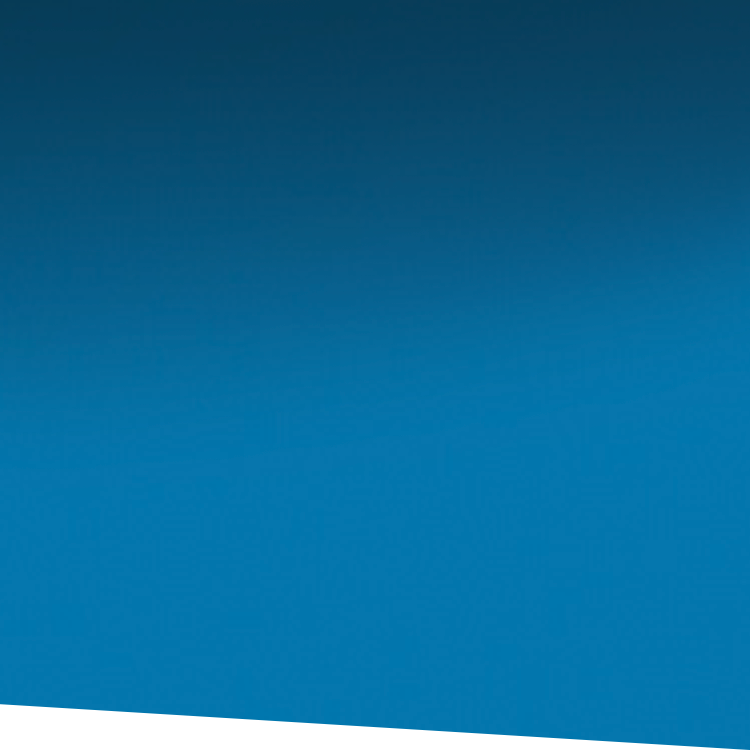 COVID-19 (Novel Coronavirus) Update
We take the health and safety of our school leaders seriously.
ISM fully anticipates holding our upcoming events, including Summer Institute and Advancement Academy, successfully. That said, we're planning for every possibility. 
In order to ensure the best experience, we want you to know that we take the health and safety of our participants seriously. ISM will proactively engage with our attendees with needed updates to minimize any disruption to their experience.
You are welcome to reserve your seat and lock in Early Bird pricing for an upcoming Summer Institute workshop or Advancement Academy with a refundable $600 deposit. Once you've reserved your seat, please make sure your workshop is confirmed before making travel arrangements. Make your deposit by calling in to our workshops department at 302-656-4944 or emailing workshops@isminc.com.
Should ISM cancel an event, we ensure a 100% money-back guarantee for all registrants—so you can buy with confidence. You can feel free to direct any questions to our contact form.
Confirmation and Cancellation Policy
We will correspond with you through email as soon as your workshop is confirmed, no later than two weeks prior to its start date. Occasionally, we may be forced to cancel an unconfirmed, scheduled workshop due to insufficient registration. So we ask that you do not make non-refundable travel arrangements until you receive notice that your workshop is confirmed. (ISM will not be responsible for any change/cancellation charges assessed by your airline or travel agent.)
Tuition Payment and Cancellation Policy for In-Person, Group-based Programs
Tuition must be paid in full 10 business days prior to the start date of the in-person, group-based program. An attendee with a balance due on the start date will be denied entrance to the program until the balance is paid in full.
Cancellation requests must be made in writing by emailing workshops@isminc.com, faxing to 302-656-0647, or mailing to: Professional Development Coordinator, ISM, 1316 N. Union St., Wilmington, DE, 19806.
Cancellations received more than 15 business days prior to the start date of the program will be fully refunded. Gold Dollars will also be fully refunded.
There will be no refunds for cancellations made less than 15 business days before the start of the program. For registrations paid for with membership Gold Dollars, the member school will receive a 50% refund of Gold Dollars.
Non-payment of tuition or no-show to the event does not constitute a cancellation. Full tuition will be due and payable.
The Substitution Option and Wallet Option
Should an attendee need to cancel less than 15 days prior to the start date of the workshop, the school has two options to avoid penalty. Schools may also exercise these options at anytime for cancellations. 
The school may substitute another employee.
The school may bank the funds for a future ISM registration. These funds must be applied to a professional development event within one year from the start date of the original workshop. After one year, the funds will be forfeited. To use banked funds, please call the Professional Development Coordinator at 302-656-4944 x152.
*We DO NOT accept enrollments from consultants.