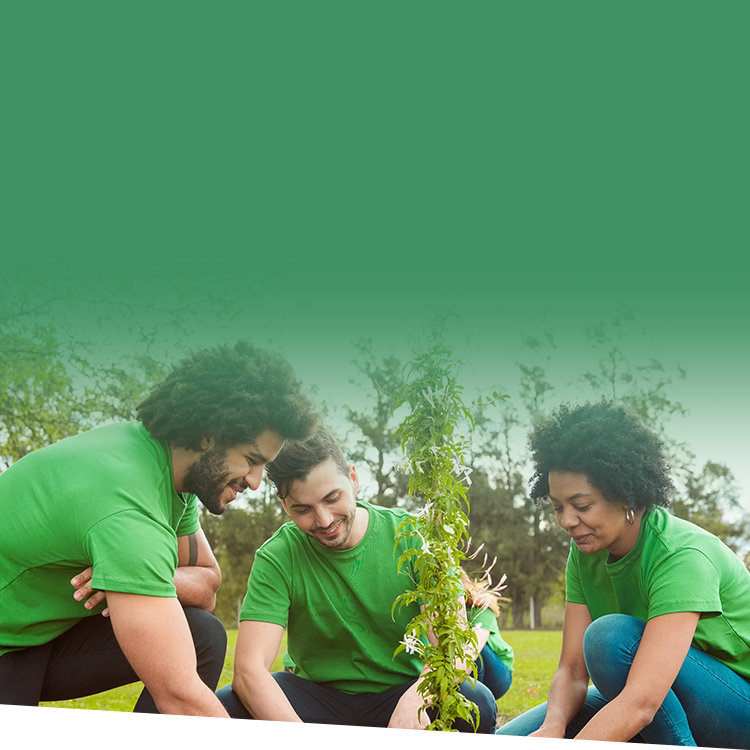 If there's one constant in education, it's change. Independent schools are hubs for innovation and evolution, with exciting pedagogical theory and progressive restructuring happening in institutions across the country. School leaders seize opportunities for growth, recognizing change is not only inevitable, but invigorating.
But growth should not be confined to the classroom. Alumni associations play integral roles in shaping the direction and expanding the potential of independent schools. Unfortunately, their outreach models are often focused on older graduates at the expense of engaging young alumni. That's a missed opportunity.
Millennials and members of Generation Z are passionate advocates with the potential to positively impact their alma maters.
Here are some ideas to consider as you work to engage younger graduates for the new age of volunteerism.
---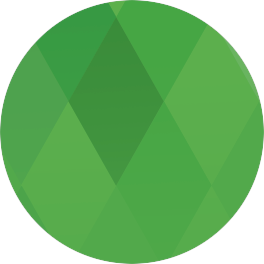 Tune in to live webinars every week during the school year to get specific, research-backed insight you can immediately apply at your school.
---
Keep it relevant.
What works for Boomers and Generation X won't cut it when aiming for younger generations.
Ditch the formal gatherings for casual meet-ups.
Forget trying to find their latest mailing address and focus on expanding your social media reach.
Get them back on campus.
Alums who spend time at their alma mater are more likely to contribute to it.
Provide graduates free admission to school functions like Friday night football games and the spring musical.
Allow them to use your campus facilities. Do they have an interest in a pick-up basketball night in the gym? Would they want to hold their book clubs in the classroom or spend time crafting in the art studios?
Take criticism seriously.
In recent years, young alumni of private schools have challenged their alma maters on issues of economic and racial justice. For many school leaders, this can be frustrating—it's easy to write a tweet, but hard to create real change at the ground level. Disregarding these young grads' input, however, is another missed opportunity.
For many young people, critiques are their first instances of reaching out to their alma maters. More importantly, the messages are signals of what young alumni care about.
Invite them to the school for authentic and constructive conversation.
Suggest they get involved with the alumni association or join a committee.
Above all, recognize their passion as a strength rather than a liability.
Don't underestimate their influence.
Young alumni possess vivid memories of their time in school. It's best to connect with them while those memories are fresh. Although they will not be able to donate as much as your golden alums, aim for the long term investment rather than a lump sum. Young alums can positively contribute to the long-term success of your school, especially as the new age of volunteers.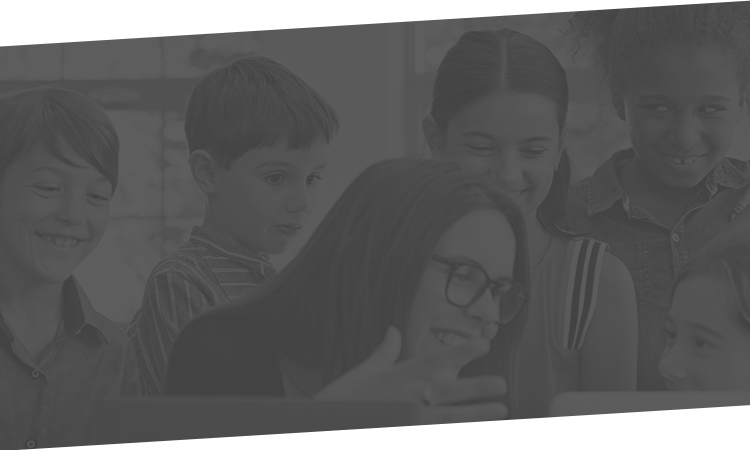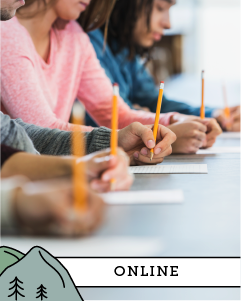 Transforming Student Assessment: Determining Authentic Evidence of Learning
Status: Confirmed
Register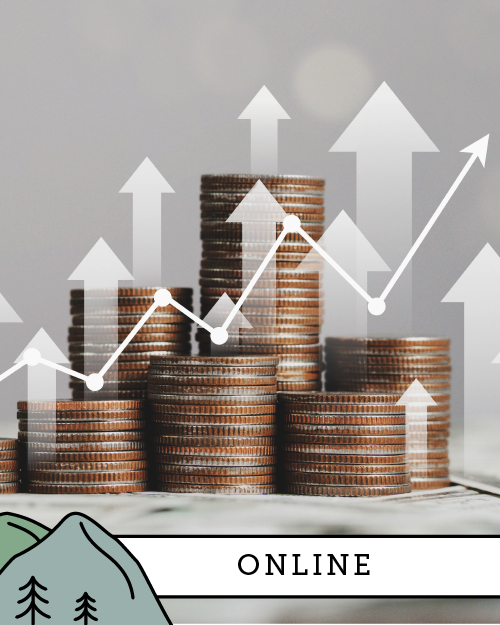 Your Step-by-Step Guide to Building a Successful Private School Endowment
Status: Confirmed
Register