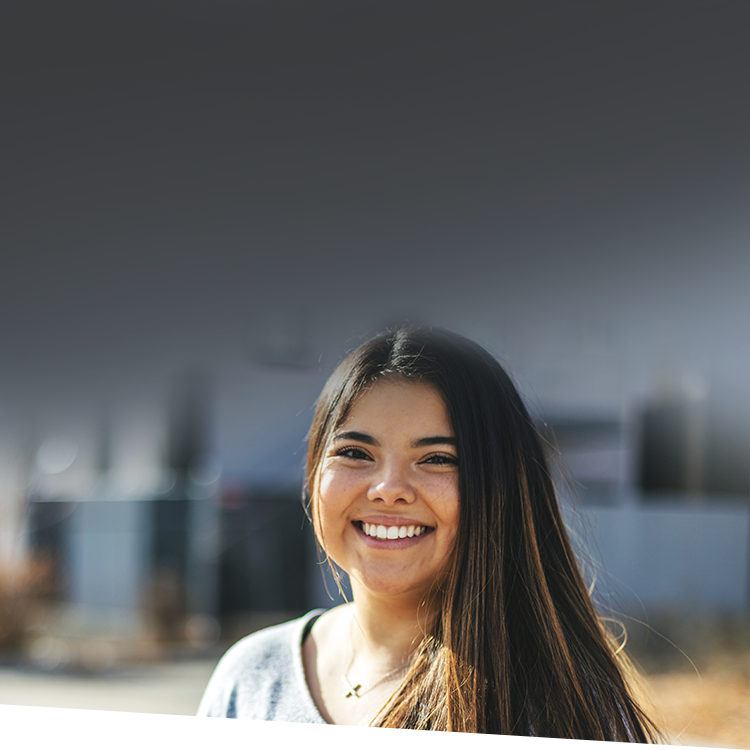 Your alumni are some of your school's most enthusiastic champions. They have matriculated through your programs, experienced your mission at work, and are now members of the community, exemplifying the outcomes your school aims to achieve.
These individuals can also be some of your school's best volunteers—with the right alumni association framework. Keeping alumni engaged and motivated as part of a successful volunteer program requires planning and organization. You must be acutely aware of the essential elements necessary to direct and channel their strengths effectively.
Here's how to build a strong alumni volunteer program that ensures commitment.
Step #1: Use the Right Organizational Structure
The first step is creating an Alumni Association. This group provides an organizational framework for alumni, made up of the Alumni Board and the Alumni Committee.
The Alumni Board represents the decision-makers on behalf of the Alumni Association. As a nucleus of alumni volunteers, it should include individuals with the most substantial ties to the school. These would be "insiders" who connect with the school and fellow alumni. They should be the leaders of alumni philanthropic efforts and include individuals who represent various age groups, as well as diversity in race, ethnicity, and gender.
The Alumni Committee comprises the other alumni members. These will include your graduates as well as those attended without realizing final graduation.
An organization that honors the school's traditions and celebrates the school community attracts alumni who are eager and proud to serve—empowering relationships that last a lifetime.
Alumni Board Profile
Your first task in choosing members of the Alumni Board is mission fulfillment. You want people who believe in the school's mission. If they are not already deeply engaged, make sure there is an interest in the substantial commitment.
You don't want to select wealthy alumni who only have a slight interest in the school—they may fail to pull their weight. Take the time to evaluate their inclination to do the work.
Keep all aspects of diversity in mind as well. If your school is 100 years old, you could have alumni as young as 25 and as old as 80. If the school converted to coed in the past, ensure you have adequate representation from both eras and an overall balance of gender diversity.
Step #2: Outline Your Alumni Association's Top Priorities
Building a volunteer program that engages and motivates all its members requires organizational planning.
Start with a planning template. A printed table or online worksheet is helpful to outline the goal, strategy, and timeline formally and clearly for completion. You can also identify whose responsibility each element is, the cost, and the metrics you use to measure success.
Outlining these elements in an easy-to-read and up-to-date chart makes tracking, accountability, and makes communication more efficient.
---

Ask questions related to this Source article or other topics you've encountered lately.
Visit our NEW Community and start posting
---
Step #3: Use a Template to Ensure Productive Meetings
A volunteer-led Alumni Board meeting agenda should cover issues in order of importance and ensure that sufficient time is allotted to each topic.
First, consider operational issues, requiring the largest block of time. A "State of the School" message delivered by the Head is an excellent opening activity. This helps alumni familiarize themselves with the school they are supporting today.
Make sure messaging is compelling and inspiring. Reserving time on the agenda for alumni stories reminds everyone of the school's mission and vision.
A block of time must be allocated to reporting on past action items—such as alumni membership, giving, and events.
Questions, discussions, and decisions relating to items within the strategic plan should be next on the agenda. These topics might be those from the alumni plan assigned to the Alumni Board or Alumni Committee.
The last priority in the Board meeting agenda is productive discussion. Here the group brainstorms the "big picture." This process will decide the future of the Alumni Association. A great Alumni Association starts with careful planning and a strong framework. An organizational structure creates a strong sense of ownership. Recruit and recognize your alumni volunteers, providing them with a viable avenue to support your school.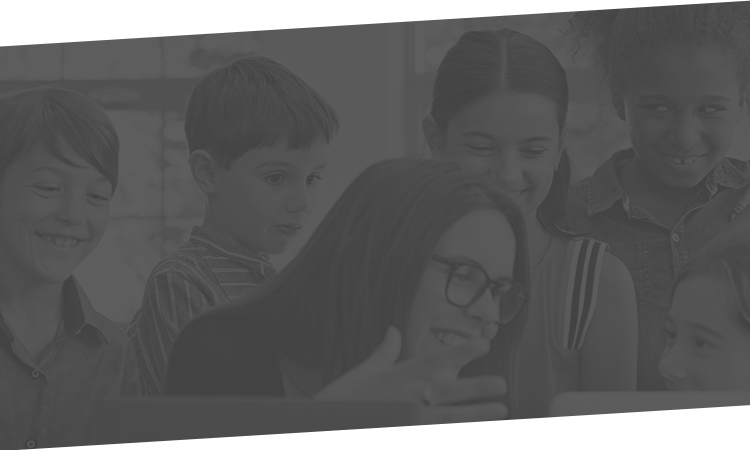 Upcoming Events. Lead with Clarity.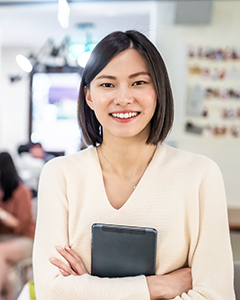 Road Map to Year One: ISM's New Head Accelerator
Status: Open
Register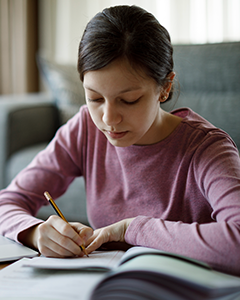 How to Move Past AP and Build a Mission- and Values-Based Curriculum
Status: Open
Register