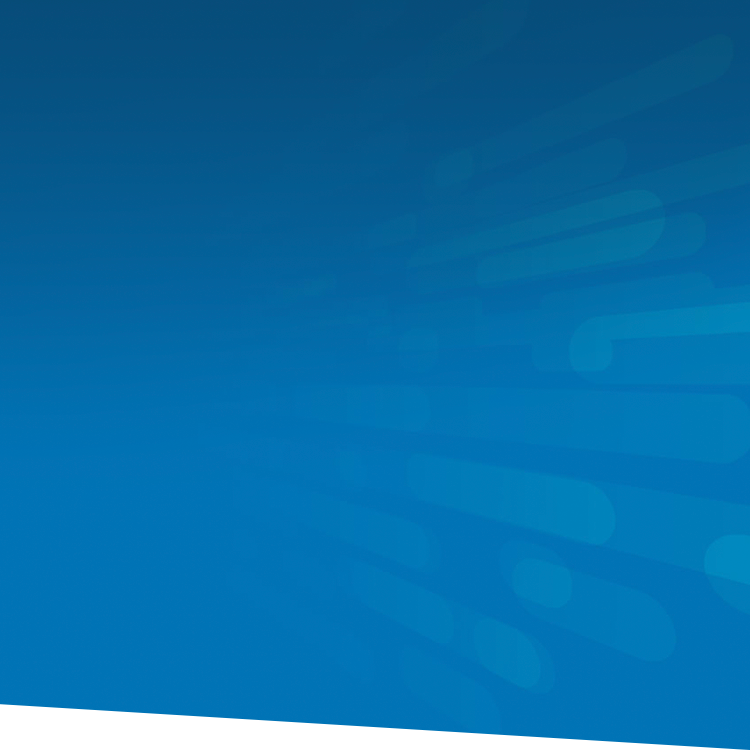 In recent years, partly because of the challenges in our economy and partly because the techniques are so successful, some schools use a capital campaign-style, personalized approach to donor cultivation, solicitation, and stewardship that has inspired many to give and others to continue to increase their level of giving. ISM now suggests that this become the norm, not just a response to special circumstances. The annual fund is the foundation of your fund-raising efforts. Like all development programs, its impact goes beyond dollars—the ultimate goals are to build relationships and to create a culture of giving in your school. Because the annual fund is broadly based and occurs regularly, it connects your school with the widest possible group of donors in your community. It also helps you identify individuals who later might become primary supporters of your capital, endowment, and major gift programs. A robust annual fund also provides a training ground for volunteers to identify, cultivate, solicit, recognize, and steward donors and prospects.
A customized approach to advancing your unique mission.
Work with a trusted partner to create a mission-appropriate plan to help your school achieve its goals. Whether your school aims to increase cash reserves, boost enrollment levels, attain long-term stability, rely on experts to bring these goals and many others to life. Together we'll create and implement personalized, onsite recommendations for any area of your school's administration. Call us at 302-656-4944 or email us at consulting@isminc.com.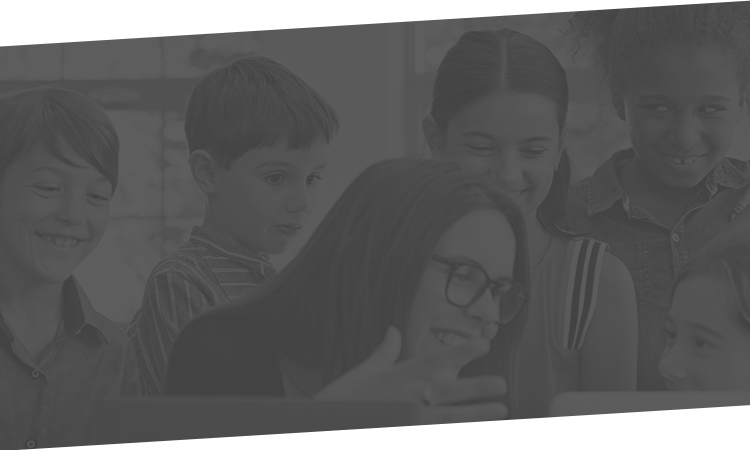 Featured Publications
Take an in-depth look at a particular subject through ISM's publications. You'll find ISM research, theory, and practices carefully outlined to support you in implementing recommended strategies within your school.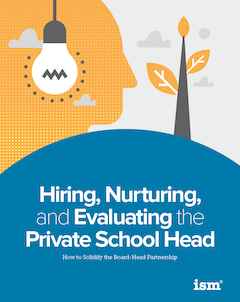 Hiring, Nurturing, and Evaluating the Private School Head: How to Solidify the Board-Head Partnership
Boards can—and should—have excellent relationships with their Heads, and this book can help you solidify those relationships.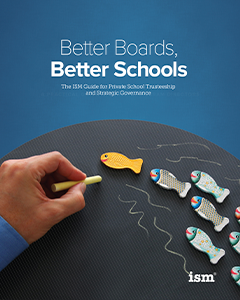 Better Boards, Better Schools
Serving as a Trustee is a privilege that carries a substantial responsibility. Learn how to lead your school with a mission-driven, student-centered approach based on 45 years of ISM research and experience working with private school Boards.  
Better Boards, Better Schools is your guide to ensuring your actions as a Trustee help fulfill your school's mission. Empower the strategic functions of your Board so your school thrives today and in the years to come.
The ISM Guide for Private School Trusteeship and Strategic Governance
Download your first free chapter here:
A COVID-19 Update: ISM Books
Due to COVID-19 and circumstances beyond our control, book shipments will be delayed from our home office. We apologize for the inconvenience. Thank you for your patience during this time.

For more information, please visit our COVID-19 resources page.