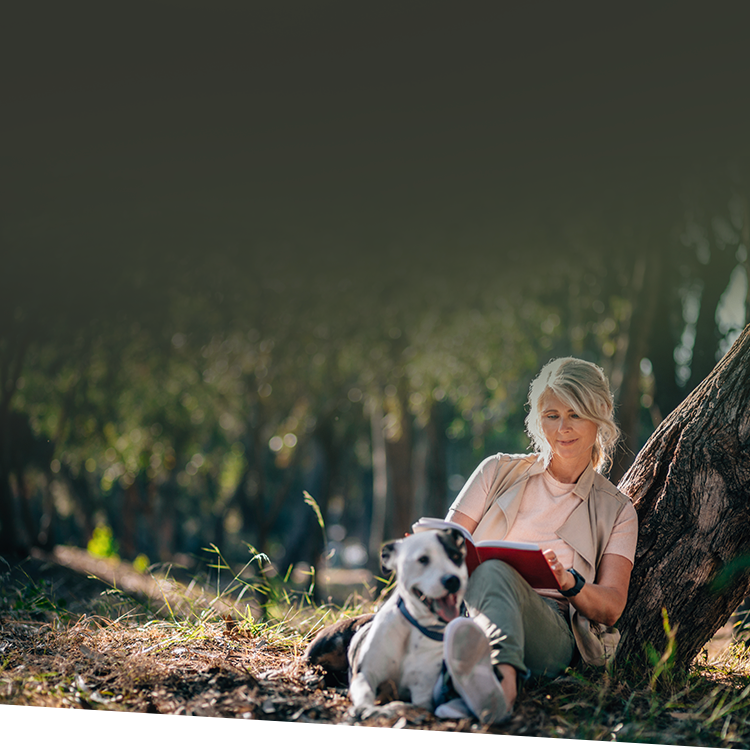 The summer months are a perfect time for reflection, creating new goals, and brushing up on skills. Pick up these books to learn and grow so you're ready to take on a fresh school year this fall.
Recommended for Schools Heads and Academic Leaders
#1—Lead Boldly and Intentionally
Dare to Lead: Brave Work. Tough Conversations. Whole Hearts. by Brené Brown
Do you find yourself asking how to cultivate braver, more daring leaders? How do you embed the value of courage in your school culture?
In Dare to Lead, Brené Brown uses research, stories, and examples to answer these questions in a straightforward and easy-to-understand manner. Brown defines the leadership needed to empower employees and foster a growth-focused, trusting, and positive culture.
#2—Renovate Your Corporate Culture with Care and Expertise
Culture Renovation: 18 Leadership Actions to Build an Unshakeable Company by Kevin Oakes
Rather than attempting to "transform" a new culture from the ground up, leaders need to spearhead a culture renovation. In Culture Renovation, Kevin Oakes presents a new approach to creating a dynamic, positive corporate culture.
Drawing from robust data and informed by preeminent CEOs and HR leaders, Oakes identifies 18 proven leadership actions for turning any culture into an agile, resilient, and innovative high-performance organization. This book provides an invaluable blueprint for ensuring corporate cultural longevity.
#3—Lead Confidently in Today's Digital Landscape
Digital Leadership: Changing Paradigms for Changing Times, Second Edition by Eric C. Sheninger
Incorporating technology into education is essential—but also challenging for leaders as technology constantly changes and advances. In Digital Leadership, Sheninger presents his seven Pillars of Digital Leadership that provide innovative strategies and leadership practices to enhance school culture and drive learning improvement.
A former award-winning high school principal and now innovative leader in education, Sheninger expertly demonstrates how to lead a digital transformation. In this recent second edition, learn how to move your school forward in this digital age.
Recommended for Business and Operations Professionals
#4—Develop Coaching Methods That Unlock Potential
The Coaching Habit: Say Less, Ask More & Change the Way You Lead Forever by Michael Bungay Stanier
In The Coaching Habit, Bungay Stanier reveals how to unlock peoples' potential, how to turn potential into habits, and eventually lead to a daily practice. Drawing on years of experience and research, Bungay Stanier unpacks seven essential coaching questions to demonstrate how—by saying less and asking more—you can develop coaching methods that produce significant results.
Recommended for Enrollment Managers
#5—Enrollment Begins With "Why"
Start with Why: How Great Leaders Inspire Everyone to Take Action by Simon Sinek
Why are some people and organizations more innovative, more influential, and more profitable than others?
In Start with Why, Simon Sinek examines influential world leaders. Discover how people won't buy into a product, service, movement, or idea until they understand the WHY behind it. Learn how to implement this framework on which organizations can be built, movements can be led, and people can be inspired.
#6—Engage Prospective Families with Data Storytelling
Effective Data Storytelling: How to Drive Change with Data, Narrative and Visuals by Brent Dykes
Transforming data into visual communication is only one part of the picture. It is equally important to engage your audience with a narrative―to tell a story with the numbers. In Effective Data Storytelling, Brent Dykes shows you how to take the three central elements of data storytelling―data, narrative, and visuals―and combine them for maximum effectiveness.
Learn how to communicate your insights through persuasive and memorable data stories to influence decisions and drive change.
Recommended for Advancement Professionals
#7—A Responsive Framework for Fundraisers
Responsive Fundraising: The Donor-Centric Framework Helping Today's Leading Nonprofits Grow Giving by Gabe Cooper and Mckenna Bailey
Today's donors live in a world where the new normal is transparency, personalization, access to information, and a feeling of ever-present engagement. Are you struggling to find a way to improve your fundraising tactics and overcome the growing generosity crisis?
In Responsive Fundraising, Gabe Cooper and Mckenna Bailey use real-life examples from leading nonprofits to provide step-by-step responsive fundraising plays you can implement right away. Readers found this book to be an outstanding balance between thought-leadership and practical advice, providing a timely framework for fundraising and nonprofit leaders to adapt their circumstances in order to thrive.
#8—Marketing to Today's Digital Consumers
They Ask You Answer: A Revolutionary Approach to Inbound Sales, Content Marketing, and Today's Digital Consumer by Marcus Sheridan
Discover a fresh approach to marketing and learn how to structure an effective content strategy that doesn't fall back on keyword-stuffing and link-building. The key to success: answering questions.
When people have questions, they ask a search engine. Creating quality content that answers your audience's questions positions you as a trusted authority, not just an advertisement. In They Ask You Answer, Marcus Sheridan shows you how to structure an effective content strategy using the same proven principles that have revolutionized marketing for many businesses, across industries.
#9—Tangible Marketing Practices
Hashtags and Headlines: Marketing for School Leaders by Azure Angelov, Deidre Pettinga, and David F. Bateman
In a rapidly changing educational climate, administrators need to understand the when, where, why, and how to market their schools. Published in 2020, Hashtags and Headlines highlights effective and tangible marketing practices for K–12 educators. The authors offer practical solutions to current marketing challenges, both big and small.
---

Tune in to ask questions related to this Source article or other topics you've encountered lately.
Visit our NEW Community and start posting.
---
Recommended for Everyone
#10—Live Focused in a Noisy World
Digital Minimalism: Choosing a Focused Life in a Noisy World by Cal Newport
Emerging from the pandemic, we are more digitally connected than ever. It's increasingly difficult to put down our phones and close our laptops when everyone now has the access—and the expectation—to participate in video conferences and instant messaging. Digital Minimalism explores not only the consequences of the "always-on" culture but also how to set parameters and guideposts to manage your own connectivity. Cal Newport introduces a philosophy for technology use that has already improved countless lives.
#11—Respectful Discourse About Polarizing K–12 Education Debates
A Search for Common Ground: Conversations About the Toughest Questions in K–12 Education by Frederick M. Hess and Pedro Noguera
Published only four months ago, A Search for Common Ground candidly discusses some of the toughest issues in K–12 education today―including school choice, testing, diversity, and privatization. Written as a series of conversational exchanges between Hess and Noguera, this engaging book illustrates a model of responsible, civil debate between those with substantial, principled differences. Along the way, they help readers understand the complex challenges schools face, as well as find common ground to advance excellence for kids.
We hope you enjoy these recommended reads for summer 2021!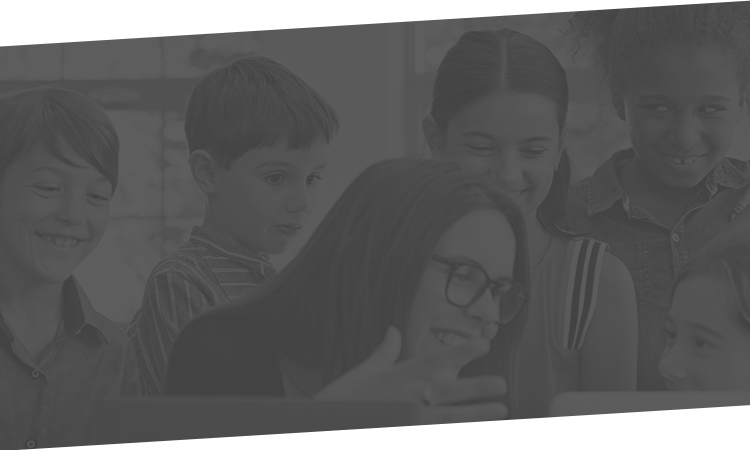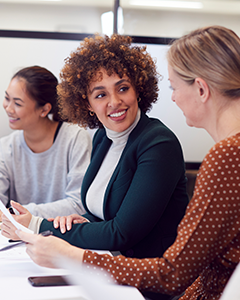 New Heads Cohort: Fall Semester
Status: Open
Register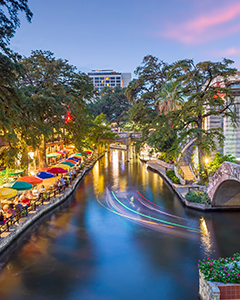 25th Annual Heads Retreat
Status: Open • Location: San Antonio, TX
Register