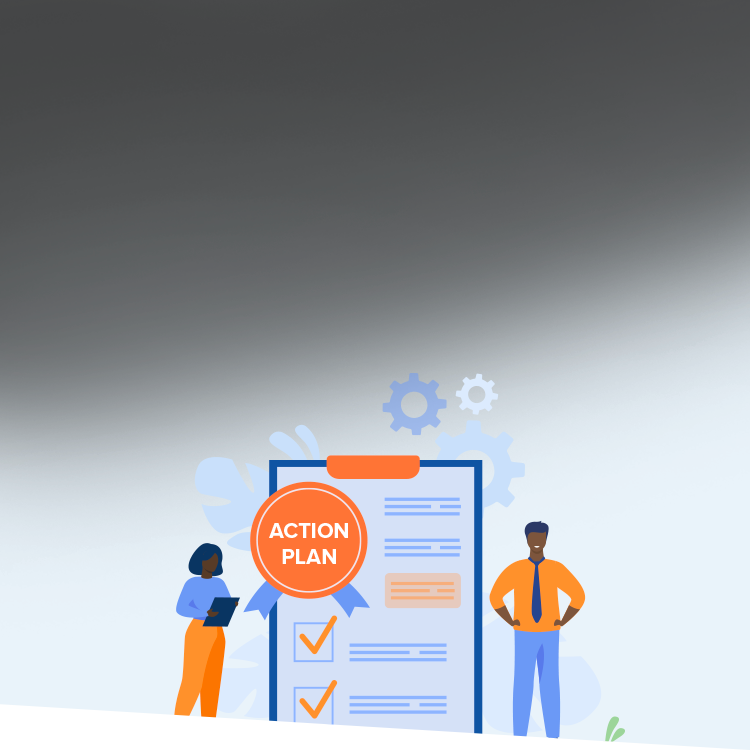 Raising money to deliver the school's mission with excellence is a primary goal of a private school's Development Office. But "big asks" aren't everything. A truly compelling development agenda digs deeper, with long-term goals leading the way.
Board Role: Bigger Than You Might Think
The value of an effective Board of Trustees cannot be overstated, especially when it comes to development. The Board's central objective is to play the long game—safeguarding the school's growth and viability for generations to come. More specifically, Board members hold responsibility in four key areas:
Planning
Strategic and financial planning are main focal points for Trustees. Development Committee agendas are determined based on the goals and priorities outlined in such documents.
School Head Assessment
Insufficient leadership has a trickle-down effect on any school or organization. The Board should conduct ongoing Head evaluations and provide the support and resources needed for the job. Solid leadership conveys strength and stability, both of which are critical to meeting development targets.
Philanthropic Mindset
Creating a "culture of giving" comes from the top. A Board that boasts a high level of engagement—striving for increased participation whether its time or money—leads the entire community by example.
Due Diligence
There is an obligation to protect the school and ensure compliance through regular audits of your development plans and giving.
The Development Action Plan
A strategic plan is used to determine and specify organizational goals. A development action plan prioritizes specific task items for both Trustees and staff toward realizing the institution's development initiatives and programming. Development plans are living documents—doing the "heavy lifting" of the Board's strategic vision, with room for tweaks and adjustments along the way to ensure consistency with overarching goals.
---

Tune in to ask questions related to this Source article or other topics you've encountered lately.
Visit our NEW Community and start posting.
---
Ask yourself the following questions.
Can our Development Office staff maintain high donor engagement?
Are donor prospects willing and able to provide financial support?
Does the school community embody a culture of giving— monetarily and through volunteerism?
With Trustee leadership and staff readiness secured, it's time to develop the actual plan. Use the following suggestions to get started.
Set goals: Establish specific goals, followed by identifying the tactics needed to achieve them. Think big—goals should range from operational to aspirational.
Determine accountability: Define who will be responsible for each goal.
Create a schedule: Set deadlines and communicate expectations to all involved parties.
Estimate cost: Figure out the costs and funding sources involved with each objective.
Report results: Develop a set of metrics by which you can measure the success or failure of each goal. This can be formulaic or as simple as noting a goal has been achieved by X date.
Even in the past challenging year, many academic institutions have maintained and grown robust development programs with thoughtful planning—and a little patience. Taking the time to organize and plot your development goals and plans now is a worthy investment in your school's future.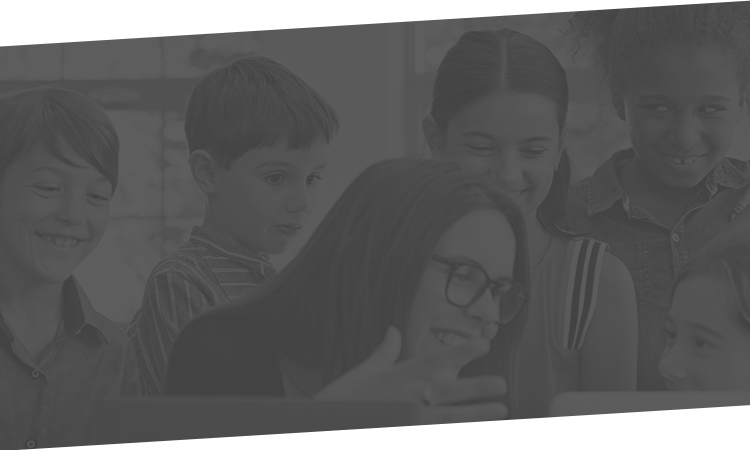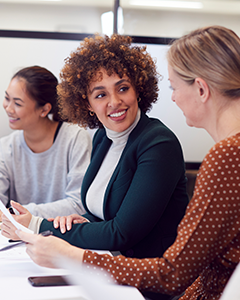 New Heads Cohort: Fall Semester
Status: Open
Register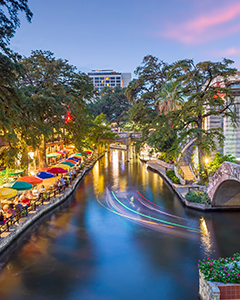 25th Annual Heads Retreat
Status: Open • Location: San Antonio, TX
Register