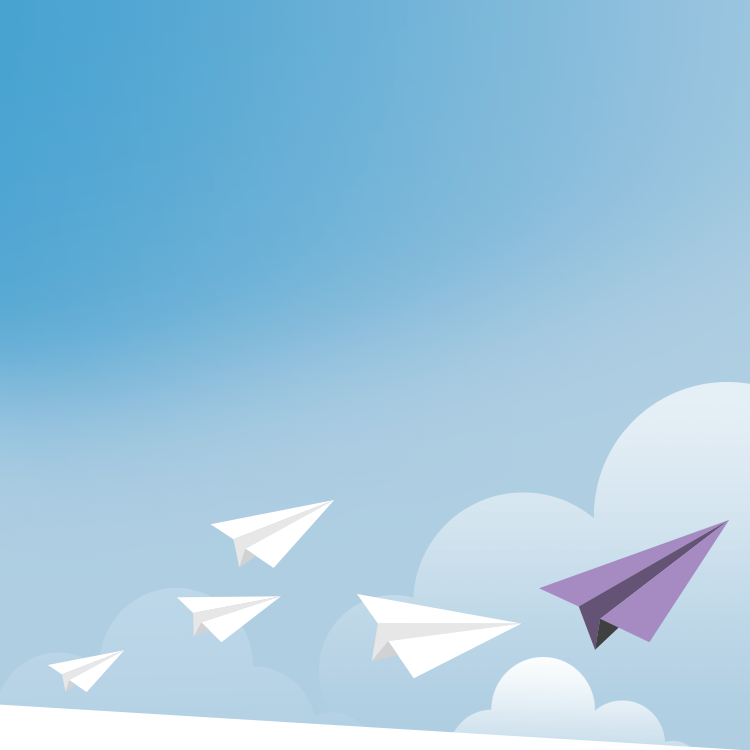 Your involvement with students and families doesn't end after their acceptance to your school. Families who feel welcomed and involved are more likely to stay—which means less hassle and headache for you later when re-enrollment time comes around. To encourage a welcoming and supportive atmosphere for new families, try a "host family" program.
A host family program can go by many names and acronyms. At its core, this type program matches current families with new ones.
Potential host families are chosen through a variety of means and motivations. Schools just starting the program might have trouble drumming up support from the parent ranks. Finding a key family or two who have good relationships with the rest of the parents and can act as a "program ambassador," for example, can help you get your program off the ground.
Attaching perks or privileges to the extra responsibility can also encourage involvement. You could host a special dinner for participants to thank them for their involvement. Or, if you can get support from your parent association, you could link participation in the host family program to eligibility for higher positions of leadership.
Not all applying current families will make your cut, though. Consider the level of the family's involvement in the broader school community. Also think about whether a family will (realistically) have the time or resources to spare for the newcomers—the last thing you want is to pair a new family with a host family, only to have the latter unable to fulfill their commitments!
How you match compatible families varies, too. Setting up families whose children are the same age will not only allow for faster bonding between the families, but also offer the new student a personal "guide" as he or she adjusts to your school. Another idea to pair families follows the same philosophy: match those whose students play in the same sport. Finally, if you introduce new families to families who come from similar backgrounds, the established family may be able to "ease the way," so to speak, for the new one.
Barbeques, coffee hours, and luncheons are all great mixer opportunities for host families to meet the new families. Remember to provide information and support to the hosts so they can answer the many questions and concerns the new families will have! And then sit back and watch the relationships grow. Of course, you'll always be there if a family needs special attention or care, but helping families find their own "peer" connections with other likeminded parents will help speed their assimilation into the broader community—and keep them around for next year.
Additional ISM resources:
ISM Monthly Update for Admission Officers Vol. 11 No. 3 Re-enrollment as Re-recruitment
ISM Monthly Update for Admission Officers Vol. 11 No. 8 Bonding With Your New Families Over the Summer
ISM Monthly Update for Admission Officers Vol. 12 No. 7 "Welcome!" Now What?—What You Send to Accepted Students
Additional ISM resources for Gold Consortium members:
I&P Vol. 39 No. 12 The Admission Office in the Fall: Time to Reassess
I&P Vol. 39 No. 2 Full Disclosure of Non-Tuition Expectations During Admission
I&P Vol. 38 No. 2 Who Is Responsible for Enrollment Management?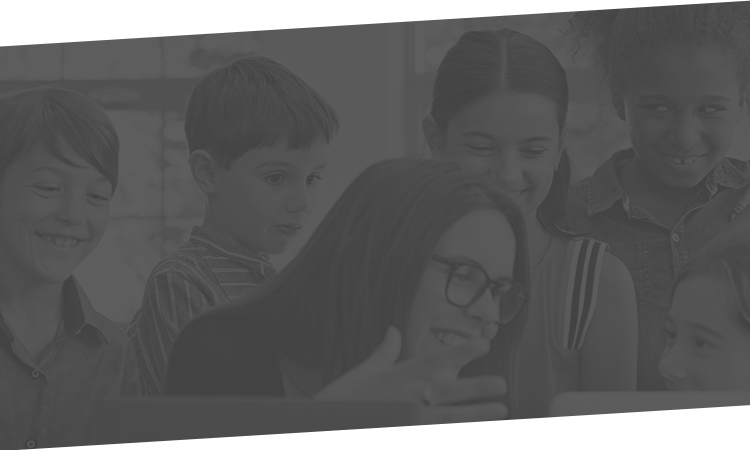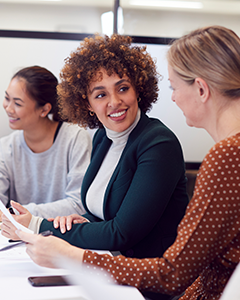 New Heads Cohort: Fall Semester
Status: Wait-listed
Register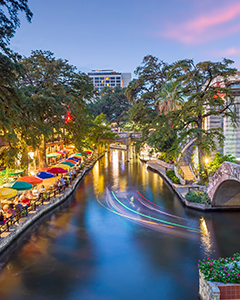 25th Annual Heads Retreat
Status: Open • Location: San Antonio, TX
Register