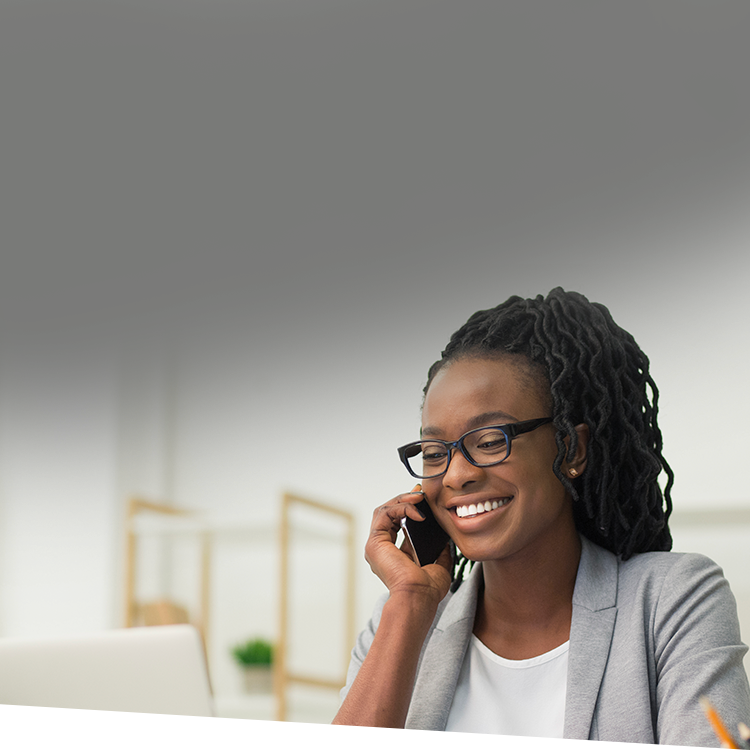 We have suggested ways you can identify the donors and prospects that would be part of your "top-50," and provided strategies to engage them further in the life of your school. We've shown how working in a virtual environment can provide the time necessary to uncover the capacity, inclination, and interests of those whose support can be transformative for your school.
Before you can solicit these individuals, you should first evaluate them to confirm their:
Ability (also known as capacity) to give;
Commitment to your school and the project to be funded (frequently referred to as interest); and
Track record of giving to your school and other philanthropic causes (otherwise known as inclination).
When you have determined that your prospect meets the ACT criteria, you will be ready to solicit each one with confidence in both the conversations you will have and the ultimate results.
Now is the time to ensure that the donor profile you have been building contains not just the data points discussed in our prior articles, but includes an evaluative summary based on the ACT criteria.
By now it is likely that you have a good idea, through your research, about each prospect's ability to give and his or her track record of giving. Those important data points can inform your next step—assessing commitment to your school.
---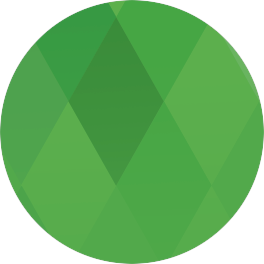 Tune in to live webinars every week during the school year to get specific, research-backed insight you can immediately apply at your school.
---
Once you have engaged your prospect sufficiently, make an appointment with the individual or couple. We recommend using a video platform during social distancing to make the conversation more personal.
Tell them that the appointment is to check in with their family, to hear from them about their perceptions of the school and how it's navigating the COVID-19 crisis, and to ask for their thoughts about the future of the school. When meeting with them, ask leading questions that will help uncover their values and interests. You might ask:
What impact has our school had on you and your family?
What do you feel are the three greatest strengths of our school and what three things need bolstering?
Your support of our school is deeply appreciated. Are there other charitable causes in our community that you support?
When you think about the reasons to support our school, what are most compelling to you?
Where does our school fit into your philanthropic priorities?
As we progress through this crisis, the support of our best friends will be needed more than ever. What would inspire you to give even more than you are giving now?
This interview should be conducted by you, as Development Director or, if he/she is willing, the School Head. Careful notes should then be entered into your development database and made part of the donor profile.
With these three steps, identify, engage, and now evaluate, you will have created a strong foundation for the next step that you will be taking: solicitation.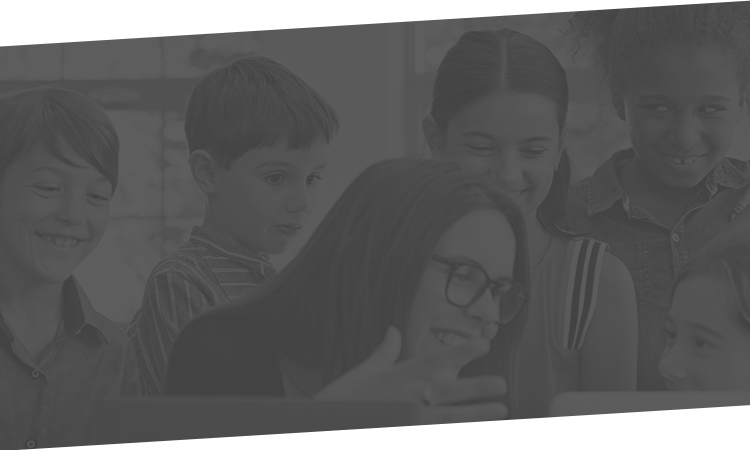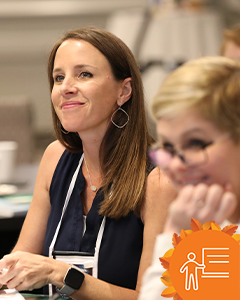 The New Marketing Communications Director Boot Camp
Status: Open • Location: Clearwater, FL
Register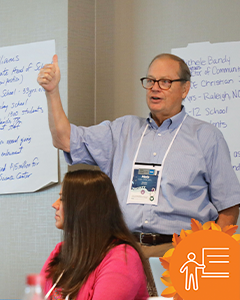 Your Step-by-Step Guide to Building a Successful Private School Endowment
Status: Open • Location: Clearwater, FL
Register