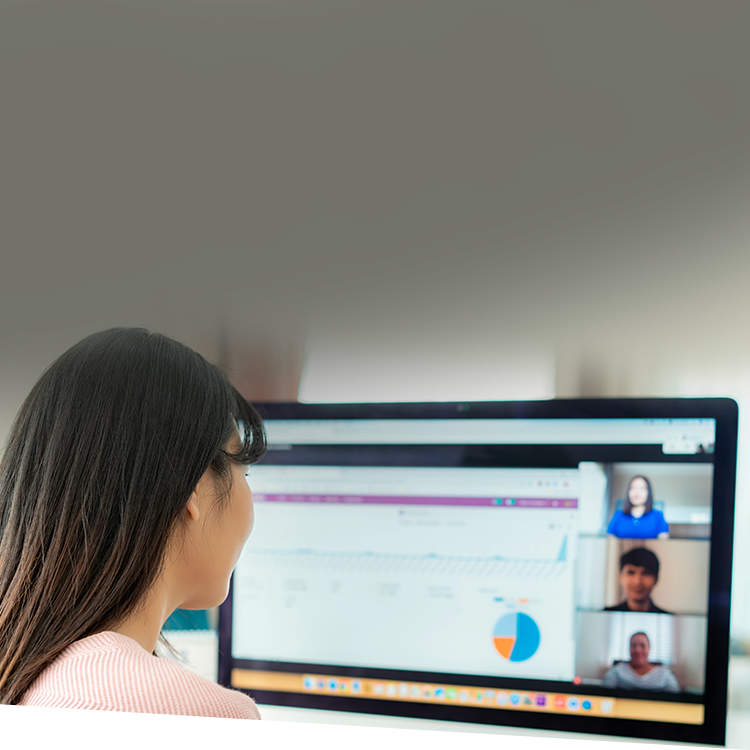 The misnomer of "social distancing" implies that not only are we physically distant from one another, but we have put all our social connections at arm's length. Our mutual experiences during this crisis emphatically belie that notion.
Online meetings with family and friends, getting to know neighbors you didn't know you had, and virtual connections with work colleagues (all from a safe distance) contribute to increasing the number and value of the connections we have with one another.
Knowing this, development leaders can devise ways to use the current environment to engage and sustain relationships with their "top 50" prospects. The best approach is to create an engagement plan for each prospect, taking into account your prospects' capacity, inclination, values, and interests, and then adding action steps to move them closer to your school.
How to Create an Engagement Plan
1. Create a template for an engagement plan that you can use for each of your prospects using a spreadsheet or a resource from your development database. We've created a sample below to help you get started. 

2. Determine the goal that you would like to accomplish by engaging your prospect. This could include anything from "become more involved with our school" to "gauge interest in our art center project' to "evaluate appropriateness and readiness for recruitment to the Board of Trustees."
3. Create a series of virtual action steps you can take right now to accomplish your goal. For example, if your goal is to "evaluate appropriateness and readiness for recruitment to the Board of Trustees," you could do the following:
Ask your School Head to send the individual a copy of the school's strategic plan for review and comment.
Invite the prospect to join a video conference meeting of a Board committee, depending on his or her interest and experience.
Create a "Trustee Coffee/Happy Hour," an informal gathering of Trustees and their guests, that allows for informal interaction about the school and the individual's interests in school issues.
Invite the prospect to a "School Head Virtual Conversation" where the School Head articulates his or her analysis of the state of the school and encourages questions from the select group that attends.
4. As you complete each action step, take careful notes to help plan the next step. Using the example above, if the prospect attends the Virtual Conversation, follow up with a one-on-one chat with a member of the Committee on Trustees to get their feedback on the event and to gauge their responses to the committee's criteria for Board service. Ask the committee member to take careful notes about this interaction and pass them on to you.
---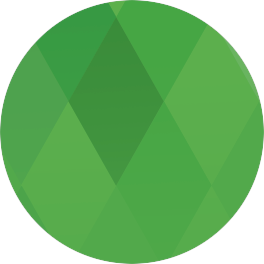 Tune in to live webinars every week during the school year to get specific, research-backed insight you can immediately apply at your school.
---
5. Once you reach your goal, create new ones. If, after your action steps are complete and you have reached your goal, create a new engagement goal related to Board service and/or the prospect's giving inclination.
Productive development relationships depend on a robust sharing of interests and values, accomplished through strategic interactions between the school and the school's donors. That's why carefully constructed goal-oriented engagement plans that systematically bring prospects closer to the school and ultimately encourage giving according to their interest and capacity can be highly successful in a physical distancing environment.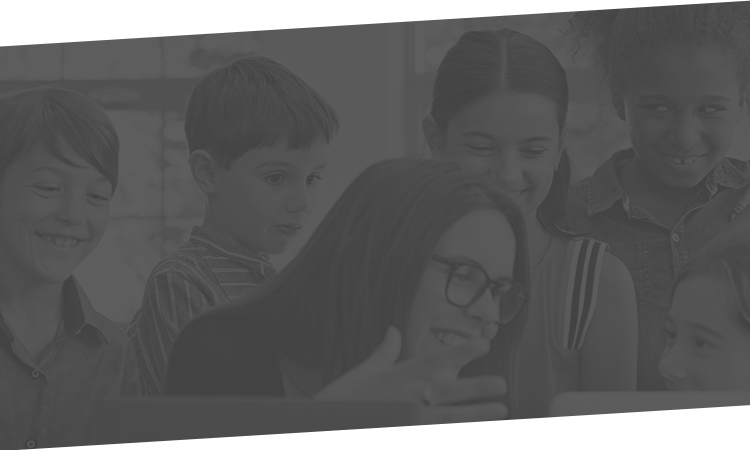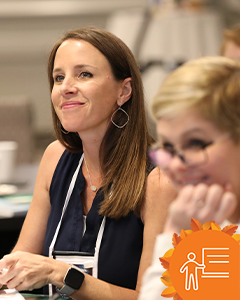 The New Marketing Communications Director Boot Camp
Status: Open • Location: Clearwater, FL
Register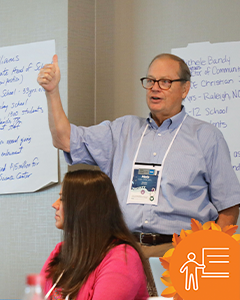 Your Step-by-Step Guide to Building a Successful Private School Endowment
Status: Open • Location: Clearwater, FL
Register