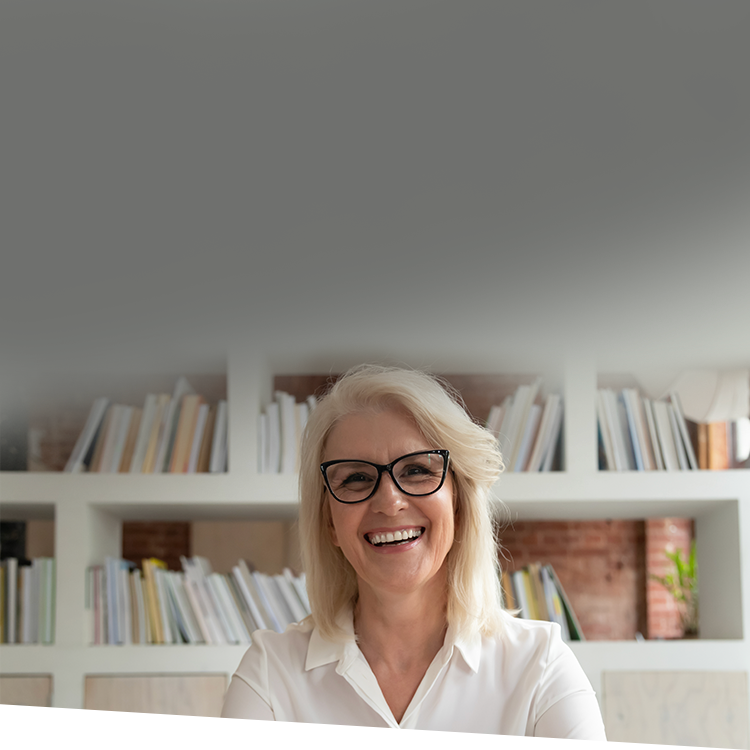 Many uncertainties remain about the short- and long-term effects of the COVID-19 crisis. School development officers know that ongoing philanthropic support of their schools has never been more important.
Gift income derived from your school's closest supporters will make a critical difference in your ability to offer the programs, teacher support, and financial aid that is necessary for your school's future. That's why a thoughtful and sensitive approach to soliciting major donors during this time is vitally important.
As you think about the best approaches to take when soliciting, consider the following:
Be Prepared
In recent articles in The Source, we have shared that social distancing not only provides time for a disciplined and careful approach to the process of identifying, engaging, and evaluating your donors and prospects, but also opens possibilities for new ways to connect with those whose generosity makes a difference to your students and school. These three steps lay the foundation for your solicitation. They can prevent insensitive, "tone-deaf" mistakes that can permanently ruin a relationship, and they can reveal unexpected opportunities for your donors to support your school.
Be Honest
When contacting your prospect or prospect couple for an appointment, be clear with them that you would like to meet to discuss their financial support of your school. Be sure to refer to earlier conversations you have had and confirm that the timing of your meeting is still appropriate. Ask them if they are comfortable with using video software.
Be Strategic
Include individuals in your meeting who have peer relationships with your prospects. Their role in the conversation will be to cultivate the relationship, and, if appropriate, explain why they themselves have supported the project. Your (or your School Head's) role will be to make the case for the project. In some situations, a third individual, for example, the Board Chair, can be present at the meeting as the solicitor. Plan the roles that each member of the solicitation team will play ahead of time.
Provide materials for your prospects to examine before the meeting in Google Drive, Microsoft OneDrive, or another cloud-based service. Materials can include brochures, written case statements, and videos, which can be especially effective. Have a PowerPoint presentation of your case ready for the appointment itself in case it's called for.
Be Clear
The meeting itself should be carefully orchestrated and rehearsed, with each member of the solicitation team playing their respective role. Agree ahead of time how the conversation should flow and who will lead it. Be very clear about what you are inviting your prospects to support and the amount that you are requesting. When the amount is mentioned, be silent until they reply.
Be Alert
No matter how well prepared you are, you may find that you need to shift to a new approach based on your prospect's responses to your proposal. Listen carefully. Be ready to adjust your proposal or even completely change direction.
Close the conversation by making a definite appointment to reconnect or to present a revision to the proposal. Be sure to thank them and assure them that their connection to your school is far more important than their decision about a gift.
Whether online or in-person, solicitation is an art, requiring honed listening skills, nimble thinking, and sensitivity. With careful research and preparation, each solicitation becomes an opportunity not only to create new resources for your school, but also to develop deep and lasting relationships.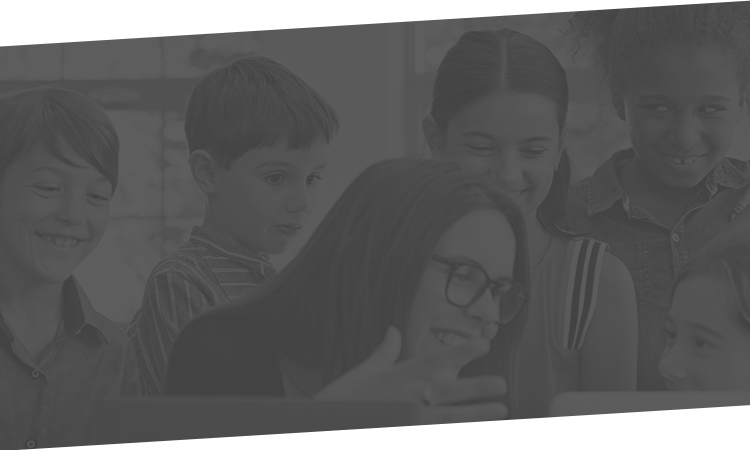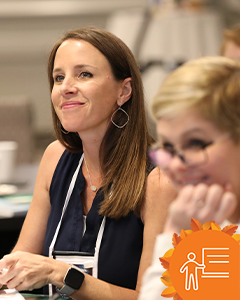 The New Marketing Communications Director Boot Camp
Status: Open • Location: Clearwater, FL
Register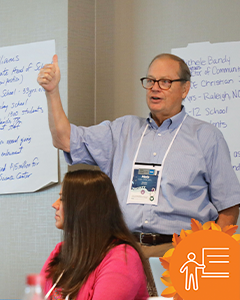 Your Step-by-Step Guide to Building a Successful Private School Endowment
Status: Open • Location: Clearwater, FL
Register