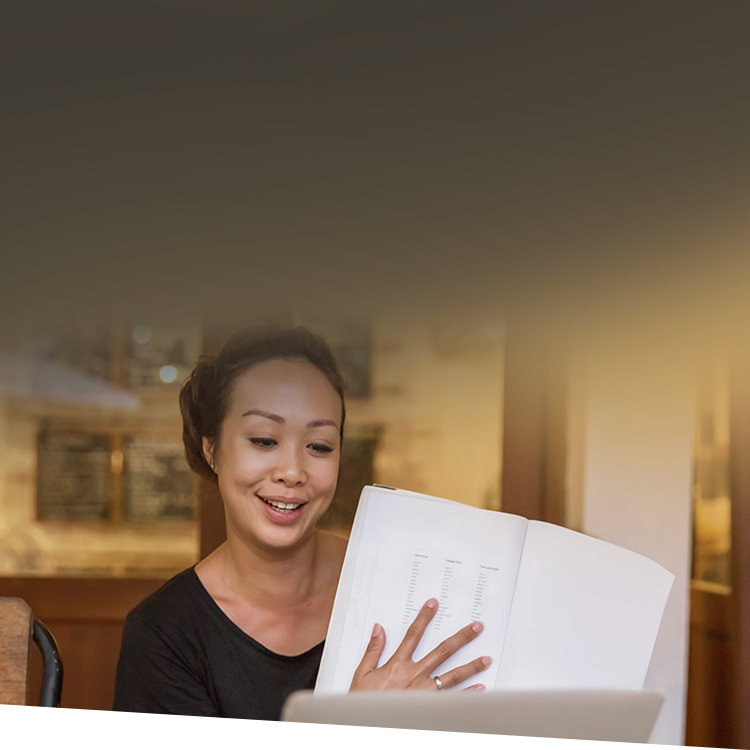 Beginning a new school year is exciting—but this year has become increasingly uncertain with the increase in COVID-19's Delta variant. Teachers and staff will require predictability and support as they continue to navigate the uncertainty. 
Now is the time to adopt sustainable success strategies—taking the tough moments of last year and repurposing them as tools for how to move forward. Eliminate the idea of "business as usual," as your staff will have high expectations for lessons learned during COVID-19.
Focus on community. People are continuing to seek out communities that are accessible and equitable. Most of all, continue to lead with empathy. 
Finding fresh and innovative ways to move forward might feel overwhelming. Follow these four steps to provide support to your teachers amid stress and uncertainty as schools enter into the next phase of COVID-19.
Ensure a Solid Support System
Everyone needs a team in their corner. A professional support system should include:
at least one close friend in the industry you can talk to about work-related issues;
a mentor who works with you often;
a peer group that meets regularly to discuss successes and challenges; and
a supervisor who cares about your personal and professional success.
See how you can help your teachers create a professional support system that includes these elements.
Provide Clear and Consistent Communication
Ensure your school is clearly and consistently communicating with your faculty. Teachers want as much information as possible so they can prepare and plan. We recommend the following.
Notify teachers of changes to scheduling, policy, and educational procedures immediately and explain why new decisions were made.
Provide clear and documented guidance to give teachers a sense of certainty, along with a clear picture of how they will be evaluated.
Be patient with teachers, communicating often and repeatedly. People are digesting a lot of information right now, which can be overwhelming. You'll need to say things more than once.
Communicate often with parents so teachers aren't primarily responsible for these interactions. Give parents expectations for responses and handle them so teachers can focus on students.
---

Ask questions related to this Source article or other topics you've encountered lately.
Visit our NEW Community and start posting.
---
Check-In Often
Everyone is experiencing similar emotions as you continue to emerge from the pandemic. Make sure you're meeting with your teachers one-on-one, either safely in-person or via a video call. In these check-ins, share your personal perspectives and challenges with your teachers, and provide opportunities for them to confide in you.
As a faculty leader or Division Head, reassure your teachers that you recognize their hard work and have confidence in their approach. By showing vulnerability and sincerity, you'll build stronger relationships with your teaching staff.
Create Connections
In a recent ISM survey, teachers shared ideas about what would facilitate connections among faculty and staff.
Monthly needs assessment surveys
Weekly grade-level meetings and monthly all-staff meetings
Fun themes for each video call
Zoom happy hours/coffee hours
Self-care ideas
Care packages, such as food delivery gift cards
Incentives for self-care initiatives (walking certificate, virtual yoga/meditation)
Handwritten notes
Positive reinforcement
Follow these steps to help provide support for your teachers so they can deliver the best experience possible for your students.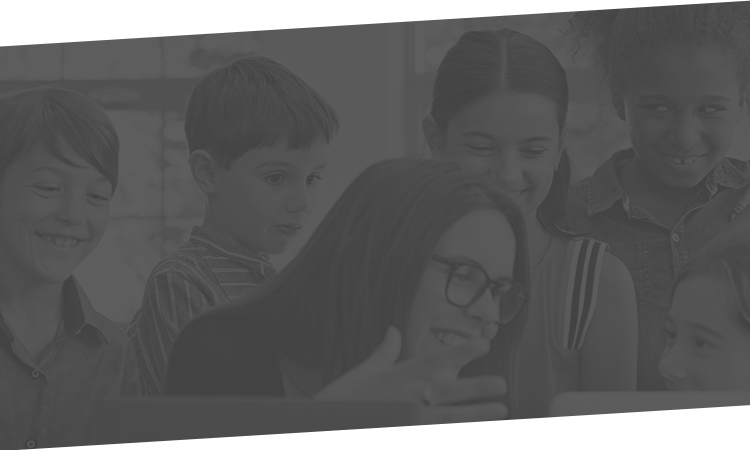 More Events
Student-Centered Scheduling Design

Register