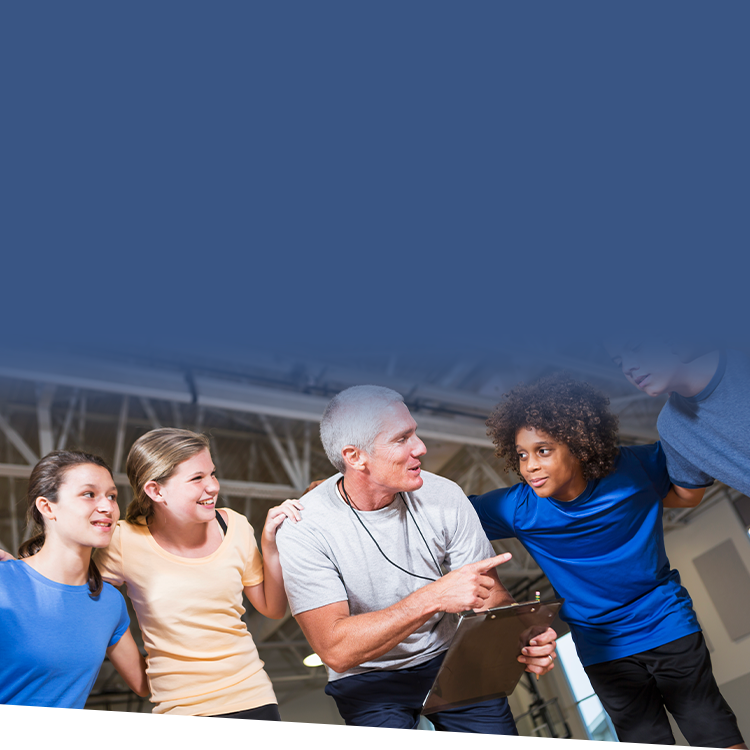 School Health and Wellness//
When school employees model positive physical and mental health behaviors, they are more equipped to support students' health and well-being and academic success. Conversations about and methods of seeking wellness were given a new perspective and prominence emerging from the pandemic. Wellness programs are more important than ever in the workplace and especially in schools.
Like many school-wide initiatives, promoting a wellness culture requires everyone's involvement, starting with the administration. Successful wellness initiatives positively impact overall well-being, sense of school community, student learning and engagement, and your school's ability to deliver its mission.
By definition, wellness is the active pursuit of activities, choices, and lifestyles that lead to a state of comprehensive health. To maintain that active pursuit, you must integrate wellness into your school's culture.
Here are four ways you can promote wellness for your faculty, staff, and students.
1. Make Wellness Programs Specific to Your School
While general trends and strategies for wellness programs are helpful, your program must begin with an examination of the needs of your school, your faculty members, and your students. Your school has a determined mission and set of values, which should inform and be reflected in your wellness program approach. To get a sense of your school's needs and desires, ask for feedback from teachers and students, or evaluate existing feedback. Giving your school community a voice demonstrates that you value and care for them. Consider creating a wellness committee to uncover the opinions and insights of those in your community. This empowers your members to make the program their own, rather than feel like it's an effort imposed by the administration.
2. Use Your Resources
One part of wellness is physical health. And physical activity is one of the most common and recommended routines to adapt. Schools have an advantage in this area compared to other workplaces because of their access to fitness facilities.
Most schools have options like outdoor and indoor tracks, exercise equipment, and gymnasiums. Additionally, schools often employ physical education teachers, nutrition experts, nurses, health educators, and foodservice experts. Make use of the knowledge within your school community by involving these individuals in the design of your wellness program. Implement exercise challenges or physical activity breaks throughout the school day that are done among faculty members or including their students.
Take inventory of other unique resources your school may possess among its faculty members, leadership, and staff. Consider ways to use their knowledge or connections to strengthen your school's wellness program.
---

Tune in to ask questions related to this Source article or other topics you've encountered lately.
Visit our NEW Community and start posting.
---
3. Provide Incentives and Accountability
Motivation via incentives is a well-known and well-used approach for good reason. Implementing a new habit, routine, or health change can be difficult to start, as well as maintain. Provide incentives for your faculty members to encourage participation in wellness program activities and challenges.
For example, qualifying for a drawing to win a gift card or small prize can kick-start momentum. Often, just the chance to win something is motivation enough to follow through with a task or activity. If it's within your school's budget, benefits-based incentives do have a significant impact on staff engagement. These benefits could include a discount on their insurance premium, paid time off, or a lower insurance co-pay or deductible.
Accountability does not have to be daunting or invasive, but approached as a means of encouragement and motivation between faculty members and leaders. Recognizing staff contributions and achievements can also prompt members to participate, achieve a goal, and keep one another accountable.
4. Support Strong Leadership
When school administrators participate in the wellness program in visible ways, they motivate their staff and contribute to the overall wellness culture in their school.
Encourage your school leaders to:
Participate in team challenges
Discuss the wellness program
Become involved in the evaluation and measurements of the program
Advocate for the benefits of a healthy lifestyle
It is essential for school leaders to be consistent and supportive of their faculty and staff, and their students. Build aspects of the wellness program into the school's schedule—on the teacher and student level—to strengthen the school-wide initiative toward wellness.
Besides the physical, emotional, and mental health benefits of pursuing wellness, a wellness program for your school can build community among school administration, faculty members, and students—fostering a stronger community. Intentionality in developing and actively maintaining your school's wellness initiatives reflects the purpose of wellness, in addition to your school's mission and values.
Evaluate your school's schedule to ensure it supports your wellness initiatives, your school's mission, and is the best fit for students and faculty members. Book a scheduling analysis with our expert consultants by emailing schoolsuccess@isminc.com.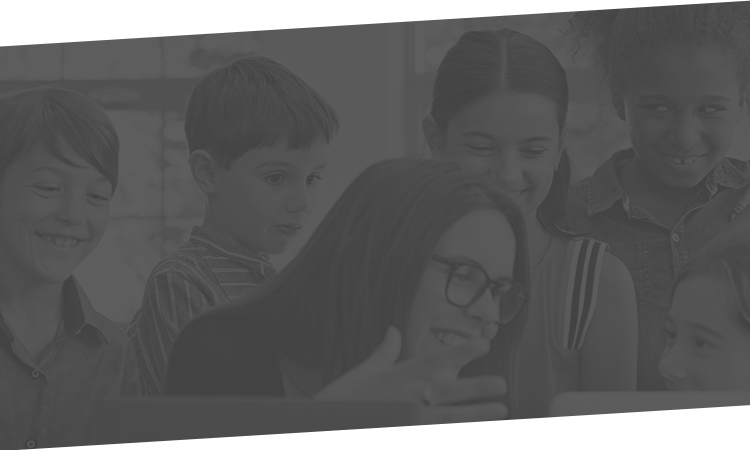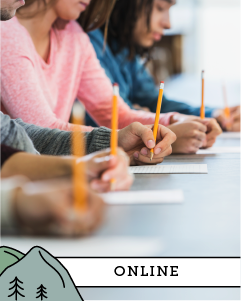 Transforming Student Assessment: Determining Authentic Evidence of Learning
Status: Confirmed
Register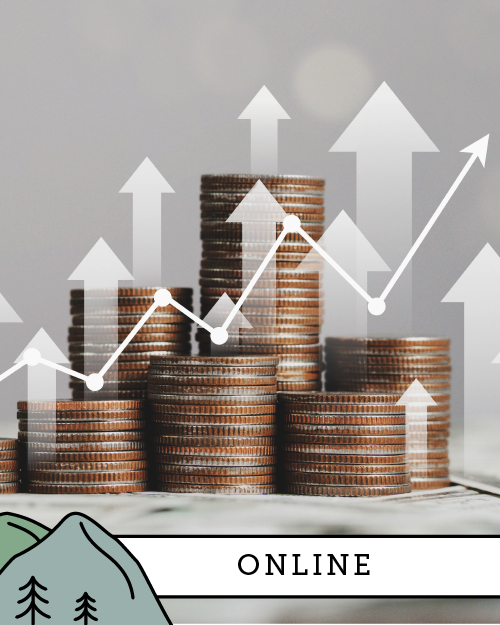 Your Step-by-Step Guide to Building a Successful Private School Endowment
Status: Open
Register