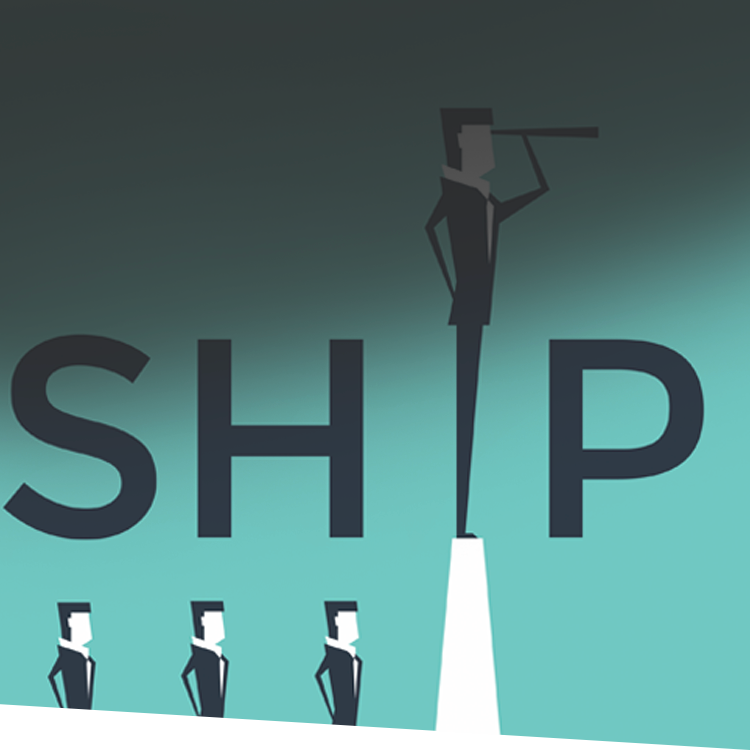 The success of your school rests on strong leadership. All of your Leadership Team members should feel resolute in their ability to support the teachers and staff members that report to them, resolve issues, and carry out the mission with excellence.
This strong, supportive culture starts with you. The School Head must empower the school's administrators with ongoing guidance and encouragement, giving them the tools to flourish.
Here are four ways you can help your Leadership Team succeed.
Consistently reinforce expectations. You must be consistent in your expectations with your Leadership Team. Communicate what you need your team to accomplish and follow up often, both in large group settings and one-on-one conversations. Be sure to listen to their feedback and concerns, addressing them appropriately. Providing this support is paramount to the team reaching your expectations.
Prepare your team to make decisions. When meeting with your Leadership Team, zero in on shared decision-making. Ask your team members to assess a subject at hand; stimulate discussion with them and encourage their feedback. The decision might ultimately be yours to make, but hearing their insight and discussing the topic gives you a well-rounded view of the pros and cons. Your goal is to listen more than to direct—giving them the opportunity to provide input on important matters.
Delegate whenever possible. Provide clear directions when you assign a task and then give your Team the space they need to execute effectively. If possible, give the assignment in writing, along with a reporting schedule, so your directives are clear. Be available for questions, concerns, and feedback, but provide your Leadership Team member with the freedom to finish the job. This helps him or her learn new skills while you act as a source of support.
Set the tone with the community and empower your Leadership Team. When you speak with different groups—including parents, donors, and community leaders—communicate the school's mission, give examples of the mission in action, and describe how students benefit in clear and concise terms. As you keep the mission at the forefront of your conversations, your team will echo the same values in their conversations.
Fostering leadership among your team is so important to the overall culture and viability of your school. Would you add any tips to our list? Let us know in a comment below.
Additional ISM Resources:
The Source for School Heads Vol. 16 No. 1 Six Tips for Setting Your Leadership Team Up for Success
The Source for Private School News Vol. 18 No. 1 Your Essential Duties as a Leadership Team Member
Additional Resources for Members:
I&P Vol. 42 No. 16 Summary and New Dimensions in Our Measure of Well-Being on Executive Leadership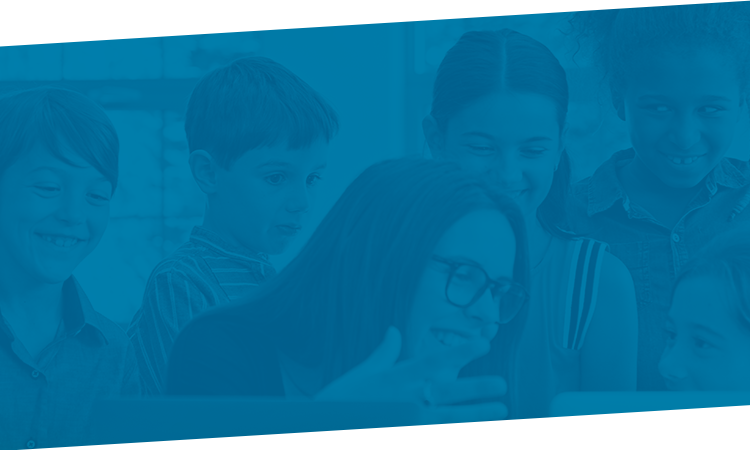 Upcoming Events. Be Exceptional.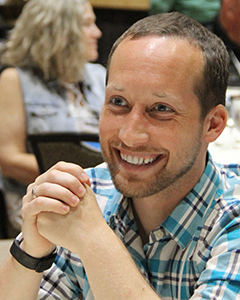 Strategic Financial Planning: Skills and Implementation
Status: Confirmed • Location: Philadelphia, PA
Register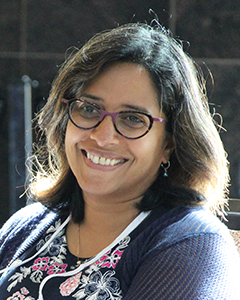 Inclusion, Diversity, and Equity: Strategies for Private-Independent Schools
Status: Confirmed • Location: Philadelphia, PA
Register