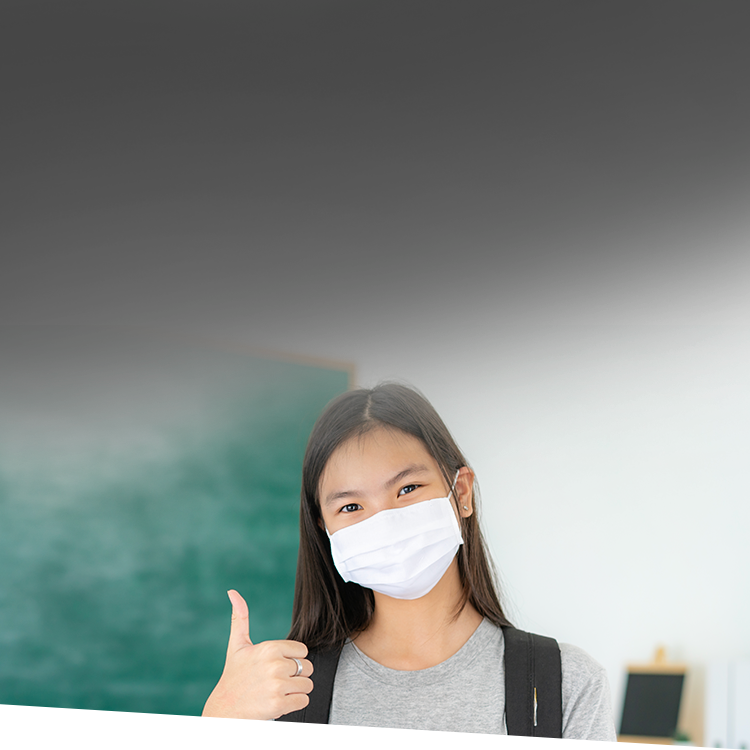 Tips for a Strong Enrollment Cycle
Marketing your independent school is a never-ending process, and much of it has to do with your enrollment cycle. Whether you are targeting prospective students, bringing accepted students into your community, or encouraging existing students to re-enroll, your work is never done. With a solid enrollment cycle, you can ensure a strong institution.
Schools always need to focus on recruiting and re-recruiting. The enrollment cycle goes from inquiry to visiting, applying to acceptance, and then from enrolling to retention. There is plenty of ground to cover to make all those experiences transparent, authentic, and effective. When they all come together well, recruiting may not be so challenging—even in a post-pandemic world.
In recruiting new families and re-recruiting existing families, it's important to focus on:
your school's mission, values, and culture;
parents and students; and
using opportunities to show gratitude.
The pandemic may have more people looking at non-public options, but private schools still need to constantly work on recruiting. You need to know what families want, respond to their needs, and respect their choices.
Foster a Positive Enrollment Cycle
It is challenging enough to have a student and their family to agree to apply and, if accepted, enroll. The admission experience should be positive—taking into consideration inquiry response time (and method), the application process, and streamlined enrollment procedures.
When planning, think about each detail of the cycle; better yet, have an enrollment team that constantly improves on and evaluates the cycle. When it is crafted with intention in mind, it likely will work effectively to help your school thrive.
Here are six things to consider when fostering a positive enrollment cycle.
#1—Meet needs
This includes the needs of students, parents, and the family as a whole. Right now, families may be looking for some online and hybrid classroom models, as well as in-person experiences. That is why it's vital to have regularly scheduled in-person visiting days in addition to virtual tours.
The atmosphere of your school must shine through both types of experiences. We say the process has to "meet needs," but the experience should also exceed expectations. Not sure how to appeal to everyone's needs? Refine your process and always seek input—ask people what they are looking for.
#2—Be interactive
Instead of a static event where parents and children visit classrooms and meet teachers, show them. If you have background info about the students and his/her interests, base the visit on those interests: sports, music, drama, the arts. Feature the materials used and discuss outcomes for academics, athletics and extracurriculars.
#3—Discuss pricing
Sharing the cost of tuition—including other required and optional fees—goes a long way to create a positive experience. (This includes being forthright about your tuition assistance program and process.)
Some schools still think listing their prices is a deterrent, but it's not. Not knowing what to expect can be off-putting. Plus, you can largely assume your tuition is in a family's budget when they have come to you, as they have probably searched your website for that information before contacting the school.
#4—Be direct
The admission process goes smoothly when your steps are spelled out in writing and that information is widely available. Include relevant deadlines, prominently placed. Add information about who can answer the family's questions.
#5—Foster relationships
Peer-to-peer relationships—between students, parents, and families—are vital. When people feel connected, they are engaged. Hosting separate parent and student information sessions is a great idea so each group can interact with their peers.
Give people a sense of the experience. Even after a student is enrolled for the first time, have one of your ambassador families or someone from the school reach out to discuss things in an unhurried environment. This allows everyone to connect, ask questions, and have another positive experience.
---

Tune in to ask questions related to this Source article or other topics you've encountered lately.
Visit our NEW Community and start posting.
---
#6—Be community-minded
Ongoing community engagement is vital for successful enrollment and retention. Invite prospects and new families to athletic games, guest speaker events, and other school activities. This lets them experience your school and get a feel for the atmosphere. That alone is sometimes all that is needed to elicit "yes" from a prospect.
Parents want a safe place for their children to learn and grow—they want to know your school takes care of its students physically, academically, and emotionally. Ensure your enrollment cycle anticipates every family's needs to encourage positive outcomes.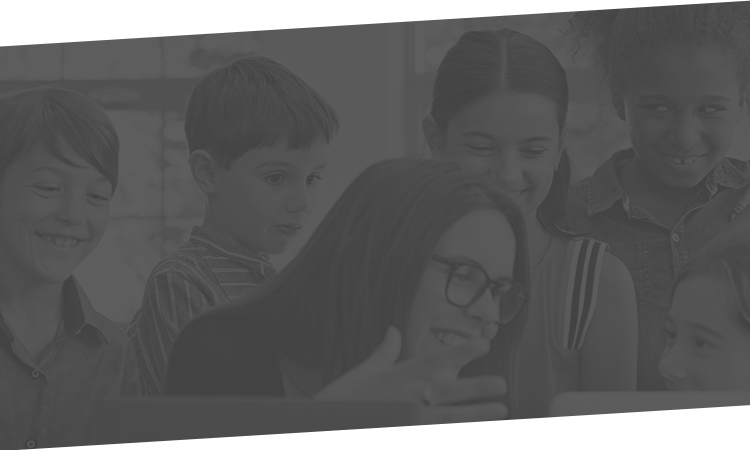 Upcoming Events. Lead with Clarity.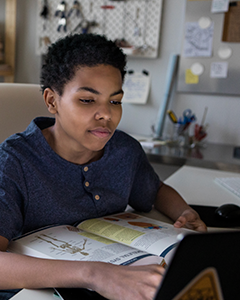 How to Move Past AP and Build a Mission- and Values-Based Curriculum
Status: Open
Register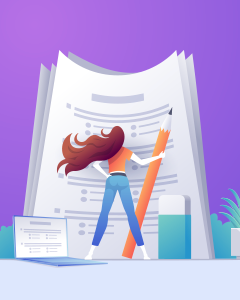 Transforming Student Assessment: Determining Authentic Evidence of Learning
Status: Open
Register