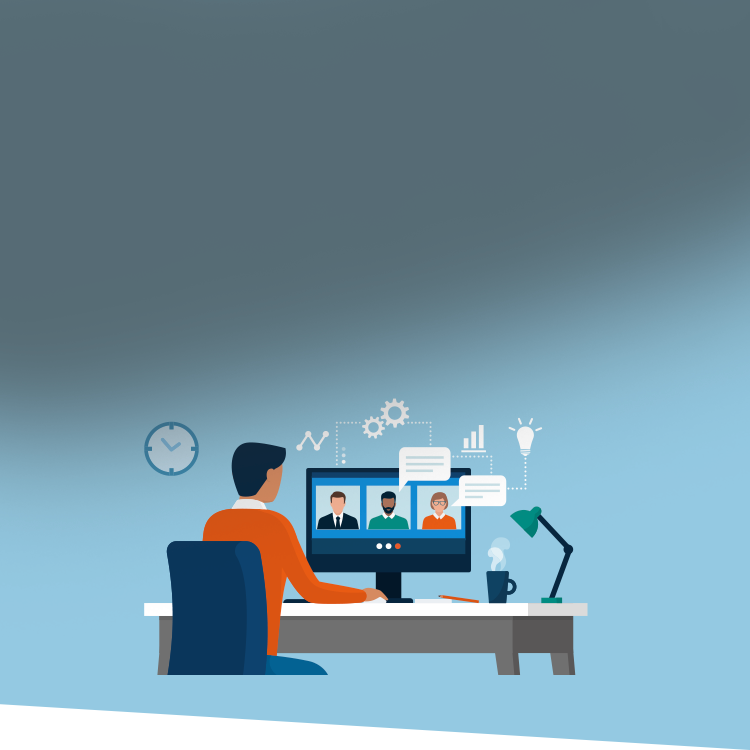 The pandemic has created a number of enrollment challenges for schools, including a decrease in inquiries, slowed admission funnel activity, more requests for financial aid, and delays in re-enrollment commitments.
To prepare for a safe and successful reopening this fall, admission and enrollment management leaders must focus their recruitment and re-recruitment efforts on strategies that are empathetic and realistic.
Examine Your Contract Language
As the pandemic gained momentum in the late winter and early spring, you may have carefully reviewed your enrollment contract language, only to find that there was considerable room for interpretation. Because there remains a great deal of uncertainty about what school will look like in the fall and beyond, now is the time to ensure your future enrollment contracts are not only clear to your families, but also protect your school's interests.
Considerations for your enrollment contract language may include:
The implications of addendums to existing enrollment contracts and continuous enrollment agreements
What a force majeure clause may cover
Under what circumstances might a prorated refund be offered
Whether grade or division-specific stipulations are necessary
As with all legal documents, your enrollment agreement should be vetted by your school's attorney to ensure its strength and validity.
Develop Flexible Plans for Each Step of the Admission Funnel
During the last few months, you may have expanded your admission offerings to include some sort of virtual tour or open house in place of in-person events and meetings. However, as your local and state officials begin to loosen physical-distancing restrictions, be prepared that not all families may be ready to visit your campus or meet face-to-face.
As you plan your admission activities and events for the summer and fall, design both on-campus and virtual options for each step of your admission process, including new family onboarding.
At the top of the funnel, even as you begin to hold private tours on your campus, continue to offer live or recorded virtual information sessions for families. Rather than hosting one large open house, schedule multiple smaller events with attendance caps that align with Center for Disease Control (CDC) guidelines.
---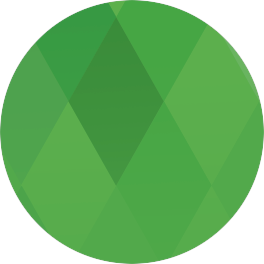 Tune in to live webinars every week during the school year to get specific, research-backed insight you can immediately apply at your school.
---
As families move to the evaluation and application stage of the admission funnel, be prepared to offer alternatives to in-person assessments and visit days. If traditional standardized assessment options are not available, develop in-house tools. These can be administered in a student's home and will effectively measure his or her level of academic readiness for your school's program. This same approach may be taken for new student course placement tests.
To prepare for a possible winter-time resurgence of COVID-19 and possible school closures, schedule student visit days early in the fall or offer virtual conversations with Student Ambassadors, faculty, and administrators as an alternative.
As new offers of admission are made, recognize that parents and students may be hesitant to make a commitment to attend before knowing your school's official reopening plans. Be patient and empathetic with your prospective families, and extend deadlines whenever possible and as space allows.
Likewise, many new and longtime families may have been financially impacted by the pandemic. Be prepared to meet "rainy day" financial aid requests by spending cash reserves to temporarily assist families experiencing financial hardships. Awards need not necessarily be full-year grants, but may be given and re-evaluated each quarter to assess whether the family's financial situation has improved.
Change the onboarding process for new families—don't cancel it.
Meeting the challenges of reopening amid great uncertainty requires a nimble approach that is strategic, thoughtful, and personal. Planning now for your eventual reopening will provide comfort to your prospective and current families, while also placing your school in the best position possible this fall and beyond.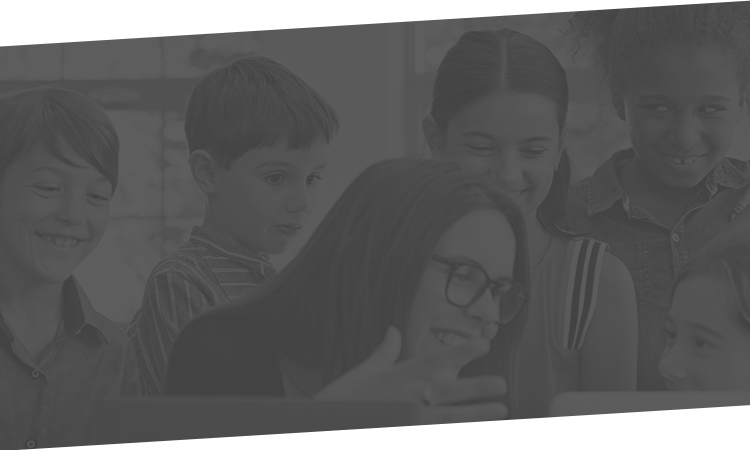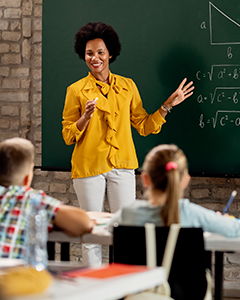 Transformative Academic Leadership
Status: Open • Location: Philadelphia, PA
Register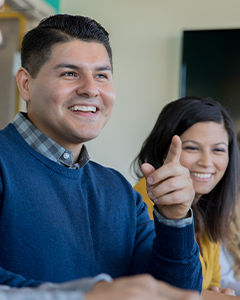 The New Development Director
Status: Open • Location: Philadelphia, PA
Register