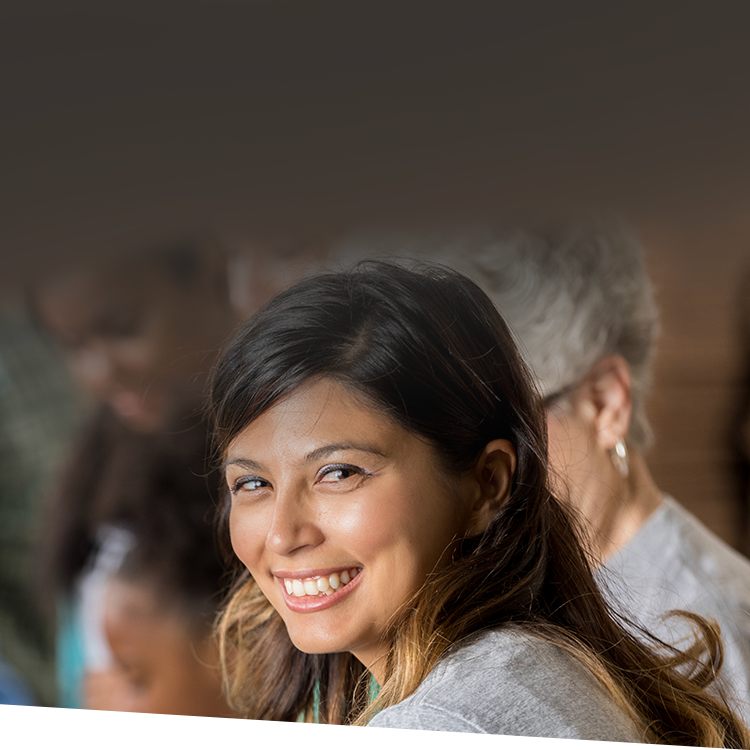 Private schools rely on motivated and engaged volunteers to support fundraising initiatives, engage new families, participate in parent and alumni associations, and much more. Recruiting volunteers who make a difference can feel like an overwhelming task—but is vital to your school's overall success.
A list of volunteers isn't enough. An effective volunteer program requires individuals committed to your school and its mission. Here's how to build an engaging and effective volunteer program.
Establish Volunteer Principles
Your volunteer program requires careful organization, detailed plans, and a network through which volunteers communicate. Only then can you communicate your needs and expectations to each individual.
Consider these six principles when building your volunteer program.
Principle #1—Create accurate volunteer job descriptions
An adequate job description discusses the why, what, and how of the position. It also outlines what is expected of the volunteer and what you hope they will accomplish.
Well-crafted job descriptions help you match the required work with qualified individuals. You will also have a reliable estimate of the time required to complete each task, the resources needed to be successful, and metrics you can use to celebrate your volunteers' success.
Without job descriptions, you risk assigning the wrong person to the job, misusing the volunteer's time, and having no formal means of giving feedback and celebrating your volunteers' contributions to your school.
Principle #2—Match the volunteer to the job
There is nothing worse than recruiting the wrong person for a volunteer role. Carefully consider the skill sets that you will need from your volunteer and screen individuals prior to asking them to work with you. A fulfilled volunteer is one who is well-matched to their interests and skills—one who helps the relationship start successfully, and ensures they continue to volunteer and to support your school.
Principle #3—Recruit with respect
Show respect to volunteers by being honest about what you want from them and what they will receive in return. Carry this through the relationship, continuing to touch base to assess what's working and what requires refinement.
Principle #4—Provide resources
Provide the resources each volunteer needs to be successful. As the school administrator who will supervise or work with the volunteer, your job is to anticipate what will help them succeed—just as you would support a faculty or staff member.
Principle #5—Illustrate their impact
Showing volunteers the difference they've made helps them to remain motivated. Include a message announcing a fundraising success story in your blog, or have your students write a thank-you note. When volunteers see the impact of their work, they are more eager to continue contributing.
---

Tune in to ask questions related to this Source article or other topics you've encountered lately.
Visit our NEW Community and start posting.
---
Principle #6—Say thank you, often and let them know the difference they have made for your students and school.
You cannot say it enough.
Volunteers require as much engagement and stewardship as donors and prospects. To build a program, you must set specific goals, create action steps, and outline evaluation criteria. Volunteers are only as successful as your program allows them to be. Ensure you use these principles to create fruitful relationships that benefit both volunteers and your school.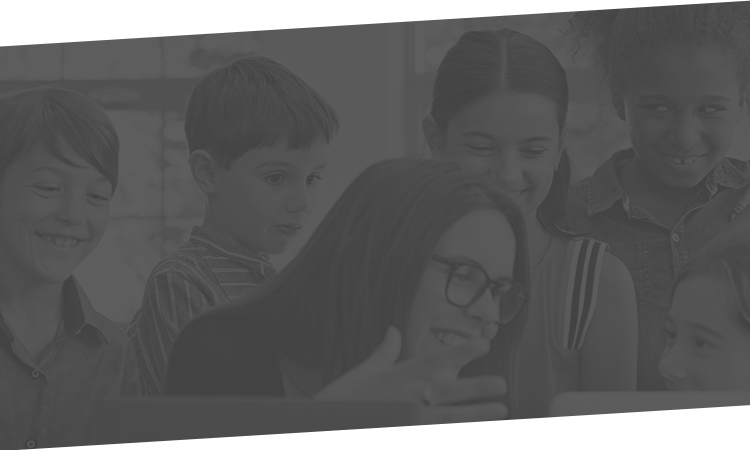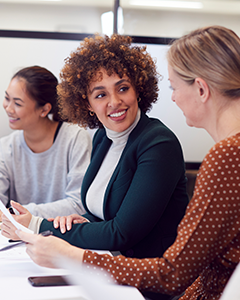 New Heads Cohort: Fall Semester
Status: Open
Register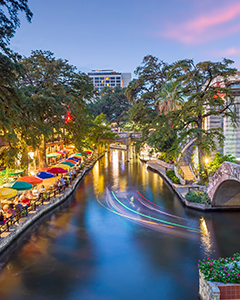 25th Annual Heads Retreat
Status: Open • Location: San Antonio, TX
Register