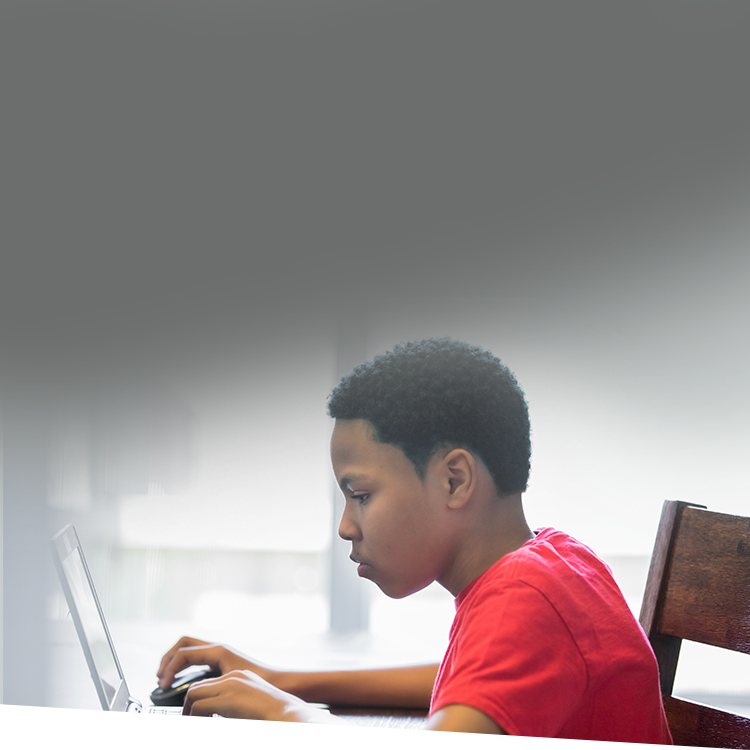 This is a critical time for your school. Amid campus closures, your students are at home with their parents instead of in class with their teachers. Parents, many with no experience as educators, must take on a "teacher" role, along with managing their homes and careers. The pressure is on from all sides.
Many parents are requesting tuition refunds because they are no longer receiving the educational experience that they were promised.
As the economy struggles through business closures and mass unemployment, next year's enrollment may be a serious issue. Some parents may explore their educational options, including homeschooling and public schools.
This is a crucial time to demonstrate the value that your school provides.
It is vital to remind the entire community that while the campus is closed, your school is not. No matter the medium, your school provides exceptional service and concrete deliverables.
As we look to the future, there is more at stake. If your school was surprised when the COVID-19 pandemic hit, you're not alone. While some parents may ask for a refund, most have accepted that this is an unprecedented situation.
---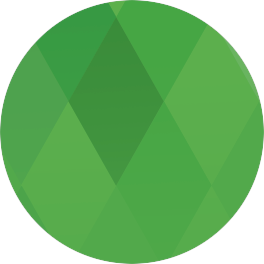 Tune in to live webinars every week during the school year to get specific, research-backed insight you can immediately apply at your school.
---
However, in the fall, parents will expect a plan and that their child's education will progress. You must do the work now to implement a system for the fall that can accommodate a combination of social distancing while on campus with blended learning.
Creating and sharing a plan now demonstrates your value to families. It helps them understand that you are taking care of their child, and you're prepared to deliver your mission, no matter what the future holds.
Emphasize that your teachers will still lead your curriculum and will still partner with parents to ensure positive outcomes for every student. Your mission will continue to be at work.
Be ready with alternative plans, as circumstances may change rapidly in a crisis situation.
No one knows what the future holds. While you may plan to return to campus, fluctuating circumstances may necessitate the return to 100% distance learning at certain points next year. Ensure your team is ready for any circumstance and can adapt as necessary.
Your school's value is not tied to its physical location. Your mission, teachers, and programs are what create the unique educational experiences that parents expect for their children.
Start planning and communicating now about your school's plans for the coming year. This is part of the support and personal contact that has always been a hallmark of your school. This illustrates your school's value to parents, influencing them to choose your school for their children's education.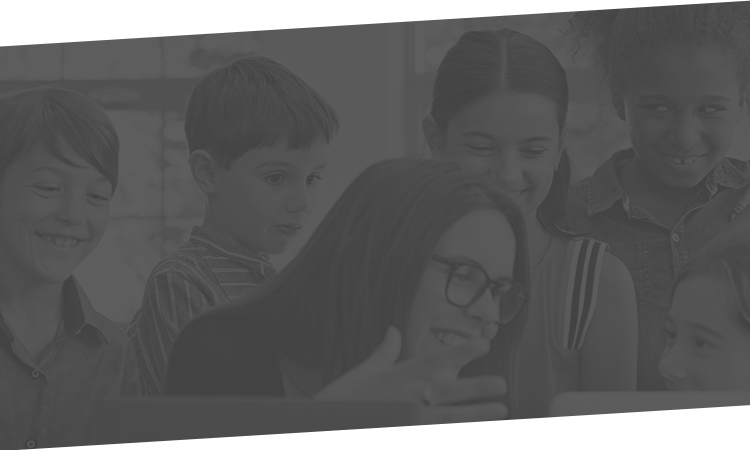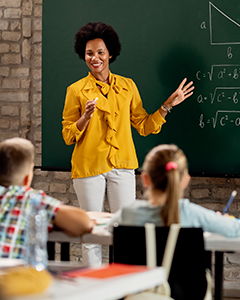 Transformative Academic Leadership
Status: Open • Location: Philadelphia, PA
Register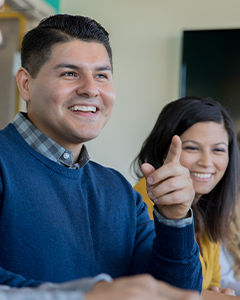 The New Development Director
Status: Open • Location: Philadelphia, PA
Register