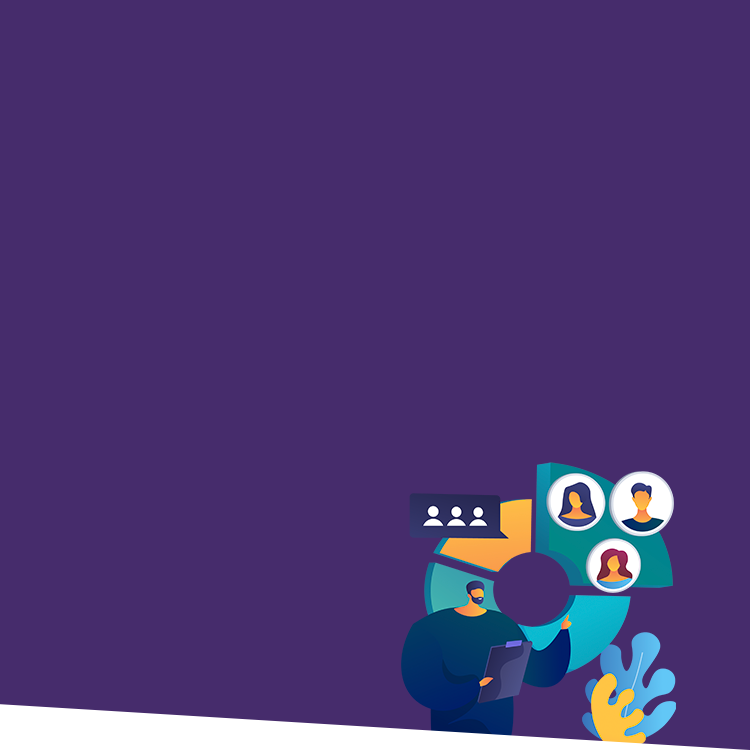 Marketing Communications//
By Dr. Harry Bloom, Senior Vice President, Client Solutions, Measuring Success

For the school leader seeking to optimally position their school, and the marketing and enrollment management professionals who support them, there is no more important information than what is on the mind of their prime prospective families.
Imagine knowing with certainty—not anecdotes—what your most promising prospects:
value most relative to school choice;
think about your school's relative performance compared to that of competing public and private schools, and
think about your tuition level and the value provided for tuition.
Access to this information about your school's strengths and weaknesses can put growth within reach for any audience you choose to target, including students from low- or high-income families, students of varying ethnicities, or public school families.
Until recently, access to this knowledge was simply out of reach for most schools, since it involved engaging in large-scale market research with large associated costs.
What Do Families Really Value?
Schools were forced to assume that what was true for current families was true for the prospective family market of the future. What's changed? A new ability to utilize advanced demographic and lifestyle factor analysis, along with sophisticated analytics, to cost-effectively identify and conduct research among your school's most valued prospects.
Measuring Success, a data science and data-driven research organization that has served independent schools since 2005, does this using proprietary Lookalike Analysis Modeling (LAM). This sets the stage for implementing research surveys that tell you exactly what you need to know to succeed in attracting them.
And, equally importantly, you can measure whether your school is "moving the needle" with its marketing efforts in shifting awareness and attitudes in your school's favor. It also provides an invaluable marketing prospect list along with available contact information!
Examples From the Field
Measuring Success has successfully provided this service, combining prime prospect identification plus market research, to independent schools located throughout the United States. Here are some of the key outputs from this work.
What Factors Most Influence Perceived Value?
Among the important findings, research indicates there are market-specific differences in the most important school choice determinants. It is vital that schools understand these differences in order to appropriately document and communicate relevant strengths.
| Most Important School Choice Factor | Market A Prime Prospects | Target Market B Prime Prospects | Market C Prime Prospects |
| --- | --- | --- | --- |
| Location | 3% | 31% | 13% |
| Reputation for enabling collegiate and career success | 27% | 27% | 36% |
| Focuses on teaching good values and character | 25% | 10% | 18% |
| Employs teaching methods that adapt to individual student needs | 25% | 19% | 15% |
Tuition Pricing and Relative Perceived Value
Moreover, the research provides schools with key insights into how their best enrollment prospects perceive their relative tuition levels and the value they offer relative to their tuition, in comparison to private and public school competitors.
Thus, in the case of School A, whose results are profiled below, a relatively high percentage of its lookalike prospective families do not know enough about its relative tuition or value to assess it. Furthermore, among those who do have an opinion, there is ample need to strengthen perceptions of School A's relative value for tuition.
|   | Weaker/Much Weaker | The Same | Stronger/Much Stronger | Do Not Know |
| --- | --- | --- | --- | --- |
| Tuition at School A, compared to other private schools, is... | 6% | 41% | 6% | 47% |
| The relative value for tuition that School A provides, compared to other private schools, is... | 6% | 27% | 18% | 49% |
| The relative value for tuition that School A provides, compared to public schools, is... | 3% | 27% | 35% | 35% |
Unpacking Drivers of Perceived Value
The research among prime prospects can provide even more detailed guidance about how to strengthen perceived value. As seen below, high-potential prospective families are very mixed in terms of their perceptions of School A's strength in the key school choice attributes.
In fact, negative or neutral perceptions balance or even overshadow positive ones. Additionally, a third or more of high potential prospective families simply lack the information about School A's performance to be able to seriously consider it.
| Most Important School Choice Factor | School A Positive Ratings | School A Negative or Neutral Ratings | School A "Do Not Know" Ratings |
| --- | --- | --- | --- |
| Prepares graduates to succeed academically | 28% | 28% | 44% |
| Provides access to elite colleges/universities | 28% | 28% | 44% |
| Employs teaching methods that adapt to individual student needs | 16% | 31% | 53% |
| Character development programming | 19% | 28% | 32% |
While School A has its work cut out for it, it has a clear research-guided direction relative to the areas for which it needs to document strong outcomes and for its communication theme priorities.
Moreover, because it has a Lookalike prospect list, it has the potential to periodically measure its progress among its prime prospects by shifting perceptions from negativity/neutrality/unknown to positivity.
How Can Your School Find More Targeted Prospects?
With the advent of Lookalike analysis, which enables a school to thoroughly characterize its families and identify its prime prospective future families, market research can be the key to finding high-potential future prospective families.
Schools are able to accurately determine what their relative perceived value relative to tuition is and, as importantly, unlock the factors determining that perceived value. This enables conscious, proactive programs to document strength more effectively and comprehensively, communicate that effectiveness to its prime prospects, and measure its success along the way.
For many schools, these capabilities can directly inform strategic plans, positioning, marketing, and enrollment management.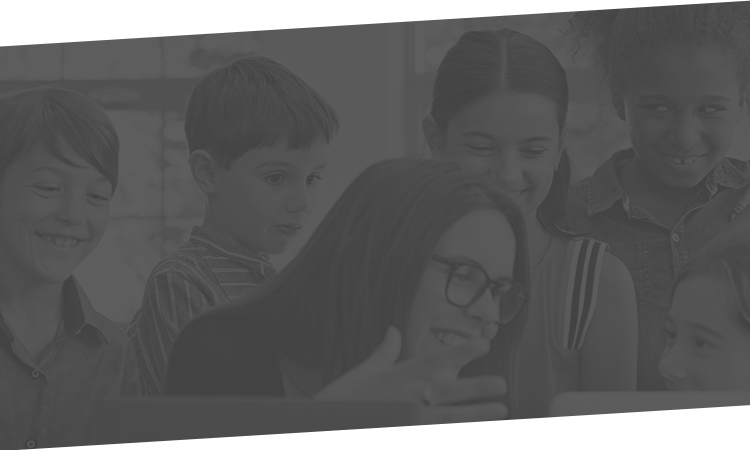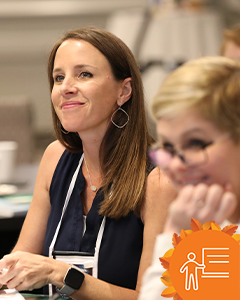 The New Marketing Communications Director Boot Camp
Status: Open • Location: Clearwater, FL
Register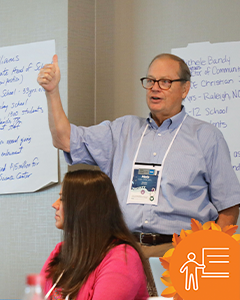 Your Step-by-Step Guide to Building a Successful Private School Endowment
Status: Open • Location: Clearwater, FL
Register