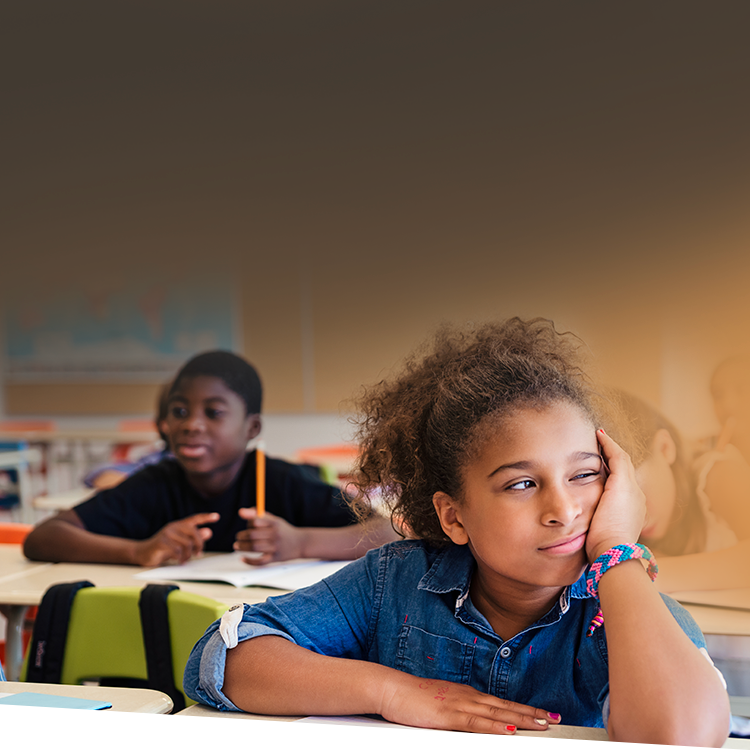 If there's ever been a school year where the typical plans, schedules, and procedures have been completely thrown out the window, it's this one. Leading during the COVID-19 pandemic has been trying. It's also created opportunities to rethink systems you always thought were set in stone and completely unchangeable.
Years ago, you had no idea you could master online learning, become more flexible, or adapt so quickly. But, nearly a year after the pandemic started, diverse schedules and classroom options prove schools have done it.
Does this mean you should permanently alter your school schedule? Possibly, experts say—it depends on many factors, from your staff's outlook to student well-being.
The pandemic has exposed what doesn't work. Still, it has also demonstrated the benefits of thinking "outside the box"—without the constraints that were previously in place. Distance learning allows students to work within more flexible schedules, building in more one-on-one help sessions with teachers and peers—all aspects that may be here to stay.
Adapting a schedule change is a schoolwide process. A full schedule change takes between nine months and two years to design and implement. If changing your school schedule is something you've thought about, here are four ideas to determine if your school is ready for the transition.
#1—Your Schedule Could Serve Your Students and Staff More Effectively
Your current school schedule model only works well if:
you have sufficient time for lunch, teacher help, clubs or enrichment, and community activities built-in throughout the day;
students aren't in the same classes every day;
you have a different rotation daily or every few days;
time is available for students to participate in school-wide advisory programs; and
class periods are at least 60 minutes.
If you are saying no to most of these, you might not be serving your community most effectively and should consider a schedule change.
#2—Your Staff Members Are Willing to Make Changes
Analyzing staff investment is essential to decide if a schedule change can work for your school. While everyone is facing pandemic-levels of fatigue, leaders have to identify if the staff is approaching burnout (which can lead to high turnover rates) or is able to cope effectively.
Do you know where most of your staff would fit?
Level 1: slowed functioning—not accomplishing the same amount or with the same passion as before.
Level 2: showing signs of burnout.
Level 3: demoralized—staff has lost hope entirely and are "just trying to get through it."
If your staff has hit the demoralization stage, work to reverse the stress cycle. Spend your time listening to staff, problem-solving, and building morale.
When your staff manages well, showing signs of optimism and enthusiasm, it may be the perfect time to consider a schedule change.
#3—You Have Access to Resources to Help Execute
You might dread presenting a new initiative to staff—especially if staff members disagree (and make it known). Luckily, this is preventable and should be considered when you are planning your schedule change.
Account for the four types of educators on your staff.
The advocates: always open to new ideas and excited about change—they have a history of great experiences.
The blockers: naysayers who resist change because they've had negative experiences in the past.
Willing followers: advocates willing to try something new because they trust you.
Resistant followers: frightened of change and may need some evidence or clarification.
Take inventory of how many of each category you have on staff. With some time and attention, "resistant followers" can be converted to "willing followers." Analyze how many of your building's influencers—thought leaders who persuade others—are in the "Blockers" category.
#4—You Have the Staff Capacity to Do It Right
It may seem like a schedule change is merely creating a new spreadsheet and hitting that "share" button, but that's a recipe for disaster. You are ready for a school schedule change if you have the time, resources, and willpower to follow the plan.
Before jumping in, follow these simple steps.
Step 1: Identify your why and establish a scheduling committee. Your committee shouldn't be one per department, but rather some progressive leaders and a few skeptics.
Step 2: Gather data through analytics and interviews, and educate the faculty on the findings—this may require a consultant's help.
Step 3: Create your essential priorities for change, generate prototypes, and choose the best option.
Step 4: Organize an implementation plan.
Step 5: Execute the plan—monitoring and making changes as needed.
---

Ask questions related to this Source article or other topics you've encountered lately.
Visit our NEW Community and start posting
---
Changing a school schedule takes time—from the initial committee creation to the staff's time to provide feedback. Teachers need sufficient time to rearrange curricula and syllabi—be sure to provide professional development to support them as they transition.
If you don't feel prepared now, you can take steps to begin the process. Our Consultants can help start planning a schedule while you work to gather resources and prepare your faculty.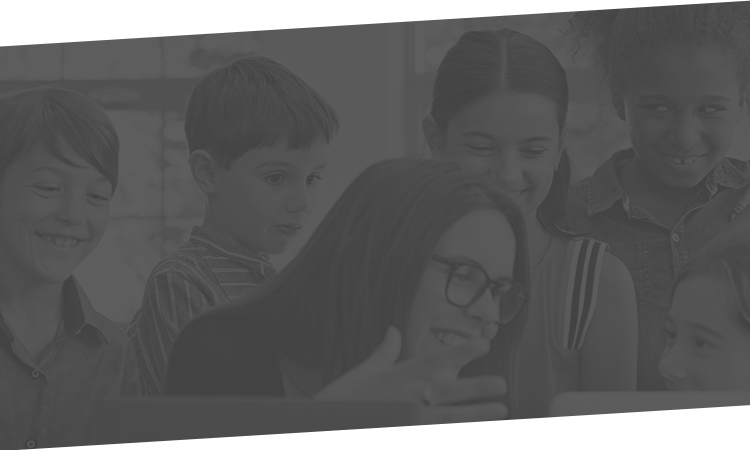 Upcoming Events. Lead with Clarity.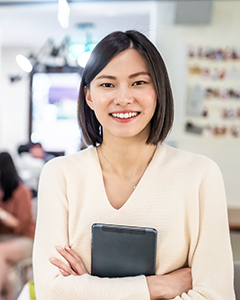 Road Map to Year One: ISM's New Head Accelerator
Status: Open
Register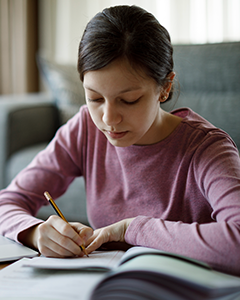 How to Move Past AP and Build a Mission- and Values-Based Curriculum
Status: Open
Register