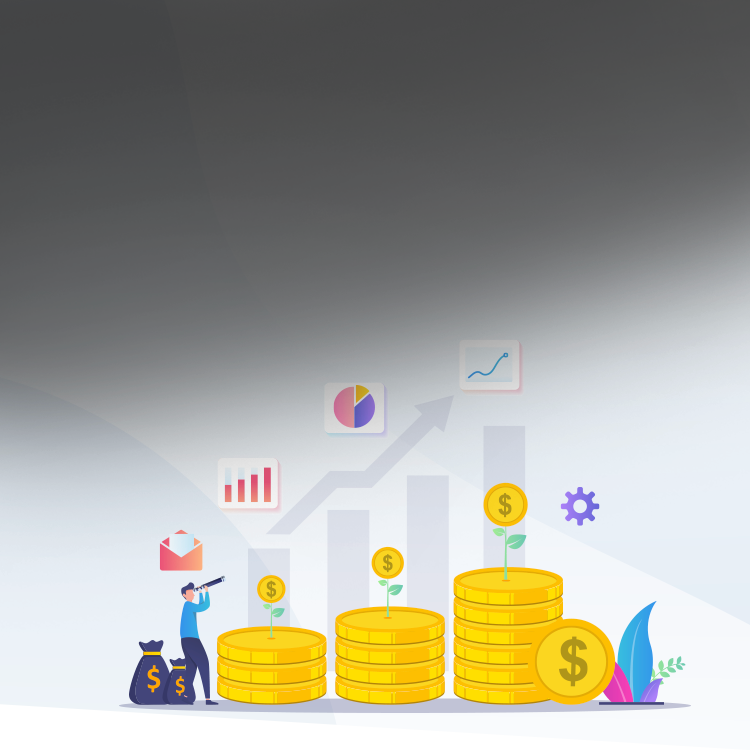 Even before the pandemic reared its very ugly head, private schools were facing worrisome data trends. Over the past two decades, enrollment numbers have remained flat. It's easy to get caught up in day-to-day operations and not look beyond the next Board meeting or financial report. But it's vital to keep the long-term picture in mind.
Understanding Stability
Stability connotes a sense of feeling grounded—reassurance that the floor won't drop out from under you. When running a school, there are several stability markers the School Head, administrators, and Board Members must pay attention to regarding the institution's future.
Primary Stability Markers: predictors of long-term sustainability. These are not considered optional.
Primary stability markers include cash reserves, strategic plan and strategic financial plan, executive leadership, hard income, and faculty culture/student experience.
Other stability markers—often considered secondary—may include additional assessment information, including donor engagement, faculty salary/benefits, facilities, and a solid infrastructure for technology. If an internal audit reveals that several of these benchmarks aren't being met, it is time to shake things up.
Get Creative With Revenue
Tuition and fees comprise the bulk of a private school's revenue. Beyond development, what alternative sources of income are available?
An auxiliary revenue plan offers numerous opportunities for financial growth. While it may sound counterintuitive, the first step requires a willingness to look beyond spreadsheets. What is the school's brand, value proposition, admissions status and goals, campus facility usage, program strengths?
Next, do some revenue source brainstorming—think about the bookstore, food services, facilities, etc. During off-school hours, how might those services be used to support the institution's bottom line? Summer programs held on campus are a great example of an additional funding source, but don't limit your use of auxiliary programs to the summer months.
Examine a broad array of year-round options, including evenings, weekends, and weeks of vacation. After-school offerings that are open to nonmatriculated children may also yield recruitment leads.
Cost factors include facility maintenance, marketing, and staffing. Effective auxiliary leaders knows how to balance an entrepreneurial spirit and business acumen with a clear understanding of the school's mission. A commitment to funneling income back into programs that enhance the student experience during the school year is key. Consider a task force or outside consultant to lead the charge.
Sharing Expenses
The concept of a shared service model in academia is not typically top-of-mind for most administrators, as independent schools in one geographic location are competing for the same admission pool.
Take advantage of services that can be shared without sacrificing quality or recruitment—custodial staff, human resources, safety/security, and auxiliary programs. When done right, the cost savings and relationship building benefit both institutions and may lead to future partnerships.
---

Tune in to ask questions related to this Source article or other topics you've encountered lately.
Visit our NEW Community and start posting.
---
Big Changes, Tough Decisions
When the Head and Board of Trustees take an honest, unfiltered look at their school and realize that core stability markers cannot be met, it is time to make some difficult decisions.
Many private schools find themselves in this predicament—though not for lack of stellar programming or talented faculty. The combination of too many schools and too few students has created a severely oversaturated market. Struggling schools face several choices:
Closure: declining enrollment and operating losses for three years or more
communicate the decision to families clearly and quickly;
connect with donors; and
remember that closing is a brave choice, not a failure.
Merger: can involve two or more schools
pursue a new approach/educational model;
plan for culture-merging challenges;
remain student-centered; and
increase faculty and staff—administrators and School Head—retention by increasing compensation.
Primary marketplace shifts: tuition cost reduction
class sizes increase;
faculty/staff salaries increase; and
opportunities expand for robust cocurricular programming.
Think creatively! Opportunities abound for schools to remain viable and profitable well into the future, all while staying true to a student-centered mission. New paths and ideas can be intimidating, but pushing that fear aside could mean the difference between surviving and thriving.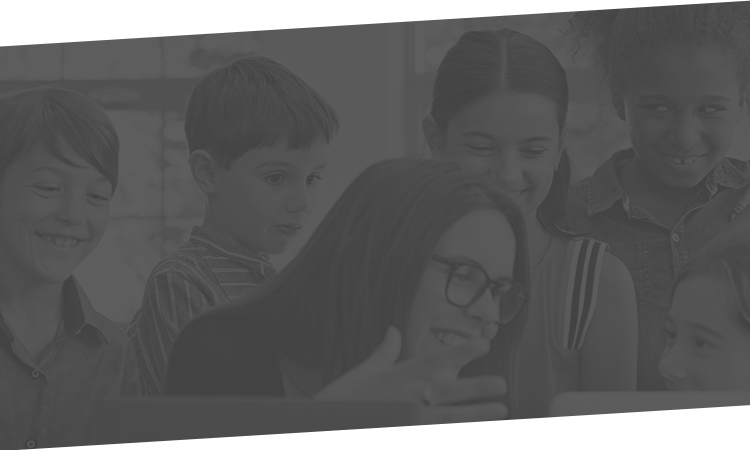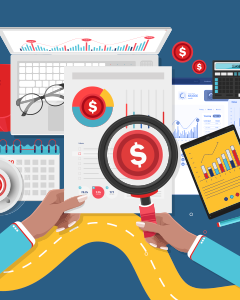 Strategic Financial Planning: A Comprehensive Approach
Status: Open
Register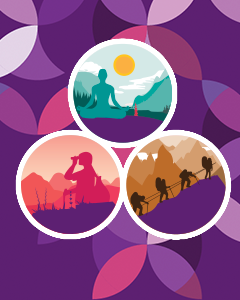 Virtual Advancement Summit
Status: Open
Register