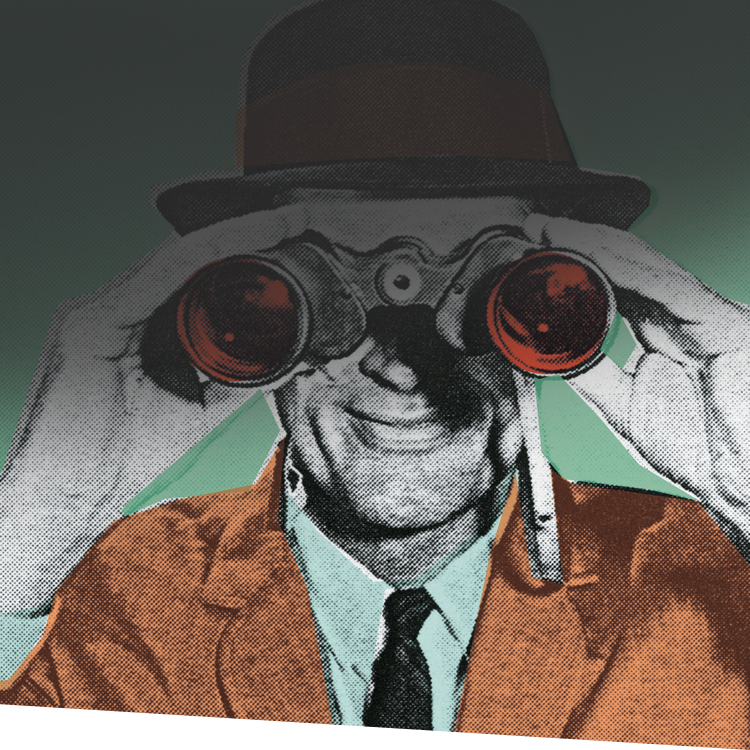 Your alumni illustrate your mission at work. They chose your school for their education and, once they graduate, move on to their next endeavor.
Highlighting what your alumni accomplish after graduation is one of the best ways to market your school. By using real-life examples to illustrate student outcomes, prospective families can see the value your school provides—leading them to choose to send their children to your school.
But many times, it's hard to keep in touch with your alumni. Once they graduate, email addresses change and social media preferences evolve. If students are headed to college, they often don't see mail delivered to their parents' homes.
Now, as the school year draws to a close, is the time to get your graduating class involved in your alumni programs. Here are two tactics we've seen schools use to keep alumni engaged.
Set up an alumni network
A vital element of being able to communicate with your alumni is setting up a network and inviting your graduating class to join it as they finish the school year. This network can be administered through social media, email, or your website. By asking your graduating class to join the network now, you're more likely to get—and continue to keep—participation.
The following year, in the spring, extend a survey to your most recent group of graduates (for example, in spring 2020, send a survey to your class of 2019). Questions could include:
In what areas were they well prepared?
Where could they have been better prepared?
What classes are they taking now?
In what cocurricular activities do they participate?
What leadership positions do they hold?
Continue to survey periodically (every three to five years) to observe and follow trends. Additionally, your alumni will provide quotes and information you can use for your marketing materials. They will tell you about your program's strengths and opportunities—this is invaluable information for your teachers.
Create an alumni association
Select a group of active and engaged individuals to serve in your alumni association. Alumni who were leaders during their time at the school can be a great help in serving as liaisons between former classmates and your school. They can also help plan alumni events and act as ambassadors in their current communities.
Communication is imperative with all of your constituents. It keeps them close to your school. Keep your alumni up-to-date about the happenings at your school and encourage them to share what they are doing.
With these connections, you can highlight the achievements of graduates (with their permission). Feature interviews or articles about graduates on your website and share these across all platforms. The purpose is to show where your graduates are now, and that they have achieved success and happiness.
It may take time to get the ball rolling—depending on how strong your relationships are with graduates today. But by putting resources into this area, you will reap the benefits of strong alumni stories that emphasize your school's mission at work.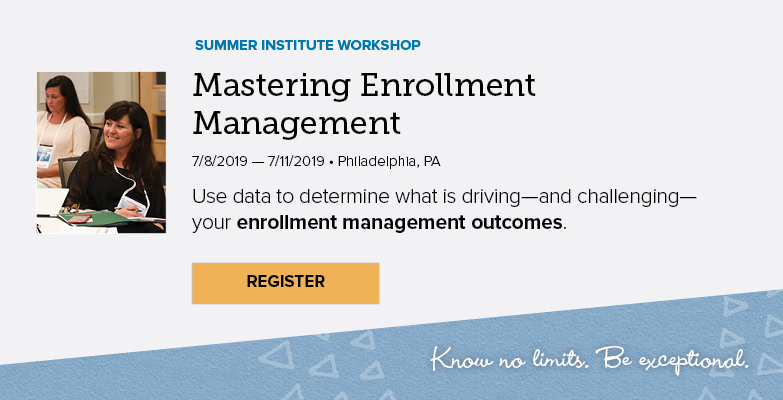 Additional ISM Resources:
The Source for Advancement Vol. 9 No. 7 Keep Your Alumni in the Family
The Source for Advancement Vol. 14 No. 9 Three Ways Graduating Students Support Advancement
Additional ISM resources for members:
I&P Vol 40 No. 10 Tracking Alumni Validates Your Programs
I&P Vol. 36 No. 14 Alumni Relations and the Portrait of the Graduate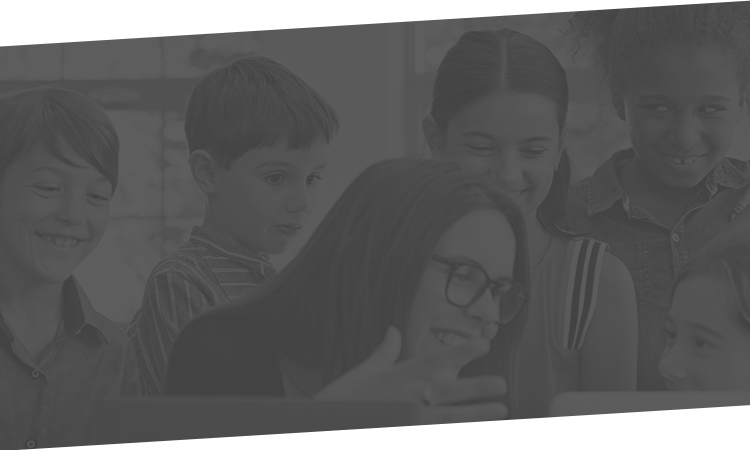 Upcoming Events. Lead with Clarity.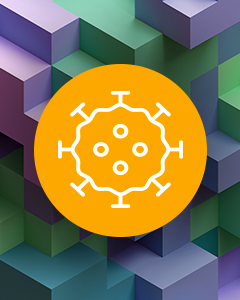 Scheduling in a Pandemic: How to Create Your School's Fall 2020 Schedule
Status: Open
Register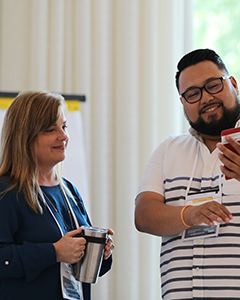 Mastering Enrollment Management
Status: Open
Register