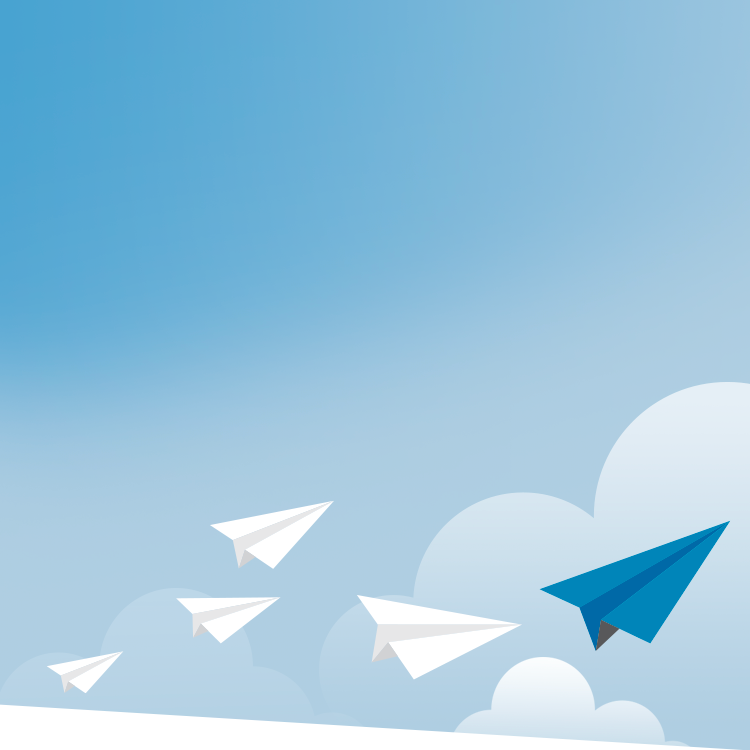 Although the IT staff is a most helpful, happy crew, and you enjoy their frequent visits, it might be time to say farewell to your old computer and hello to a new machine. (And new machines will make those IT people even happier!) If your budget has allotted for new machines this year, before you leave for your summer vacation, there are a few things you can do to help IT get rid of your older equipment.
Whether they're planning on selling, donating, or recycling your old PCs, you can help them prepare for the process by doing the following four steps.
Run a scan. Scan your system for viruses, spyware, and worms. If you have a program installed already, it's an easy process—you can even run it overnight while you're out of the office. Hopefully it'll come up clean so you won't be passing along any security threats to it's next owner, but in case it doesn't, your happy IT crew will need to take a look and help clean up your system.
Remove your personal files. If you have any personal files such as pictures, stored passwords, browser favorites, and/or personal documents, you'll want to remove them. You can buy a USB memory stick that holds 5 GB for under $20 now, and that should provide more then enough room to hold all your files. As far as all your important work documents go, your IT team will most likely take care of those transfers, but don't count on them to save your kids' photos.
Wipe your hard drive clean. Wait, not everything! But, once you have all your personal information safely transferred, wipe your hard drive of personal banking information, images, social security information, documents.
Ask questions. Before you head out of the office for the summer (or even for the evening, if they're installing new machines before summer break), ask anything and everything you might need to. Once your old system is gone and the new one is in place, there's no going back.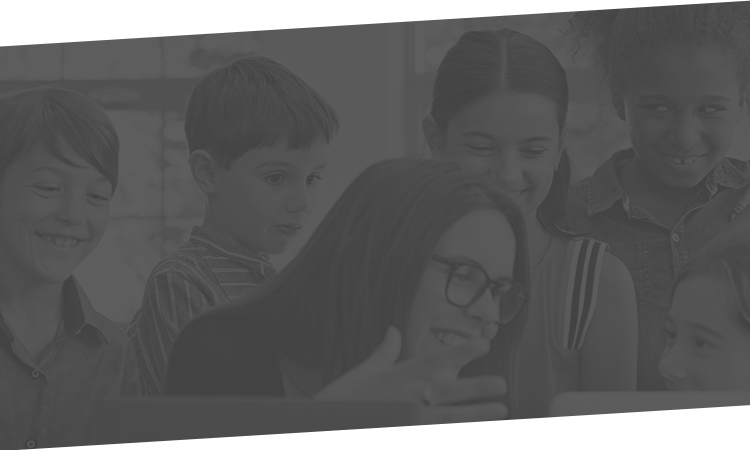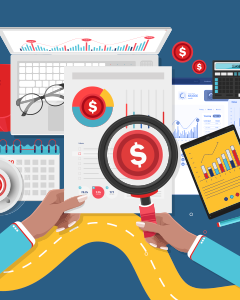 Strategic Financial Planning: A Comprehensive Approach
Status: Open
Register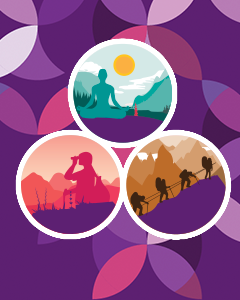 Virtual Advancement Summit
Status: Open
Register