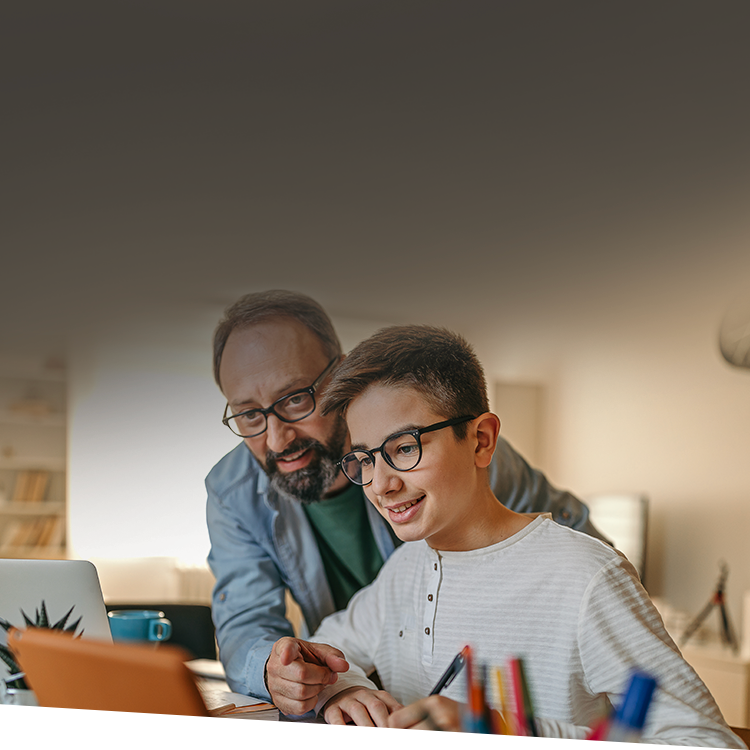 The COVID-19 pandemic has presented many hardships. But, like every situation, there are silver linings that leaders would be remiss to ignore.
Today we're sharing more of the positive outcomes we've gleaned from the ways schools have reacted to the pandemic. As you and your team plan for the 2021–22 school year, consider what you can use to inform your decisions.
Silver Linings for Families
Parents tend to feel the pressure of the (often) multiple requests from their children's school—whether it's the requirement to attend events, communicate, or participate in their learning. COVID-19 has created many opportunities for schools to transition their in-person events and methodologies to online, which has enhanced the family experience.
More Learning Engagement
A student's backpack used to be a parent's window into the student education system. Many parents thought that more homework meant their child was getting a better education.
Families are now much more involved in the education process. They know what their children are doing, as many times they're working side-by-side at home. By allowing parents the opportunity to see your school's mission in action, you deliver your value proposition every day.
Convenient Event Participation
On top of the normal school day, holding events online, such as open houses and fundraisers, is often more convenient for families. They don't have to factor in travel and can revisit events if they didn't view them live.
Virtual events allow parents with multiple children to give their attention to each child. Parents can attend live sessions or access the videos and reference if needed—regardless of the time of day—which is especially helpful for open houses. Additionally, schools can expand their reach and offer events more frequently with a level of convenience that was non-existent before.
Families have developed great flexibility while watching their children grow and explore this year. From this point forward, parents are going to want to extend this flexibility after having a front-row seat in their child's education.
Silver Linings for School Operations
Schools have found advantages to their operational experience from the pandemic, including the ability to offer a wide array of learning opportunities—like virtual field trips—in addition to changes in the hiring process and workday.
Scheduling Changes
The pandemic presented an opportunity for many schools to revisit their schedule. Many have noticed that their in-person, traditional schedule was frantic for teachers and students, not allowing time for reflection and rest.
Conversely, a distance or hybrid learning schedule allows time for synchronous lessons, asynchronous work, as well as time for play and reflection.
In the past, teachers may not have been able to offer some courses or electives due to the lack of space. Now teachers and staff can offer those courses by using breakout rooms and virtual classrooms. These changes can now be implemented in schedules.
Schools also have had to look at their IT departments. Internet connections and software have all been upgraded or given the attention they probably have needed. Many teachers learned how to use online technology; they are now able to meet students in ways these media-savvy children desire. This will have a lasting impact on lesson planning and delivery.
---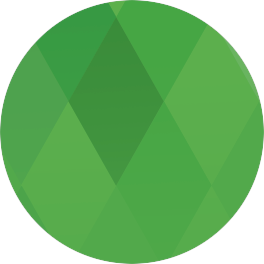 Tune in to live webinars every week during the school year to get specific, research-backed insight you can immediately apply at your school.
---
Silver Linings for Personal Health Concerns
Each year, the flu makes its way around school hallways, affecting teachers and students. The pandemic has taught us the value of handwashing and personal responsibility, especially when one doesn't feel well.
Even when the pandemic ends, schools can use this knowledge and flexibility to better protect their communities. This may mean mask-wearing when one doesn't feel well, providing hand sanitizing stations, and more rigorous cleaning protocols.
This pandemic has pushed many of us to our limits, but it has also shown us what is important. Use what we've learned to improve your mission delivery to support students, faculty, and staff.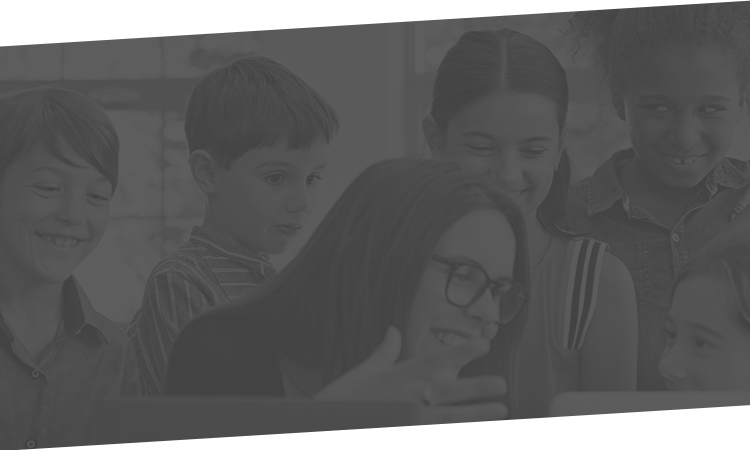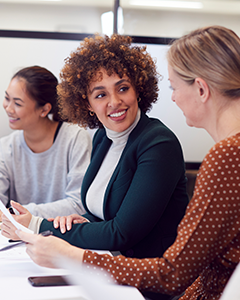 New Heads Cohort: Fall Semester
Status: Wait-listed
Register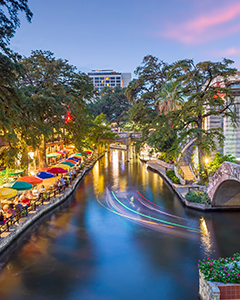 25th Annual Heads Retreat
Status: Open • Location: San Antonio, TX
Register