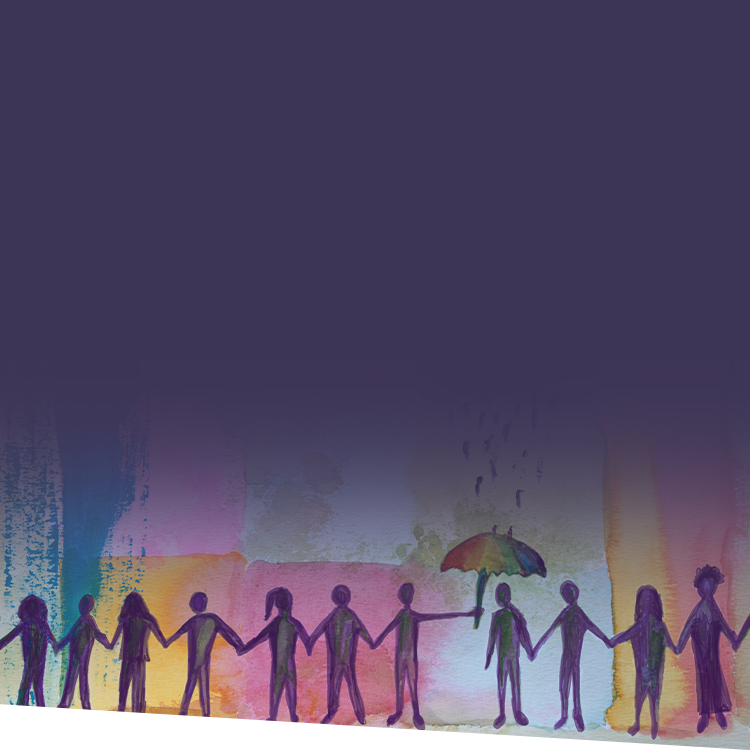 Our team has spent the past few days reflecting and grieving for the latest victims of gun violence here in U.S. This time, 19 fourth graders and two teachers lost their lives when an 18-year-old entered a school and began shooting.

It's heartbreaking. It's frustrating beyond measure. It's senseless. It needs to stop.

But we can't become numb in the face of these tragedies.

While we implore change to happen at the national level, it's important for school leaders to take immediate steps. Even small changes implemented within your school community will help protect your students.
Mission-Critical Action Steps: Support Mental Health, Inclusion, and Belonging
ISM believes it's vital for schools to provide ample mental health and school community resources for students. The truth is that there are no hard and fast rules for students who bully, students who are bullied, and those who may ultimately commit violence against themselves or others.

In School shootings: What we know about them, and what we can do to prevent them, Robin M. Kowalski, Ph.D., shared that students who ultimately resort to violence often share just one commonality—feeling alone or isolated.

According to the research, "almost half of those who perpetrate K-12 shootings report a history of rejection, with many experiencing bullying."

Your team must do its best to help all students, especially those who are marginalized, lonely, and socially isolated. According to Kowalski, "students who feel like they matter—that they are important or significant to others—are less likely to feel isolated, ostracized, and alone. They feel confident that there are people to whom they can turn for support. To the extent that mattering is encouraged in schools, bullying should decrease."

Mental health and school culture resources are not just "nice to have"—they're a "must-have."

We also suggest three more measures your school should take.
Engage in conversation. When we stop having civil discourse and dialogue about the issues, we lose the ability to work toward common goals. We must fight the urge to allow social media and politicians to dominate the narrative with polarizing "either or" policy. We must continue to work together toward action.
Assess the safety program at your school. Independent schools are just as vulnerable as public schools. If your school does not have a safety team, you must consider this mission-critical. Many schools have employed armed security teams, complex security plans, and camera systems. It is time that all independent schools move toward these types of security systems.
Refuse to give up. Indifference is a significant obstacle to enacting change, especially for complicated and highly emotional issues. Continue to have conversations, do the work, and remain engaged.
While our hearts are with the victims of this tragedy and their families, we must bring ourselves to do more than espouse "thoughts and prayers." We must act to protect students and enact change.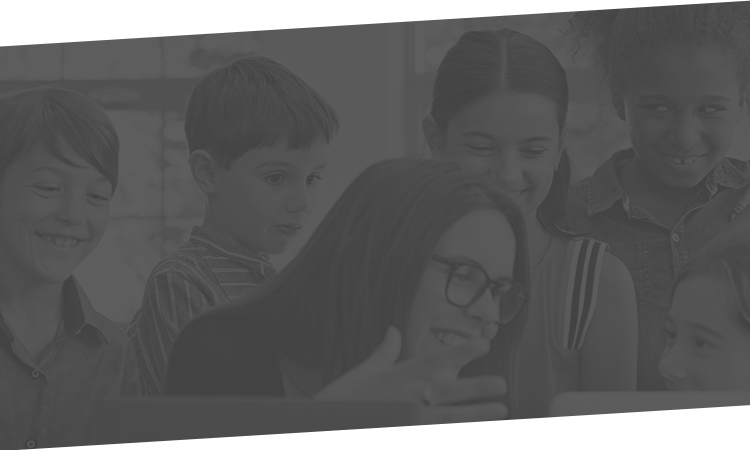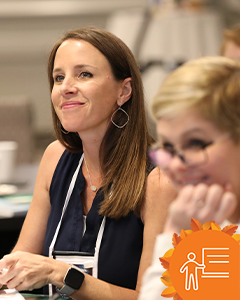 The New Marketing Communications Director Boot Camp
Status: Open • Location: Clearwater, FL
Register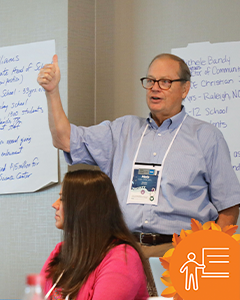 Your Step-by-Step Guide to Building a Successful Private School Endowment
Status: Open • Location: Clearwater, FL
Register